Innovation is for Everyone
At Camp Invention®, we believe that every child has the potential to create, innovate and problem solve.

Diverse perspectives are needed to solve the world's biggest challenges, but currently, women and girls are underrepresented in STEM (science, technology, engineering and mathematics). Though girls and boys show similar interest in these subjects during elementary school, only 30% of female students worldwide select STEM-related fields in higher education.1 Research from Opportunity Insights found that exposing girls to female inventors at a young age has the potential to reduce the gender gap in technical STEM fields by half.2

Camp Invention is designed to keep all children engaged in innovative learning while helping them build confidence and persistence through fun, hands-on activities. When you register a child for Camp Invention, you're supporting a nationwide effort to close the gaps in innovation and telling the next generation that We All Can STEM.
Inspiring STEM Role Models
Camp Invention guides children to appreciate the value of others' ideas as well as their own, and it connects children with National Inventors Hall of Fame® (NIHF) Inductees — diverse role models who prove that there are no limitations on who can and should engage in STEM.

We know that children of all genders benefit from seeing women succeed in STEM fields. So we created an exciting sweepstakes to bring greater visibility to powerful female role models!

This summer, a few lucky campers were randomly selected to receive a personalized letter from a groundbreaking female inventor and NIHF Inductee. Each winner's entire Camp Invention Connect™ program also received a virtual meet and greet with the inventor!
Images Slider with 0 slides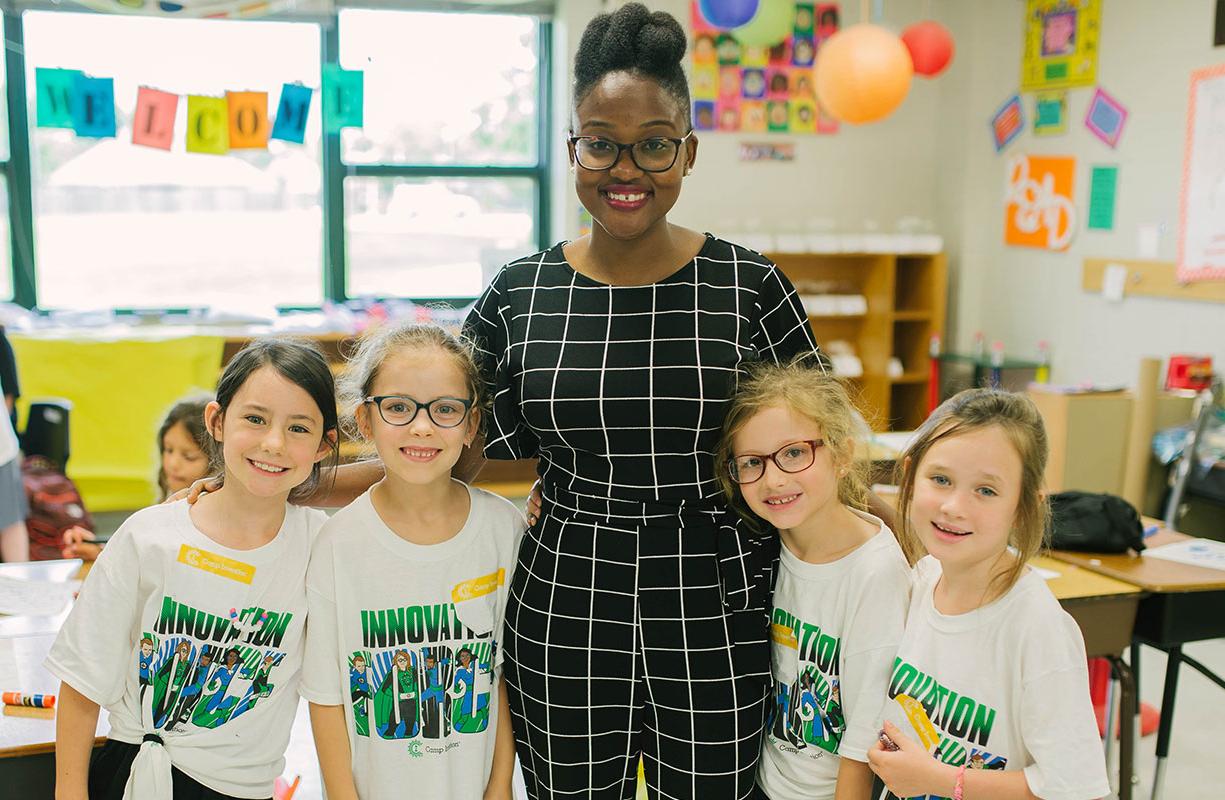 Future innovators meet Dr. Arlyne Simon, biomedical engineer, patented inventor, author and 2013 Collegiate Inventors Competition Finalist.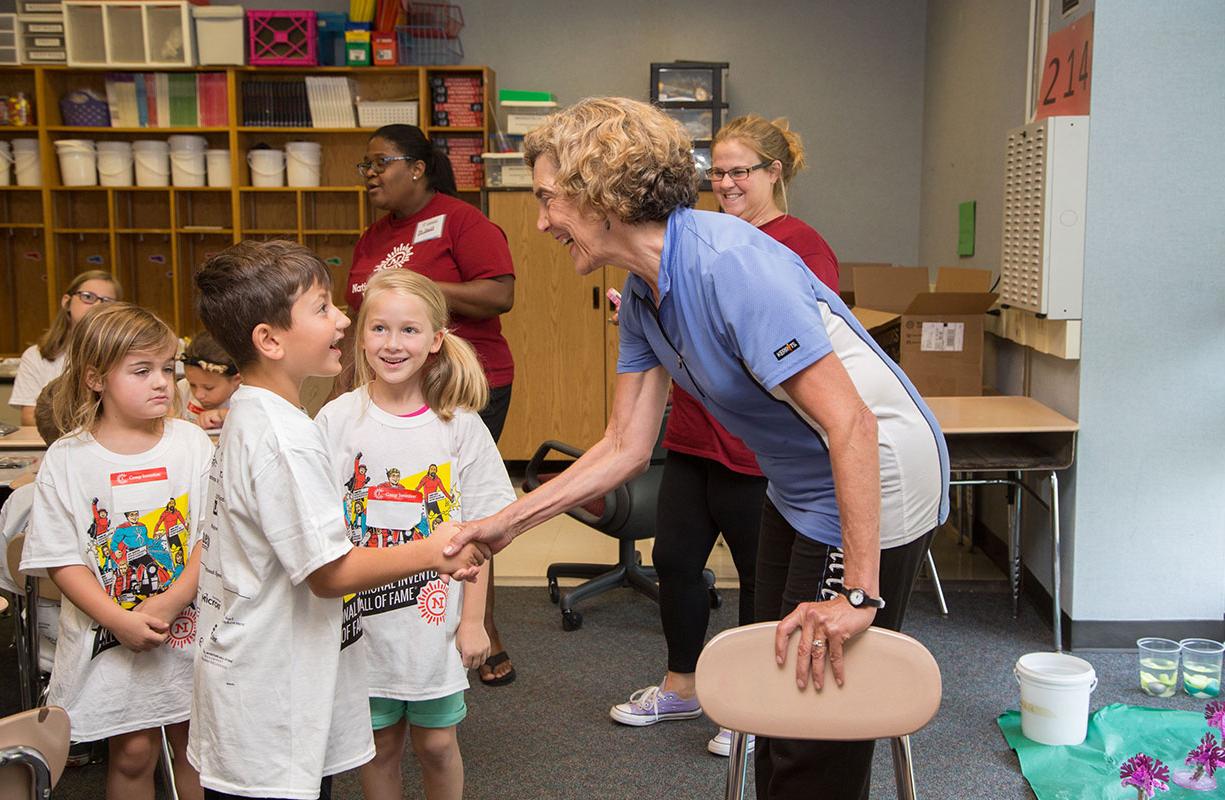 A student gets the chance to meet Frances Ligler, 2017 NIHF Inductee and inventor of portable optical biosensors.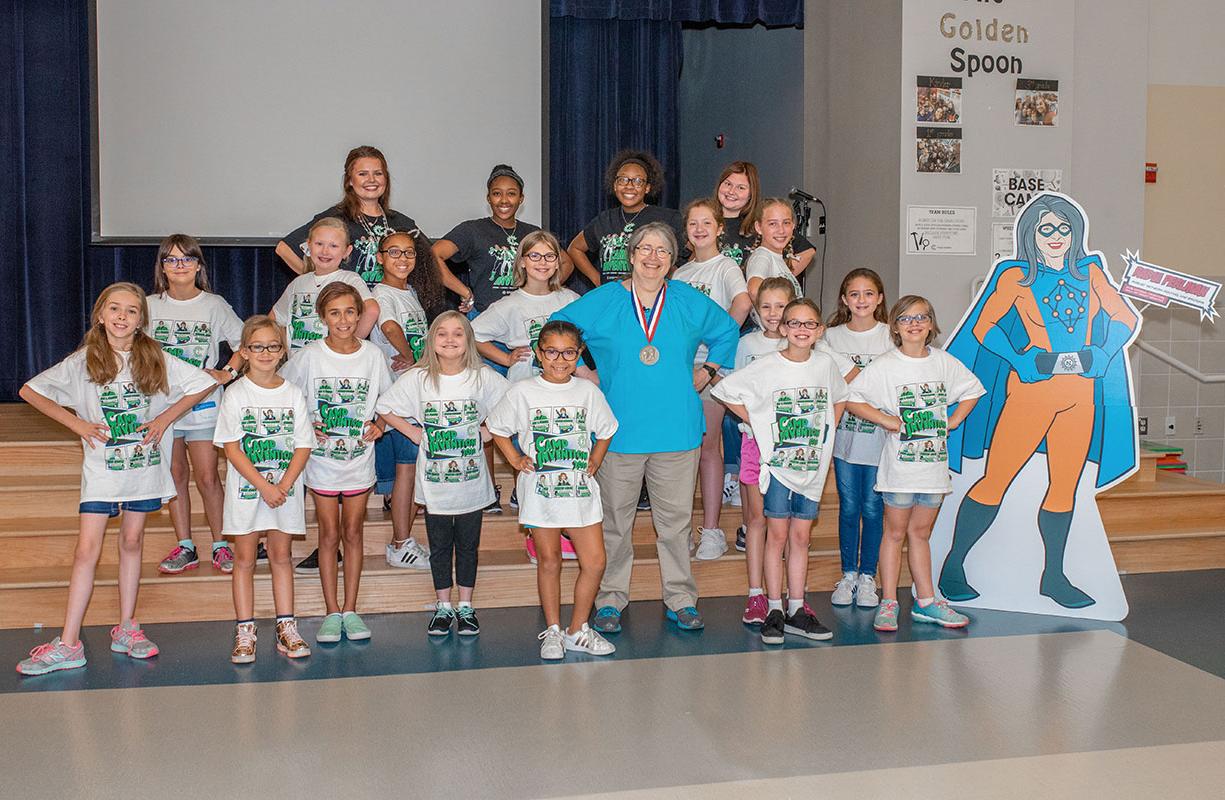 Students meet 2016 NIHF Inductee Radia Perlman, inventor of robust network routing and bridging, during a meet and greet at a Camp Invention program in Texas.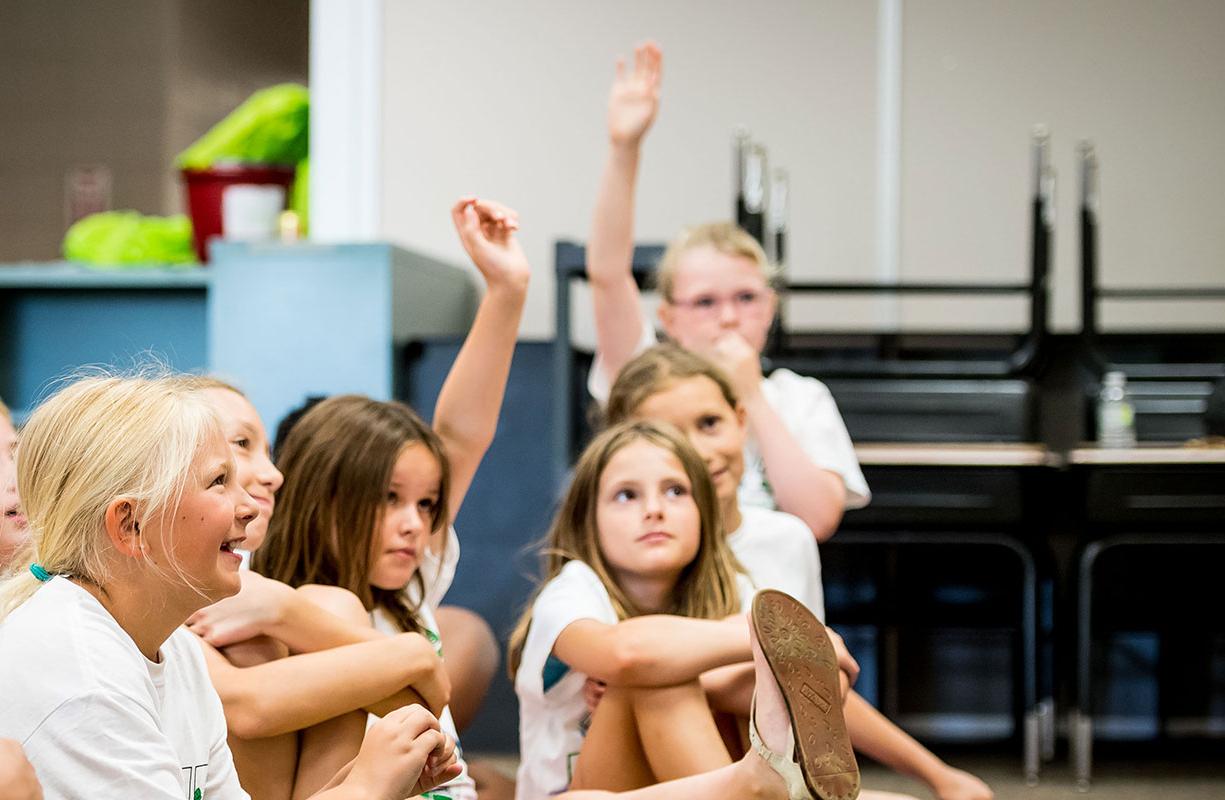 Camp Invention participants enjoy an interactive virtual visit with an inspiring inventor.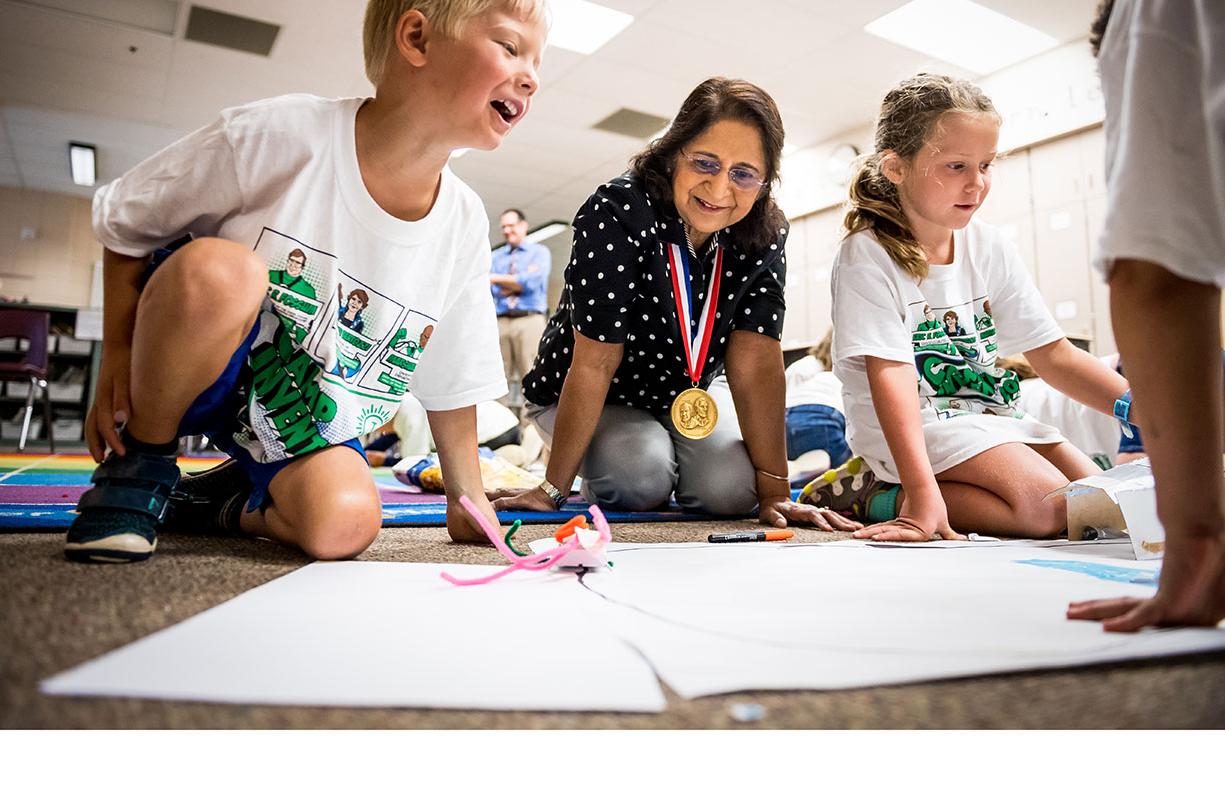 Campers design their Optibot track with the help of Sumita Mitra, 2018 NIHF Inductee and inventor of nanocomposite dental materials.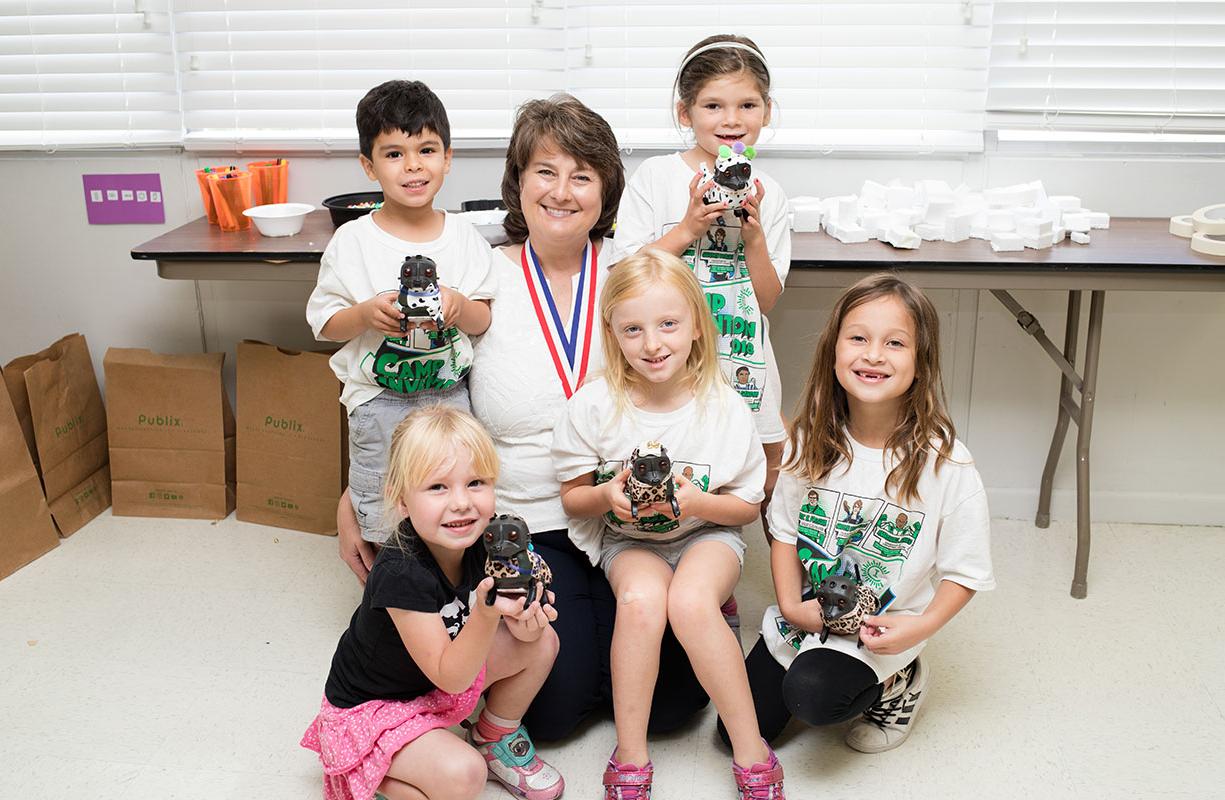 2018 NIHF Inductee and inventor of EZVI (Emulsified Zero-Valent Iron) Jacqueline Quinn poses with a few campers and their robot dogs.
Support Inclusivity in STEM
Together, we can encourage children's interest in STEM and help them discover their innovative potential. We invite parents and educators to download our free white paper, "How Exposure to Innovation Closes the Gender Gap in STEM Fields," to understand the reasons behind the gap, learn the benefits of identifying women who are STEM role models and find inspiring lessons from NIHF Inductees.
Images Slider with 0 slides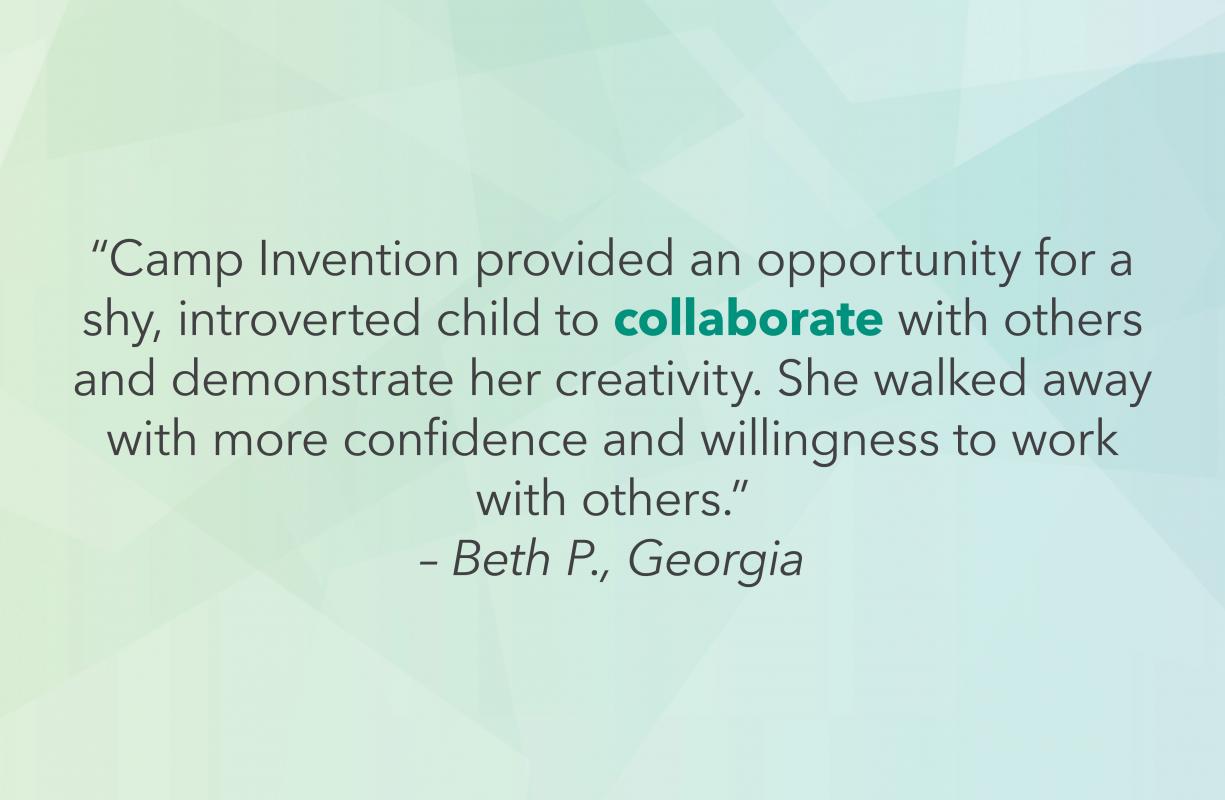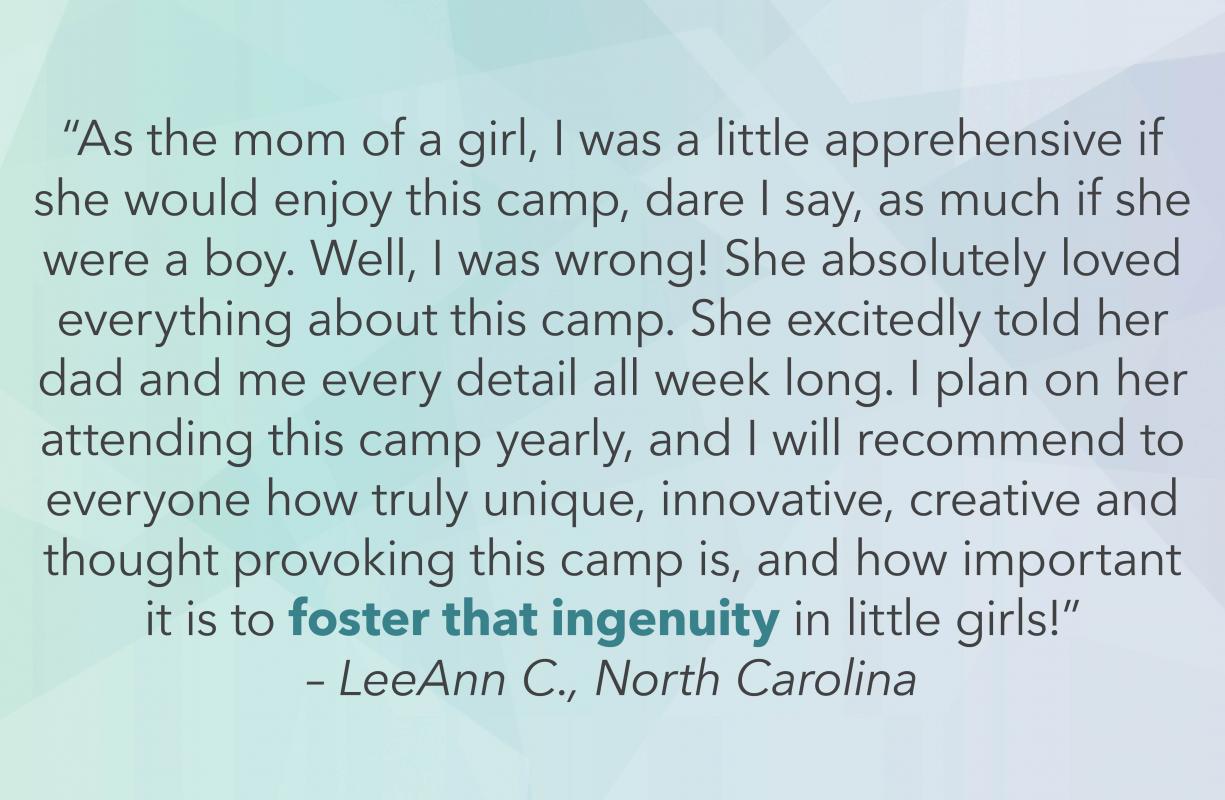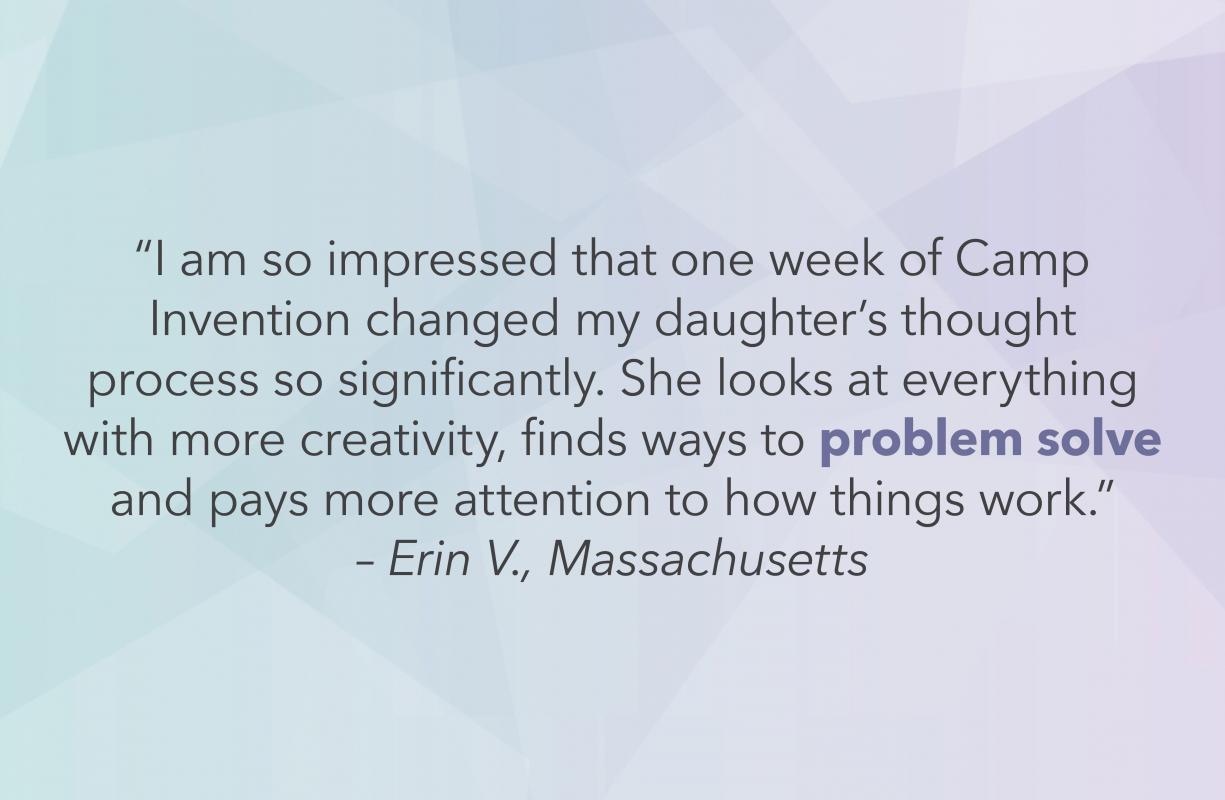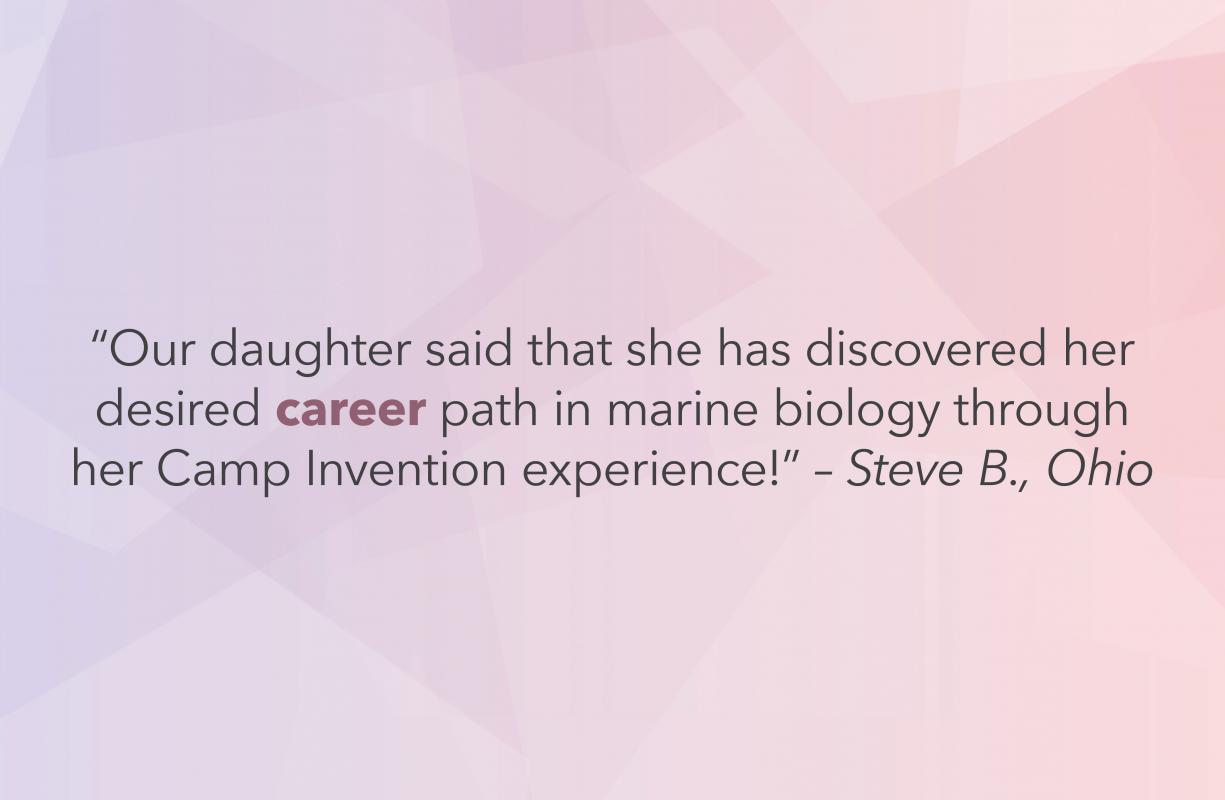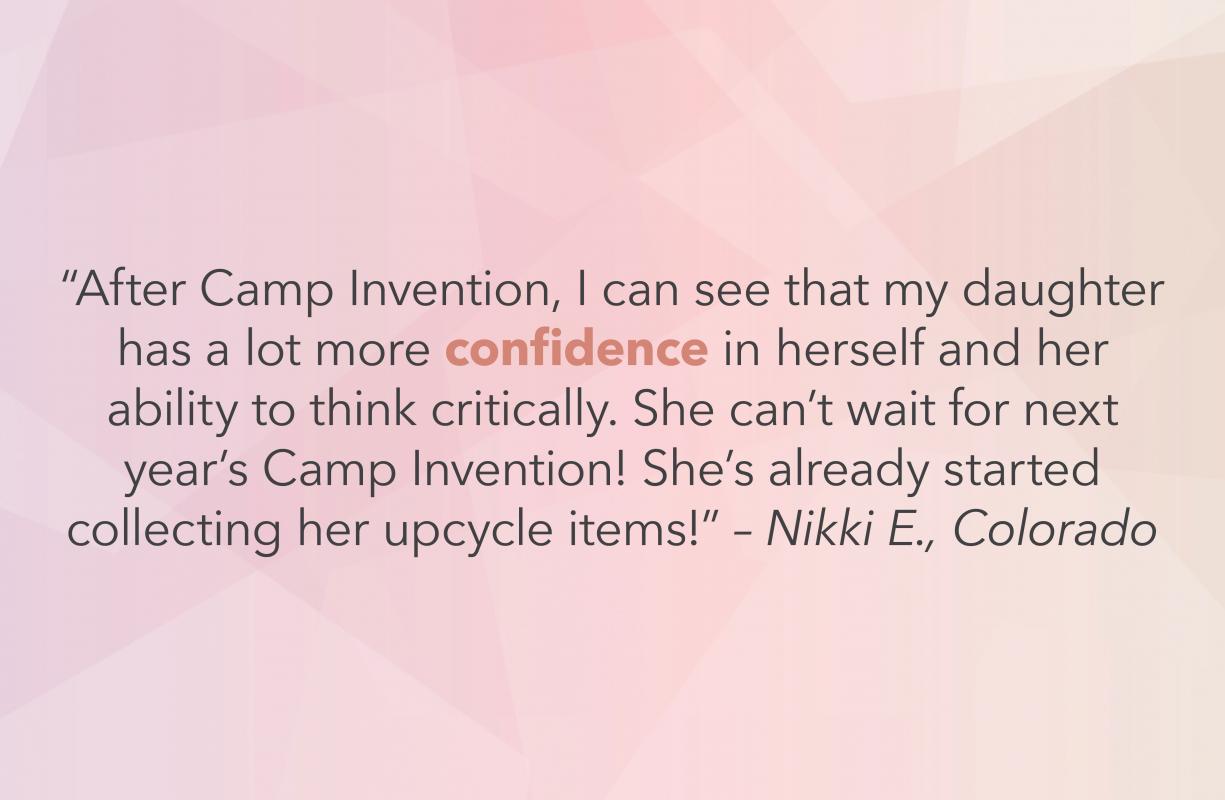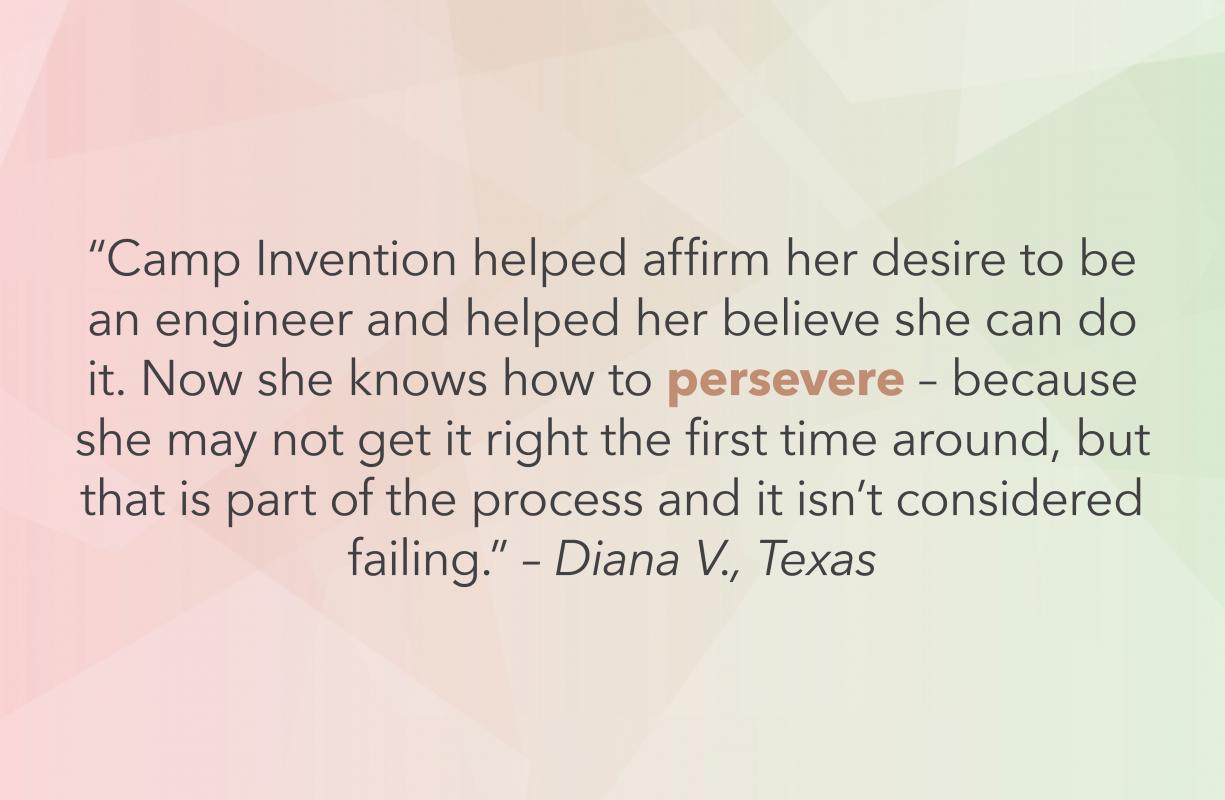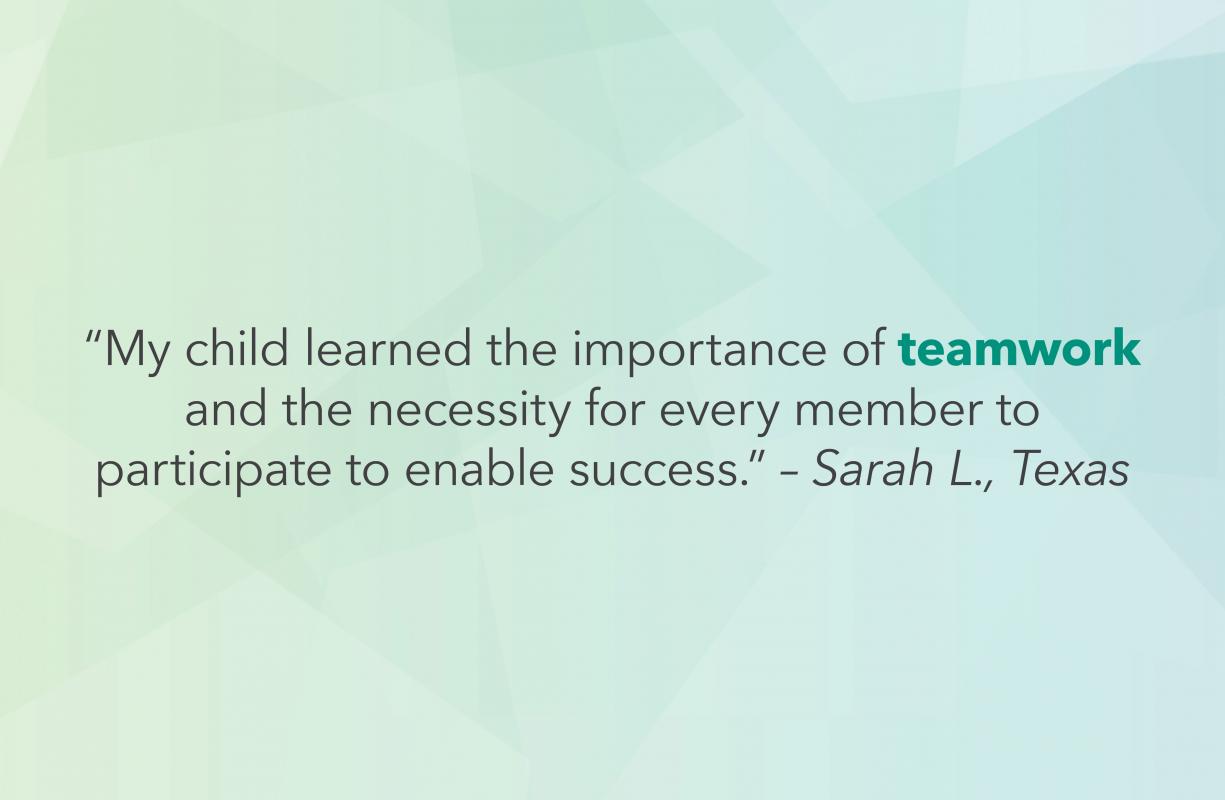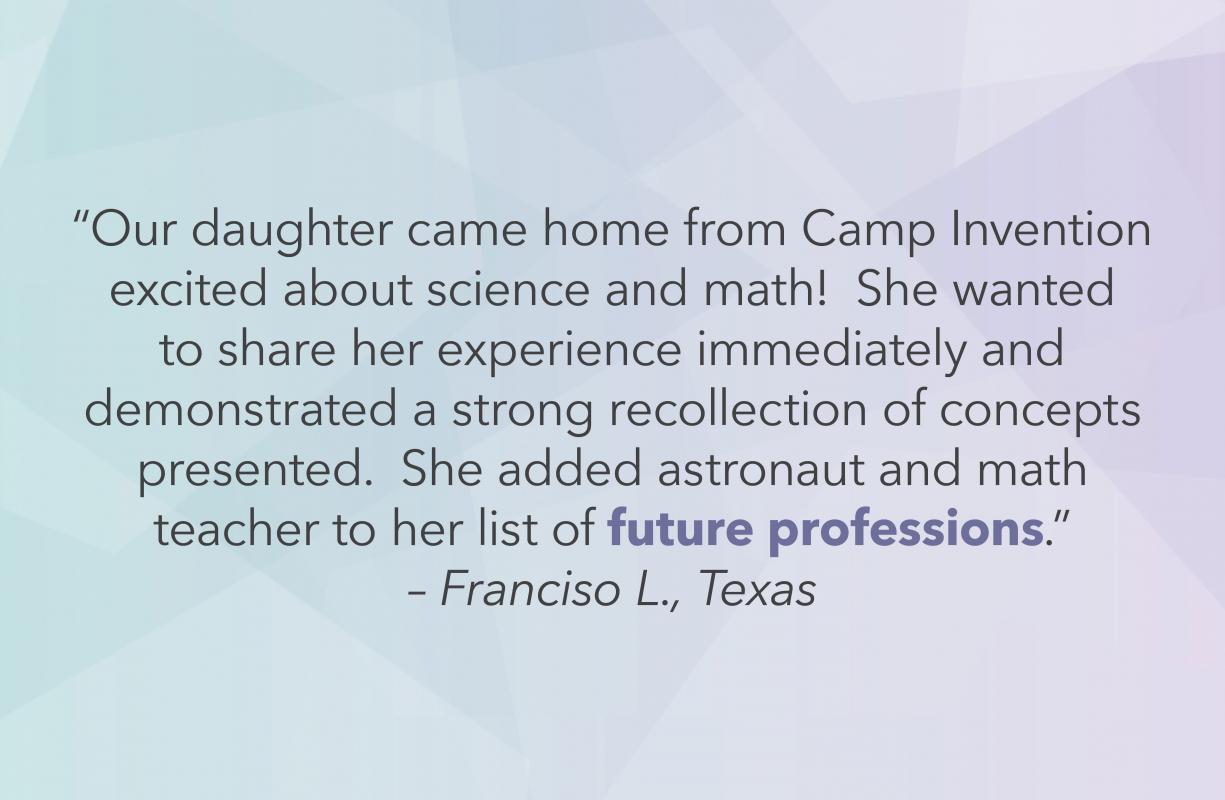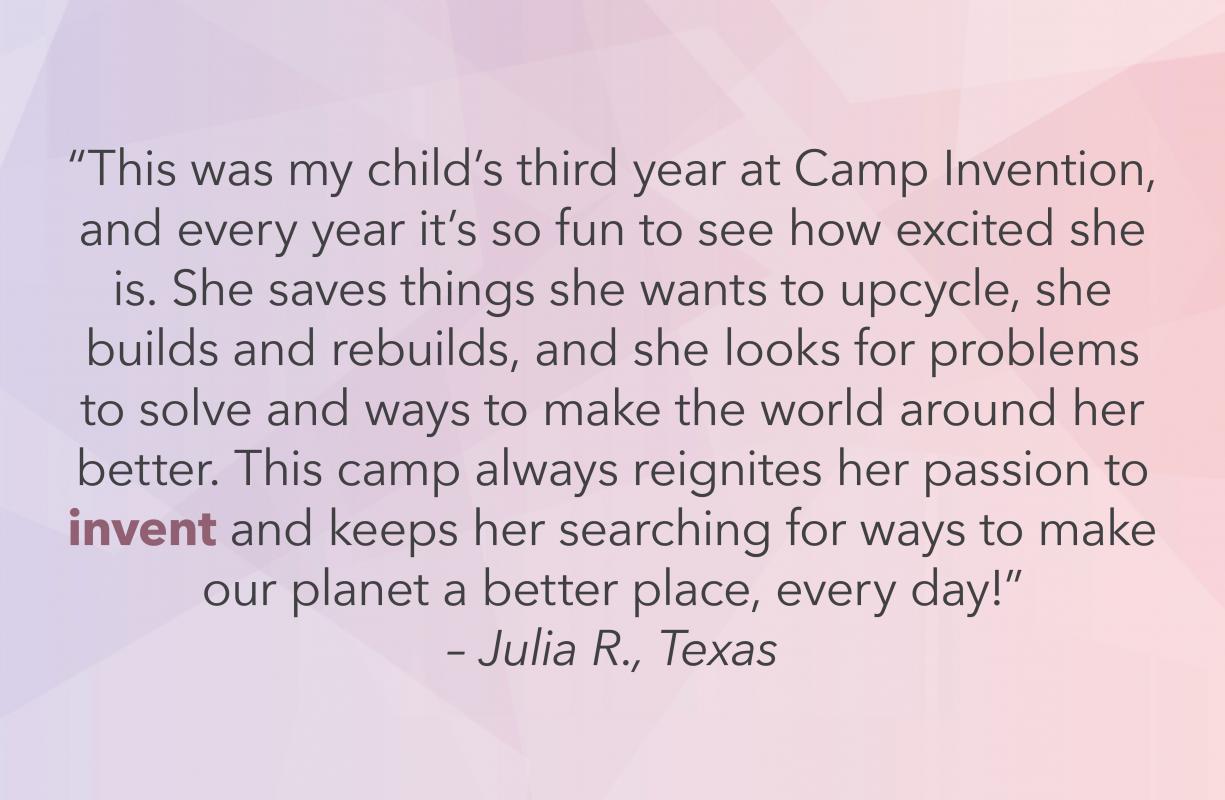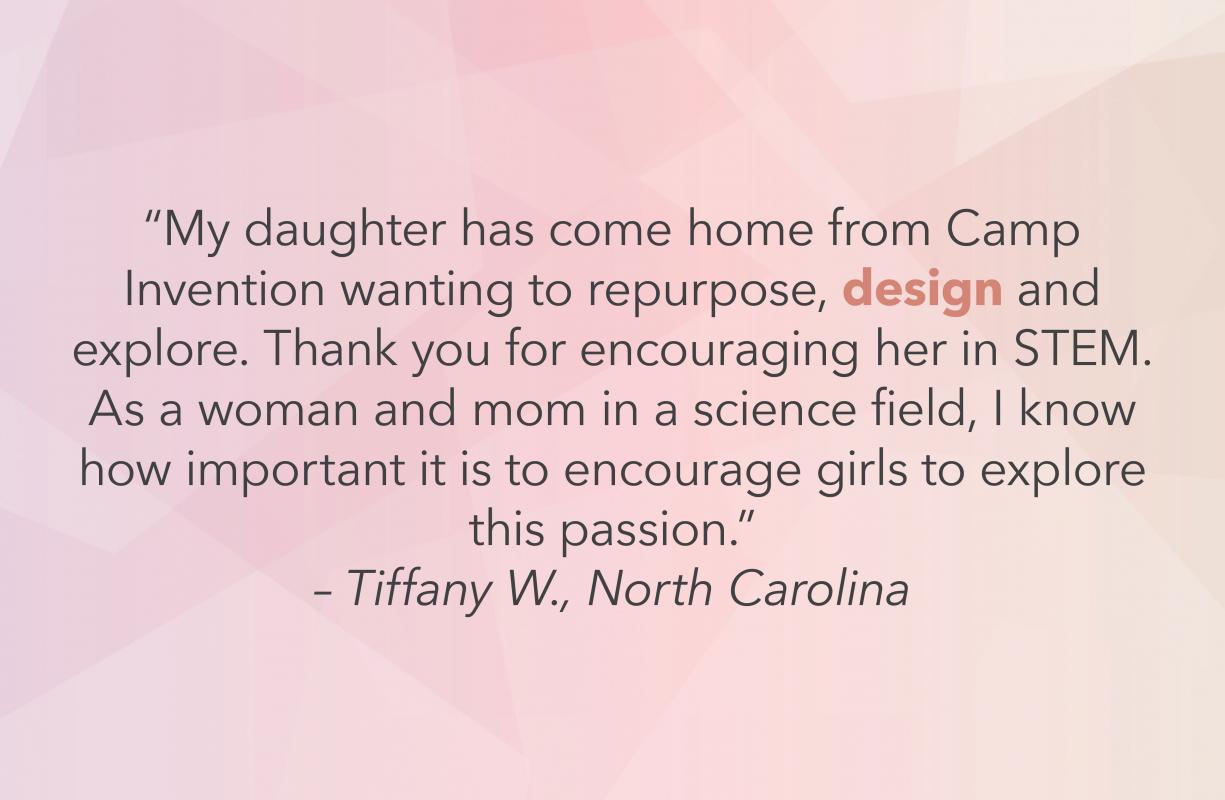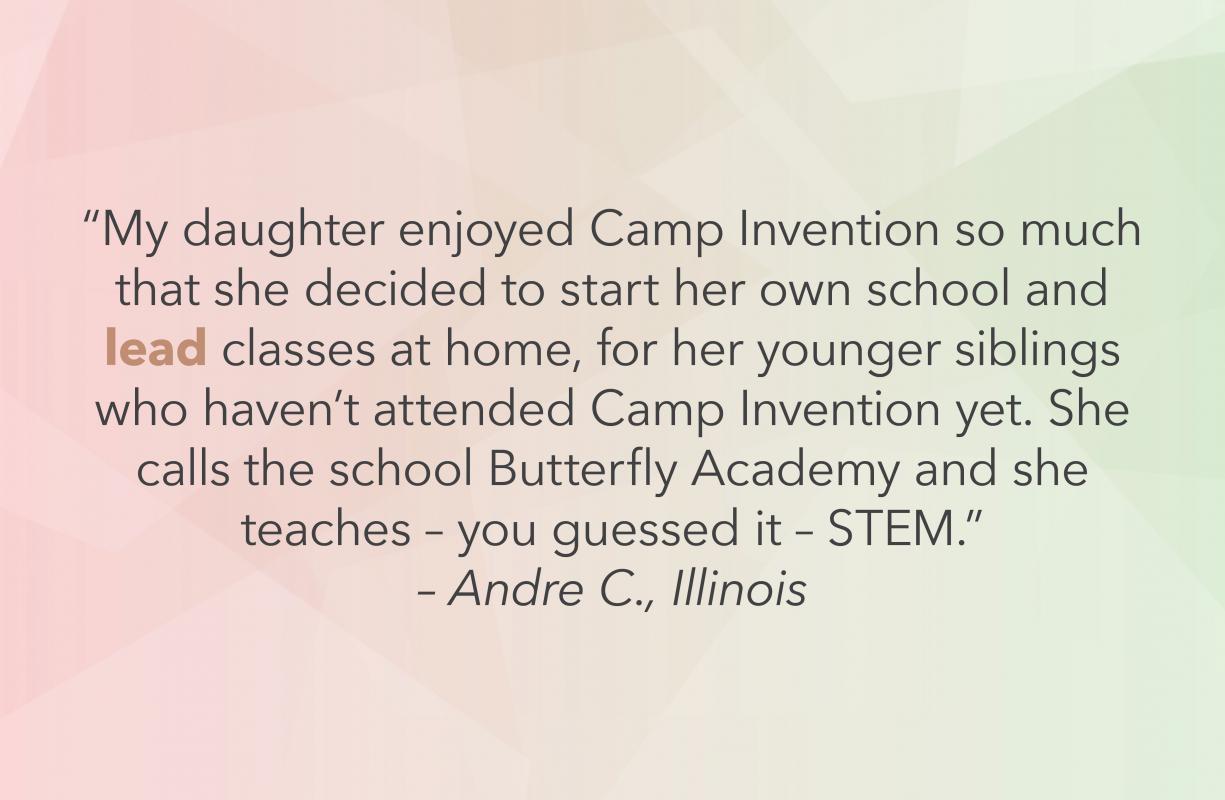 Powerful Words From Powerful Inventors
"Anyone can be an inventor."
Nicole Black, Harvard University Ph.D. student and 2018 Collegiate Inventors Competition® Gold Medalist, Graduate Category.
"Women can do it."
Mya Sewell, 2017 Camp Invention Mighty Minds winner.
"I don't believe the Jogbra® would've happened without all three of us."
Lisa Lindahl, Hinda Miller and Polly Smith, inventors of the sports bra and members of the 2020 class of NIHF Inductees.
"I can do it too."
Arlyne Simon, Ph.D., 2013 Collegiate Inventors Competition Finalist.
1 UNESCO. Cracking the code: girls' and women's education in science, technology, engineering and mathematics (STEM). (2017). Retrieved from https://unesdoc.unesco.org/ark:/48223/pf0000253479.
2 A. Bell, R. Chetty, X. Jaravel, N. Petkova, and J. Van Reenen, Who Becomes an Inventor in America? The Importance of Exposure to Innovation. Opportunity Insights (2017).