Come Grow with Our Team
At the National Inventors Hall of Fame® (NIHF), we're always growing, innovating and building inspiring experiences. Each one of us is empowered to do meaningful work that sparks creativity in communities across the country.
Want to be a part of something monumental? Explore new opportunities to join our dynamic nonprofit.
Open Positions | Hiring Process | Benefits | Culture
Find the Right Position for You
Preview Our Hiring Process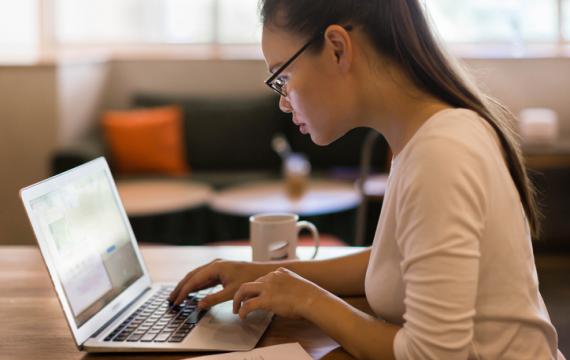 Step 1: Share Your Resume
Check out our open positions above, then apply and share your resume with us.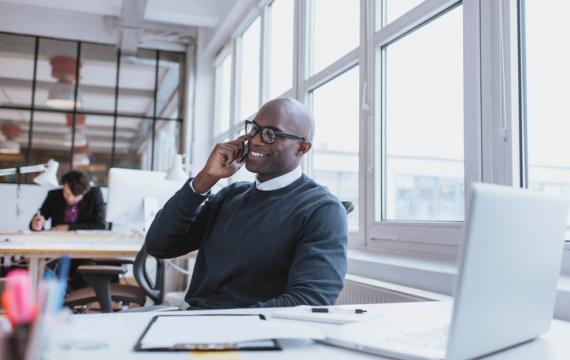 Step 2: Plan for a Phone Call
Once our recruitment team reviews resumes and selects a few candidates, we'll schedule an introductory phone call so we can learn more about you, and you can learn more about us.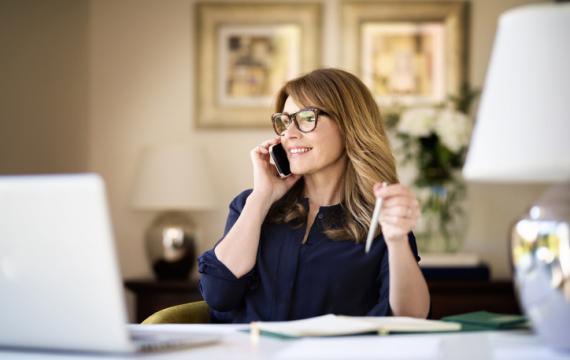 Step 3: Move the Conversation Along
For a more in-depth conversation, our hiring managers might schedule a brief phone or video interview with you.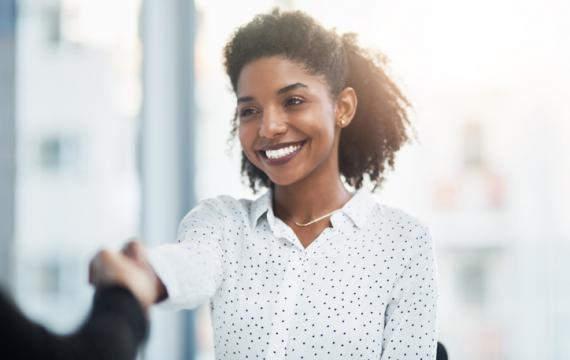 Step 4: Join Us for an In-Person Interview
We'll narrow down our candidates and extend an invitation for an in-person interview (or up to three interviews for certain positions) at the NIHF headquarters. Here, you'll meet with hiring managers and other team members.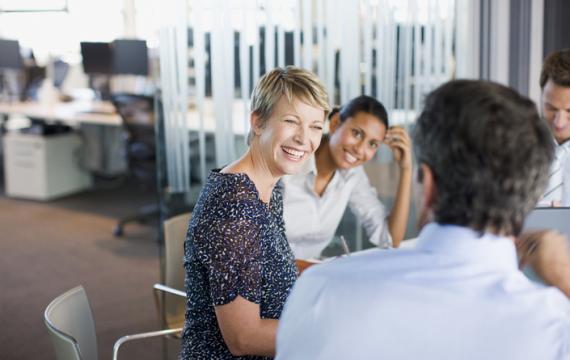 Step 5: Get Growing with the NIHF Team
This is our favorite part. If you're the right person for the position, we'll present an offer letter and start the onboarding process with a background check, some new hire paperwork and all the organizational information you could ever want.
Step 1: Share Your Resume
Step 2: Plan for a Phone Call
Step 3: Move the Conversation Along
Step 4: Join Us for an In-Person Interview
Step 5: Get Growing with the NIHF Team
Expect Comprehensive Benefits
Medical
Choose from three different major medical plans, accommodating all levels of employment and income.
401(k)
We offer 100% employer match, up to 4% of your annual salary, and options for both pre-tax and Roth contributions.
Dental
Keep smiling with comprehensive dental plan coverage.
Vision
Your eyes are taken care of too, with comprehensive vision plan coverage.
On-Site Gym
Stay active with our on-site workout facility.
Quarterly Training Program
Keep learning with the 20+ trainings we offer to all employees each quarter.
Social Events
Get involved in a variety of wellness activities and social events, and grab lunch with scheduled on-site food trucks.
Life and Disability
All eligible employees get a free $25,000 basic life insurance policy, and voluntary plans are available too.
Flexible Spending Account
Choose from our options for a medical and dependent care flexible spending account.
Supplemental Income
We make critical illness, accident and hospital plans available.
Employee Assistance Program
Any time you need it, you'll have access to counseling and advice that's 100% anonymous.
Flex Schedule
With our flexible workday schedule program, our team achieves a better work-life balance while maintaining our core business hours.
Hybrid Work Opportunities
Eligible employees may choose to work remotely, up to two days per week, after initial training period ends.
Paid Time Off
Enjoy a flexible PTO plan and paid holidays, including a paid year-end closure.
Pet Insurance
Keep your pets healthy and happy.
Be a Part of Our Creative Culture
What does our team like most about working at NIHF? Ask us and we'll tell you we like knowing we can grow, create and make a real impact every day.
Working here gives us the opportunity to induct and collaborate with world-changing innovators, recognize emerging inventors and inspire children to realize their potential through education programs including Camp Invention®. And as you might expect, ingenuity is rewarded here. Over 46% of us have earned a promotion — so far.
We're committed to building a more diverse team, and our employee-led DEI Committee, Employee Resource Groups (ERGs) and companywide DEI training are essential to our future. You can read our DEI policy right here.
To see how we keep growing as we connect great inventors with the next generation, follow us on LinkedIn.
Media slider with 6 slides