The National Inventors Hall of Fame® (NIHF) is a dynamic, nonprofit organization that offers its employees, interns and volunteers the opportunity to make a meaningful contribution to inspire creativity and innovation in America.
Through our programs, we have encouraged nearly two million people to explore, create and invent. We honor the greatest inventors whose innovations have changed our world through Induction into NIHF, recognize college-level inventors through the Collegiate Inventors Competition® and inspire a new generation of innovators through education programs, including Camp Invention®, Invention Project®, Invention Playground®  and Club Invention® .
We have an entrepreneurial culture that rewards creativity and ambition. We also understand the value and importance, both professionally and personally, of providing our employees with a comprehensive benefits package. We are committed to providing competitive benefits, including health benefits, retirement savings, professional development opportunities and more.
If you want to be a part of something monumental, please explore our opportunities below.
The National Inventors Hall of Fame is proud to be an equal opportunity workplace dedicated to pursuing and hiring a diverse workforce.
Hear from our current team members
Testimonials slider with 4 testimonials
"Upon my first visit to NIHF, employees were genuinely kind, professional and passionate. The environment was uniquely positive and something I hadn't experienced in my previous positions. I knew immediately I wanted to be a part of NIHF's mission."
"NIHF, as a company, is constantly striving forward. As employees, we are aiming to grow personally and professionally, and we are given opportunities to!"
"Every day is a different day at NIHF! It's great to work for an organization that is constantly evolving and looking for ways to bring innovation and entrepreneurship to life for students, and to get people excited about the importance of invention."
"I enjoy working at NIHF because we are constantly on the rise and expanding as an organization. I have seen a lot of growth and development in myself, which is important to me in my career."
The Interview Process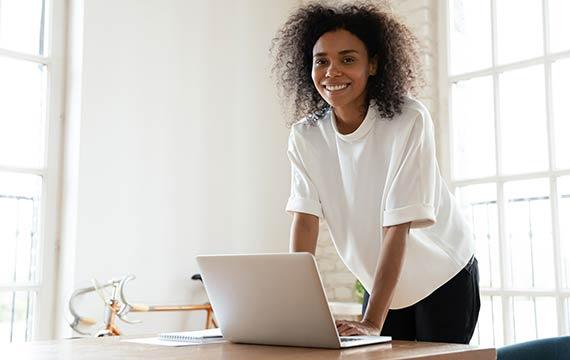 Step 1: Apply
Check out our position openings above and submit your resume.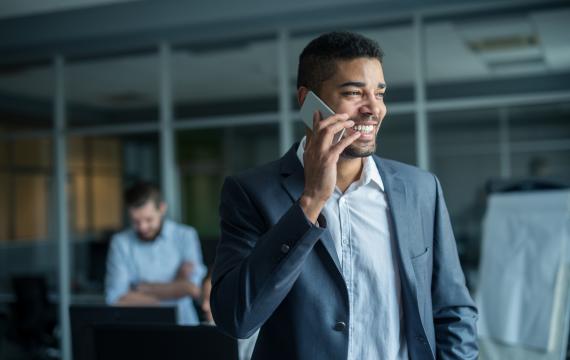 Step 2: Introductory Phone Call
Our recruitment team will review resumes and schedule a call with selected candidates to provide an introduction to the organization and position.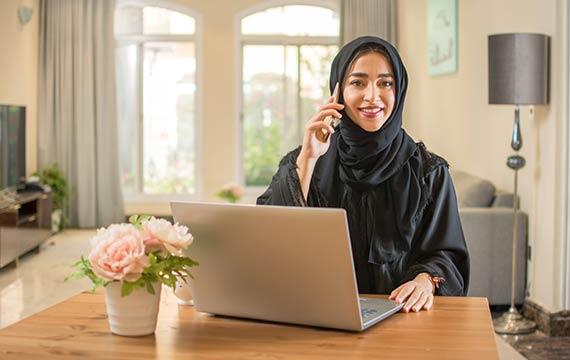 Step 3: Phone Interview
Our hiring managers may decide to schedule a brief phone interview to ask more in-depth questions.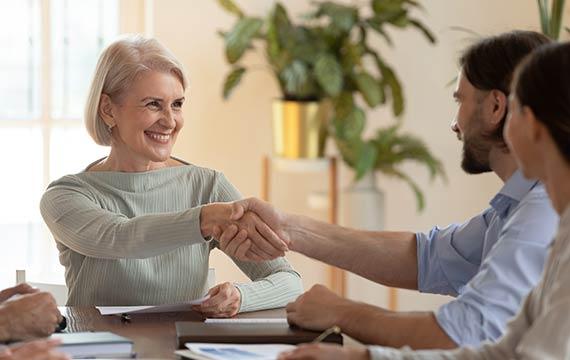 Step 4: In-Person Interview
A final number of candidates will be invited to in-person interviews at our NIHF headquarters to meet with hiring managers and other team members. Certain positions may require up to three on-site interviews.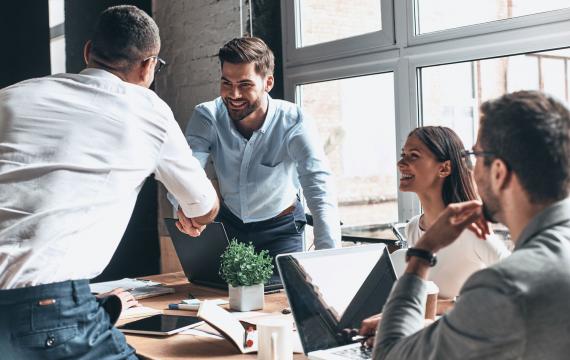 Final Step: Welcome to the NIHF team!
We will present an offer letter to the final candidate and begin the onboarding process, including a background check, new hire paperwork and organizational information.
Step 2: Introductory Phone Call
Step 4: In-Person Interview
Final Step: Welcome to the NIHF team!
Our Benefits
Medical
Three different major medical plans to accommodate all levels of employees and income.
401K
100% employer match, up to 4% of your annual salary. Options for both pre-tax and Roth contributions.
Dental
Comprehensive dental plan coverage.
Vision
Comprehensive vision plan coverage.
On-Site Gym
On-site workout facility.
Daily Fitness Instructors
Daily fitness instructors, free of charge.
Social Events
Various wellness activities, social events and on-site food trucks.
Life and Disability
Free $25,000 basic life insurance policy for all eligible employees; voluntary plans also available.
Flexible Spending Account
Options for medical and dependent care flexible spending account.
Supplemental Income
Critical illness, accident and hospital plans available.
Employee Assistance Program
Free counseling and advice, 100% anonymous.
Flex Schedule
Flex Schedule is a flexible workday schedule program that provides employees with greater work-life balance while maintaining core business hours.
Work From Home Time
Work from home up to one day a week.
Paid Time Off
Flexible PTO plan and paid holidays including paid year-end closure.
Pet Insurance
Keep your pets healthy and happy.