Become a STEM Leader — Find Summer Internships With the National Inventors Hall of Fame
Develop mentorship skills
Choose a rewarding volunteer opportunity
Designed exclusively for high school and college students, our Leadership Intern program reinvents summer volunteer programs. Leadership Interns work closely with Camp Invention® and Invention Project® participants to help them explore STEM concepts and become creative thinkers who can invent a better tomorrow.
Build skills through the summer
Our program provides you with a wide array of learning opportunities.
Find inspiration for a lifetime
You'll make a lasting difference for children while supporting STEM education.
Looking for more programs? We provide STEM education for all ages.
Learn. Inspire. Succeed.™
For high school sophomores, juniors, seniors and college students, our volunteer Leadership Intern program is the ultimate college application or resume builder. Camp Invention and Invention Project participants need great leaders, so don't miss this unique opportunity to gain mentoring skills and leadership experience, as well as Intellectual Property knowledge.
Receive exceptional training
Get formalized, online leadership training from a professional coaching and training organization
Explore entrepreneurship through the lens of invention and innovation
Learn the importance of Intellectual Property protection concepts and processes guided by the United States Patent and Trademark Office (USPTO)
Gain valuable experience
Refine your communication skills as you interact with these young learners and their parents and educators
Earn up to 40 volunteer hours for your graduation requirements or college, scholarship or job applications
Receive a letter of recognition from the USPTO
See a typical day as a Leadership Intern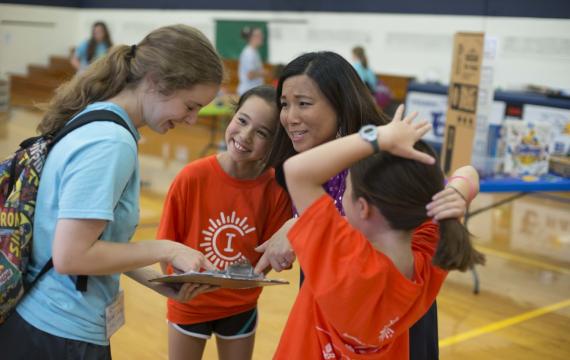 Welcome
When campers check in, our Camp Director kicks off a day of fun.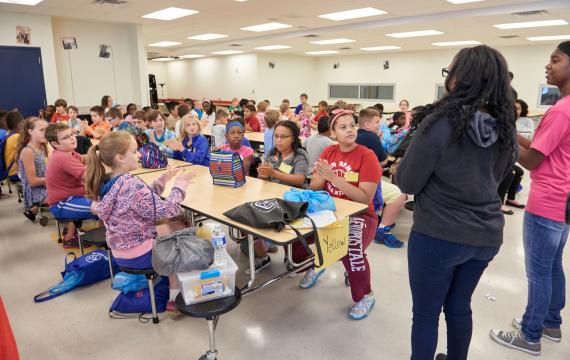 Teamwork
Gather with campers and Leaders-in-Training at Base Camp.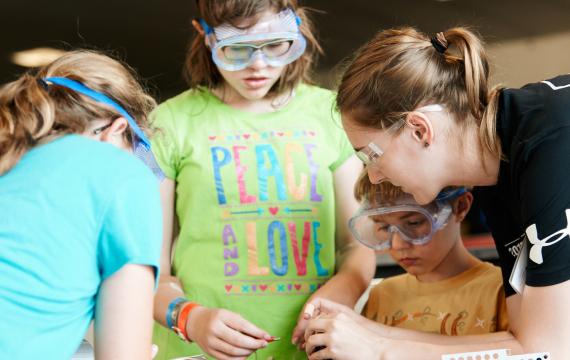 Morning modules
You'll help your team complete two creative challenges and enjoy a healthy snack.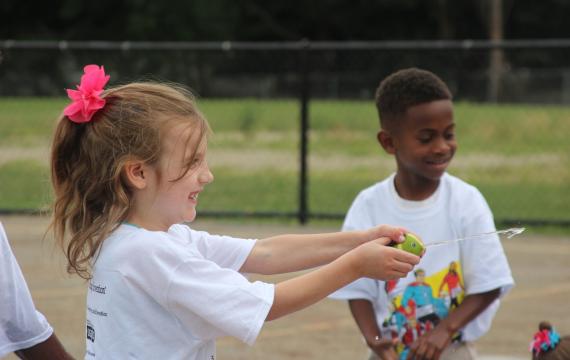 Lunch break
Your team will refuel with a healthy lunch and enjoy some well-deserved playtime outside or in the gym.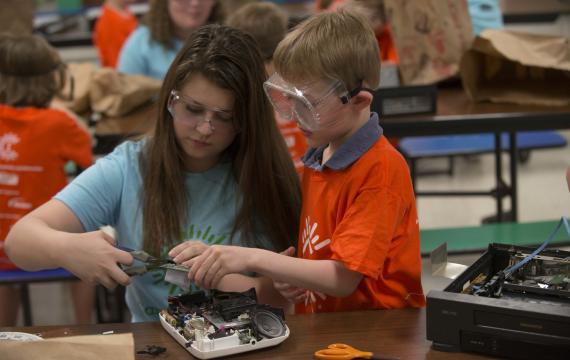 Afternoon modules
The afternoon brings two more challenging modules that will inspire campers' imaginations.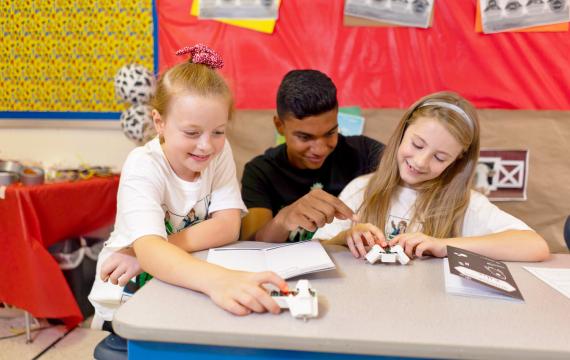 Base camp
Your team will regroup to focus on problem solving.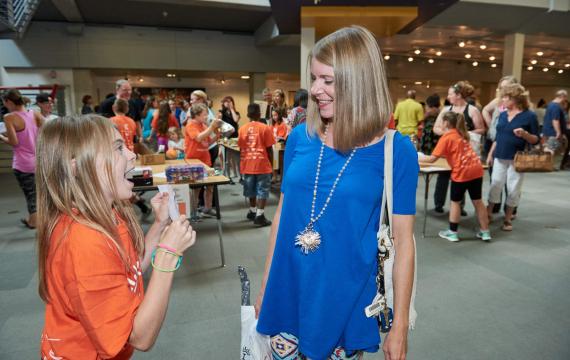 Sign out
Parents will sign out their children at the end of our action-packed day.
The Fossum Family Endowment

The Amos E. Joel Young Inventors Endowment

Become a part of something big
Help us make STEM education programs accessible to all children.
Become a Leadership Intern