The Greatest Celebration of American Innovation
Together, we honor the newest National Inventors Hall of Fame® Inductees.
Each year, we welcome a new class of Inductees who have made exceptional contributions to society. Hosted in partnership with the United States Patent and Trademark Office and our sponsors, our Induction event gives you the opportunity to celebrate alongside the world's foremost inventors.
Partner with us today and confirm your presence at Induction
As a sponsor, you'll enjoy an array of benefits while supporting the future of innovation in our country. Join top corporations, organizations and intellectual property leaders in recognizing the world's greatest innovators.
2023 Induction Event Highlights
We invited the world's brightest minds to celebrate our 2023 Inductees, their achievements and their lasting impact.
Our black-tie dinner, awards ceremony and Innovation Celebration After Party were held at The Anthem in Washington, D.C. Attendees heard inspirational stories and made countless extraordinary memories.
Relive the best and brightest moments
Images slider with 16 slides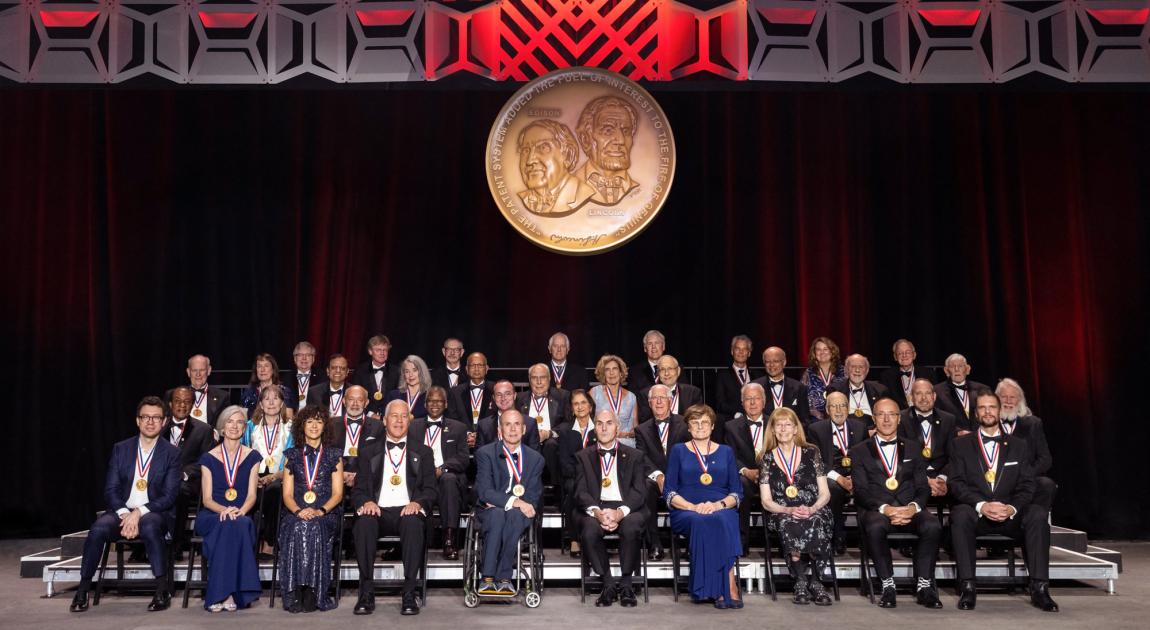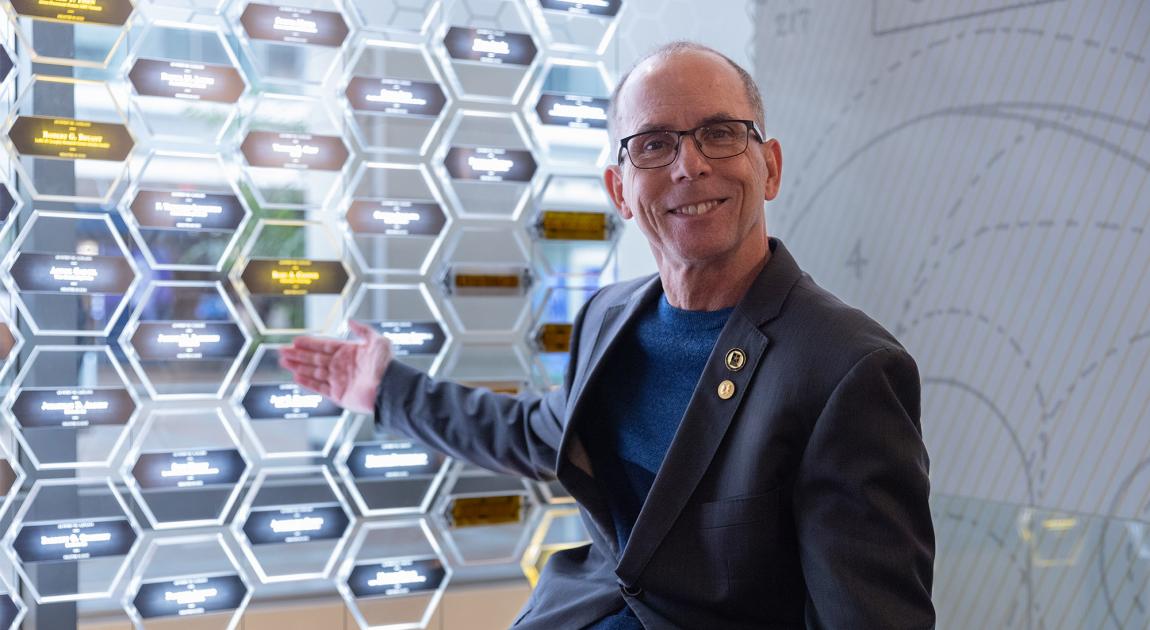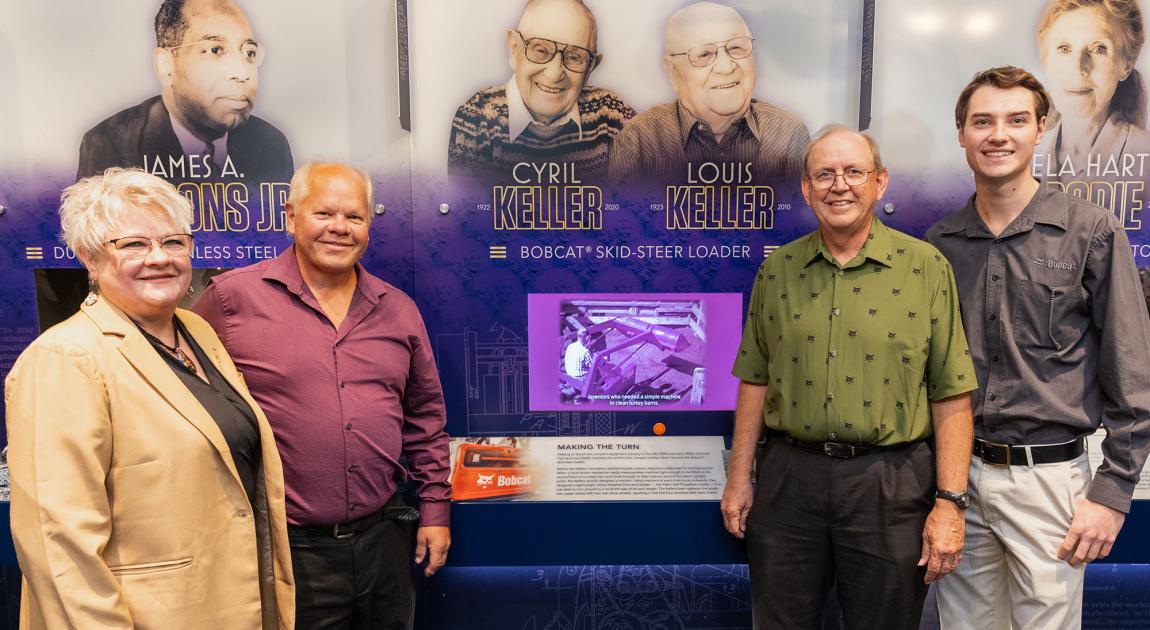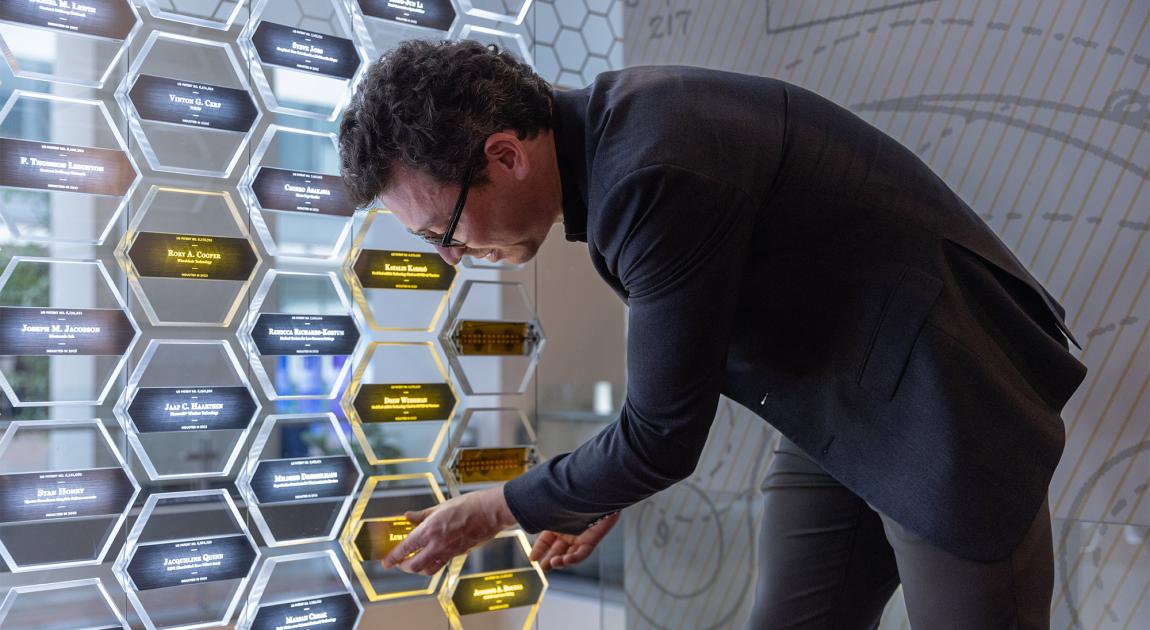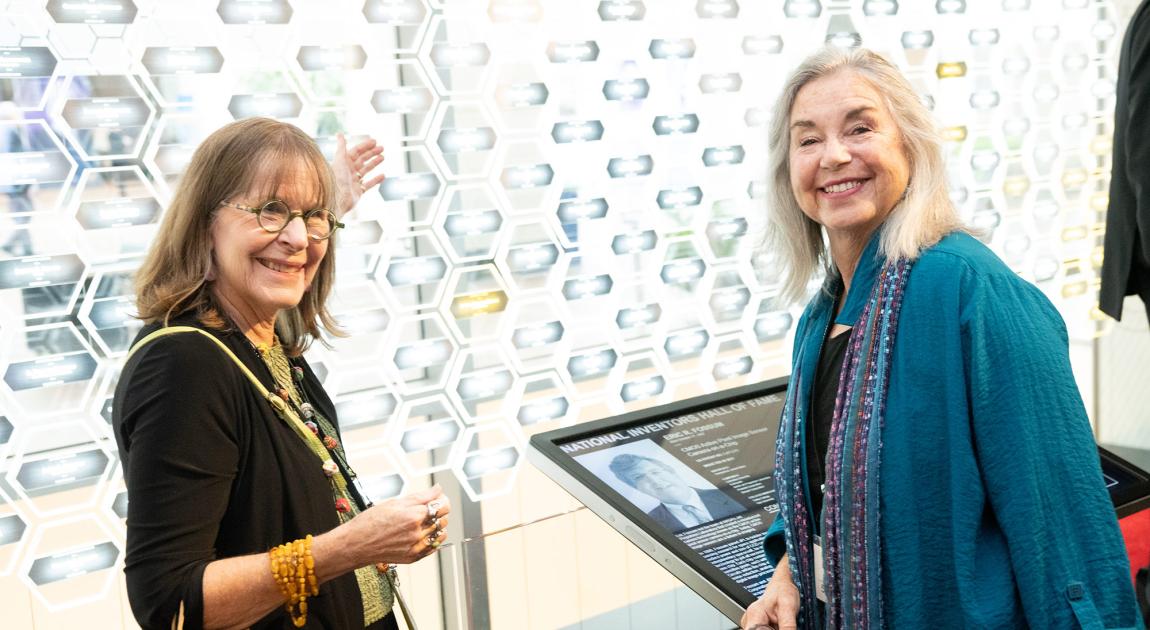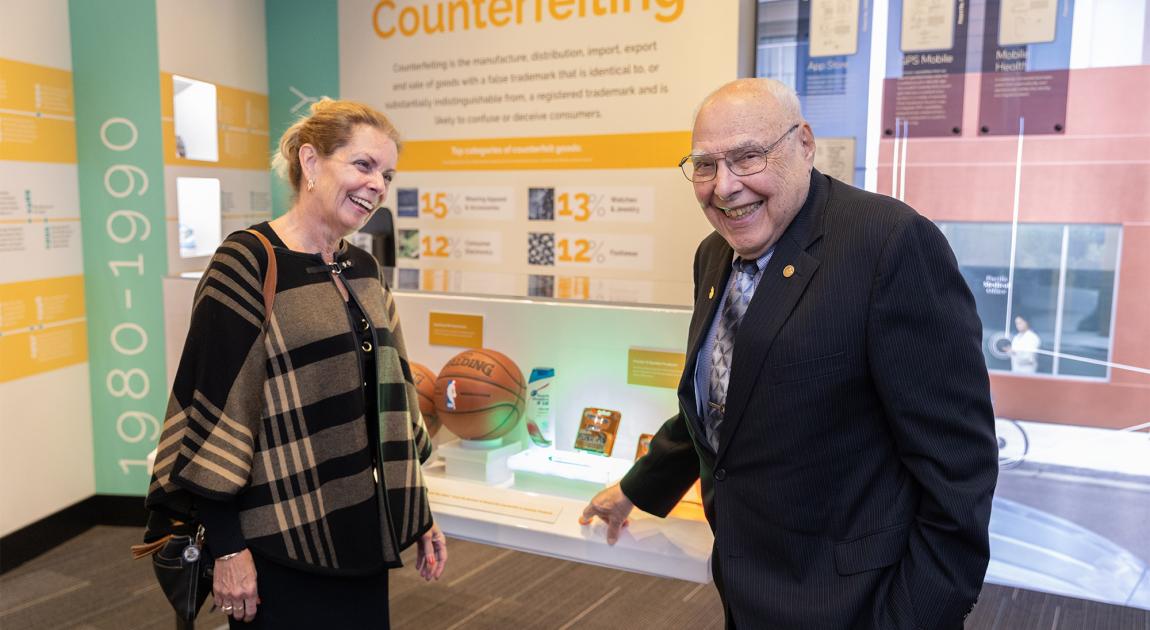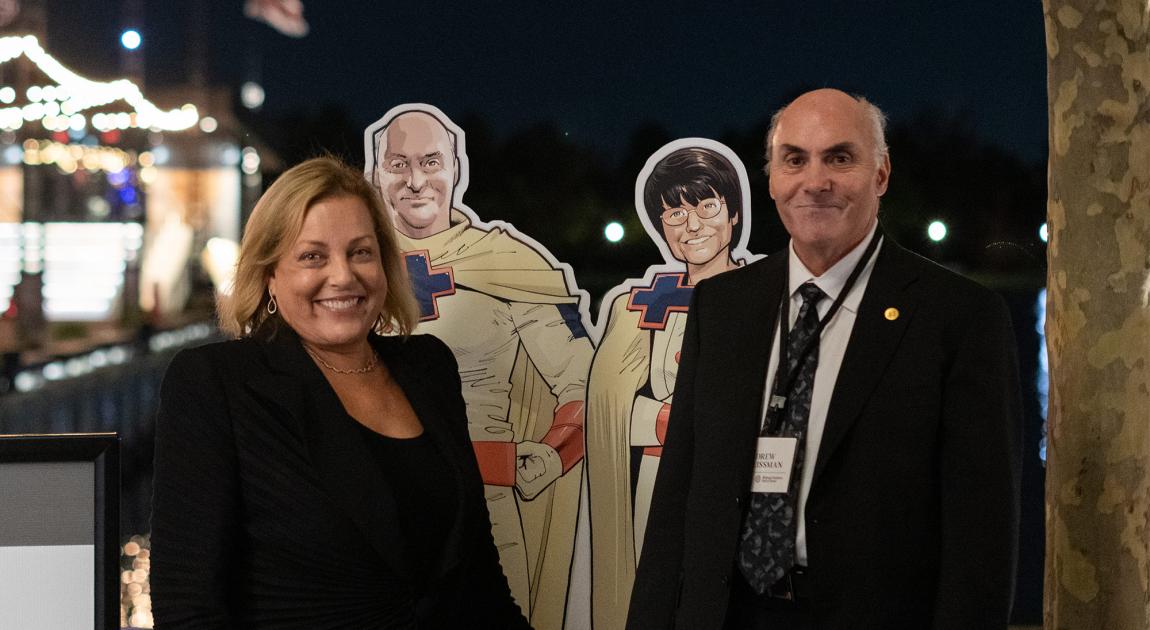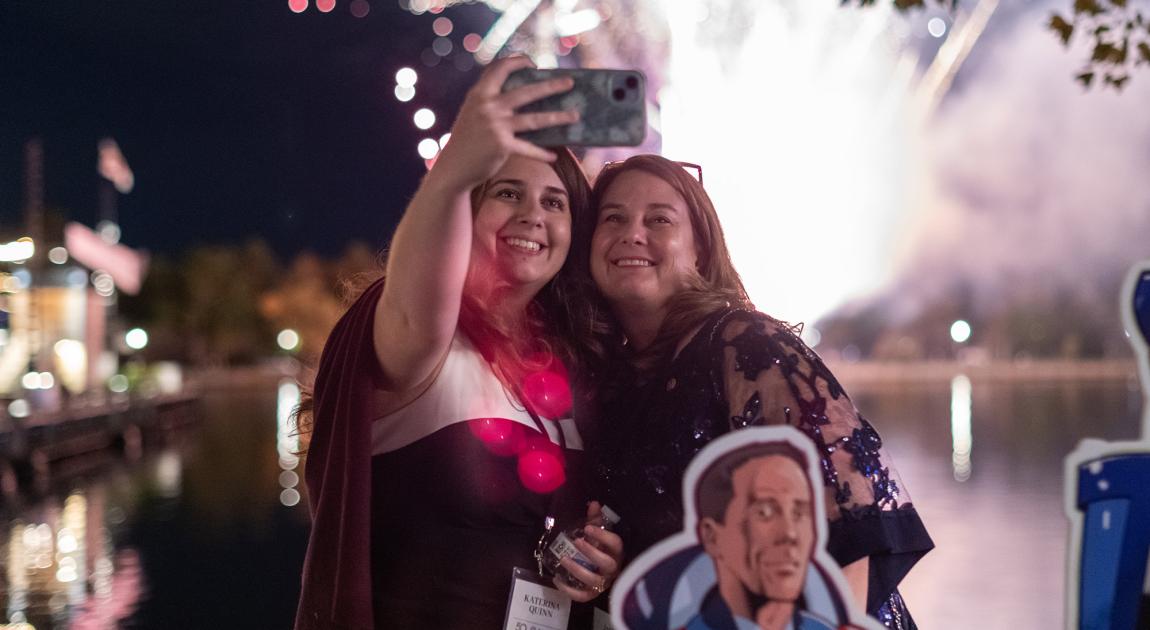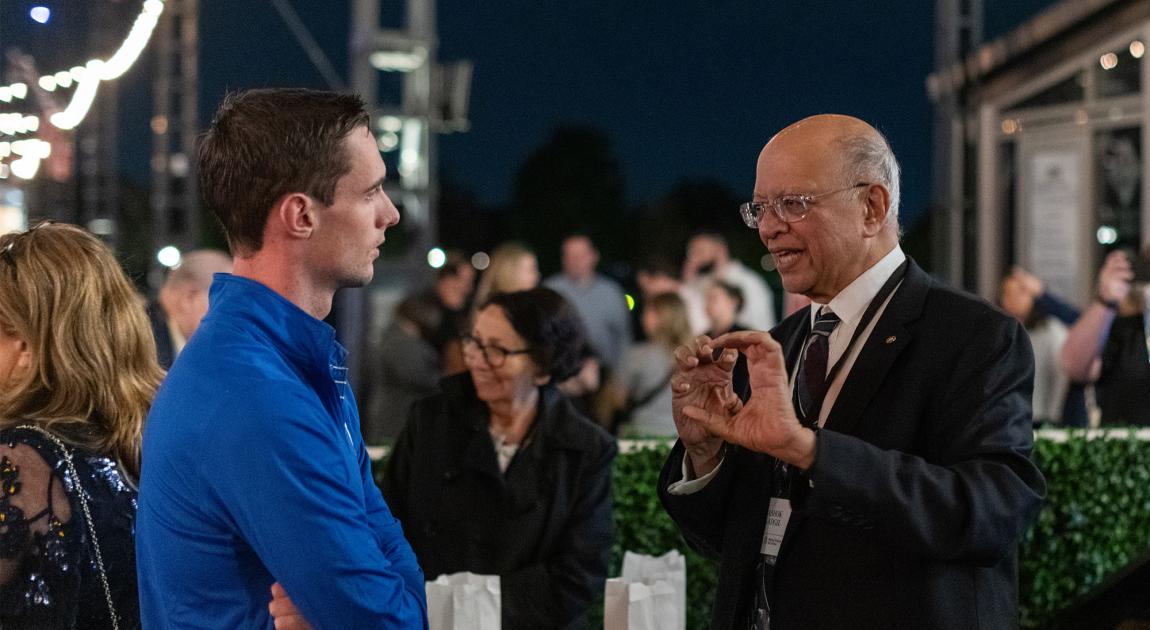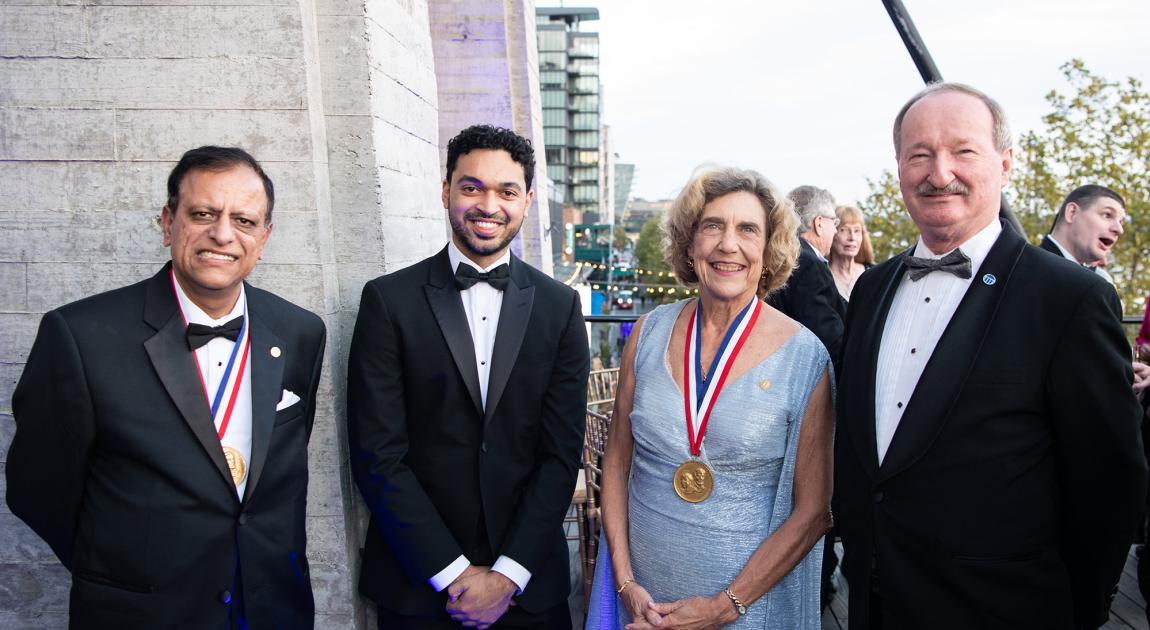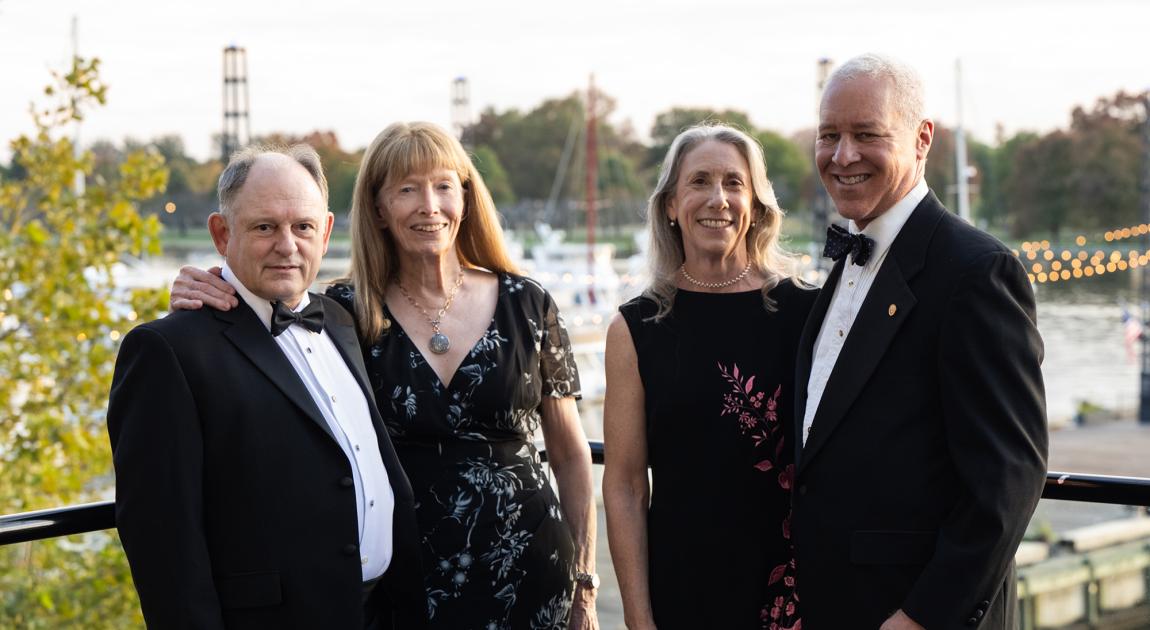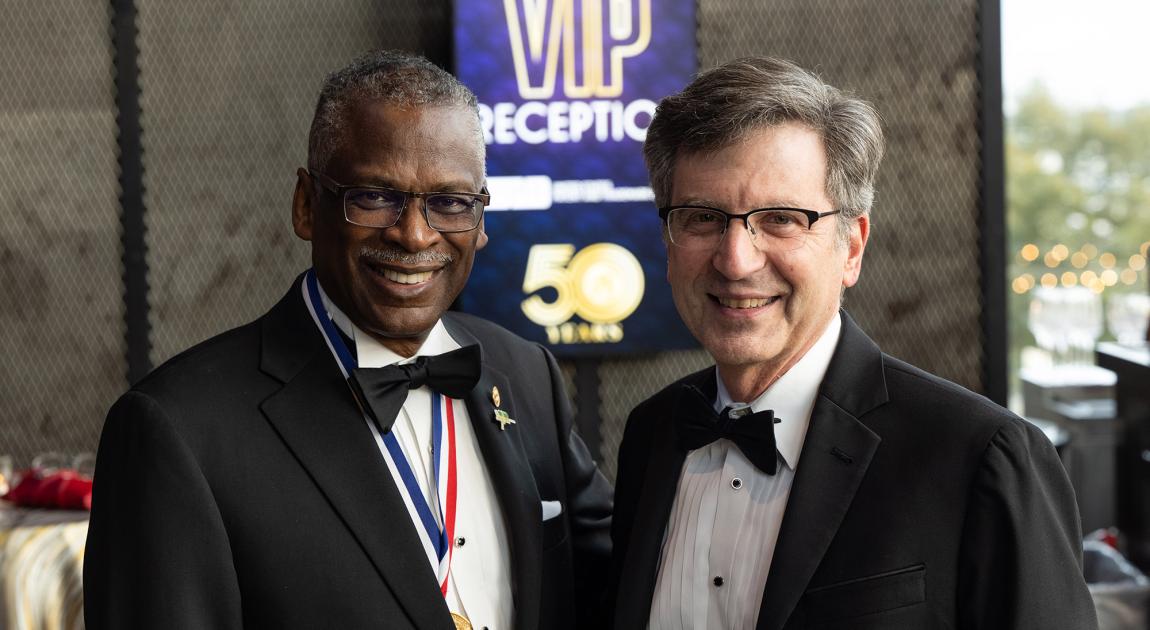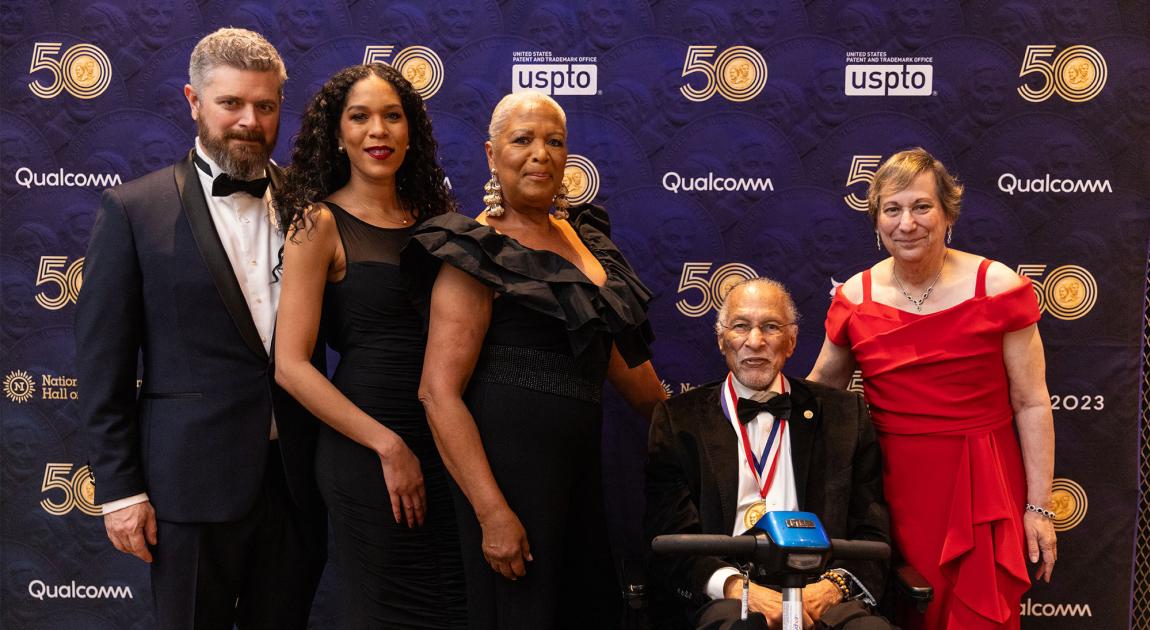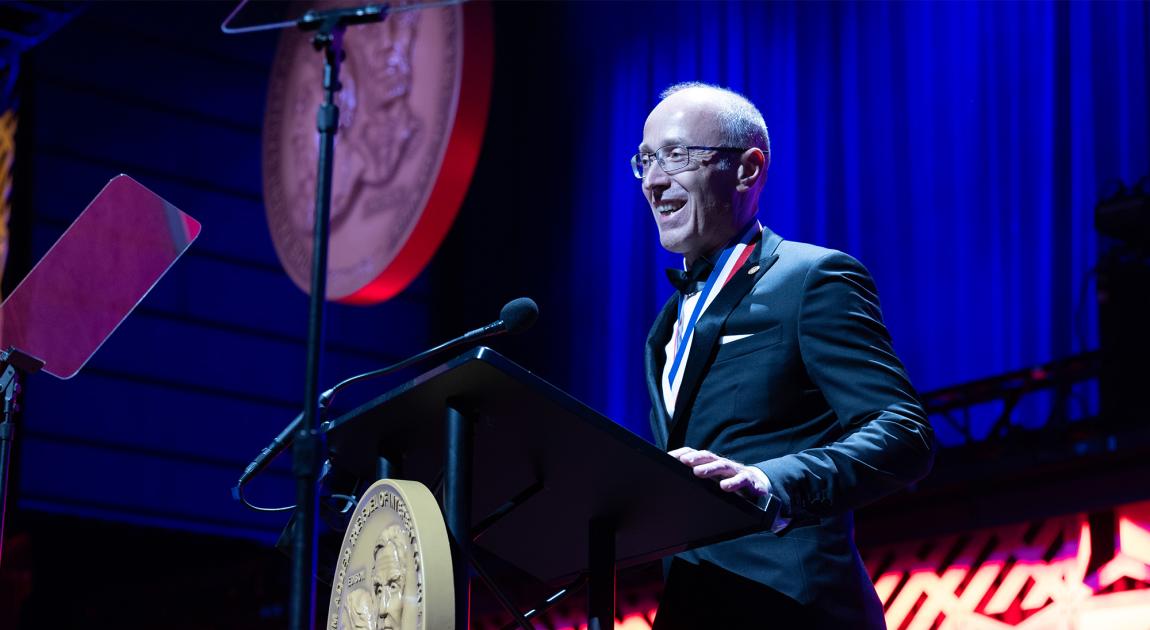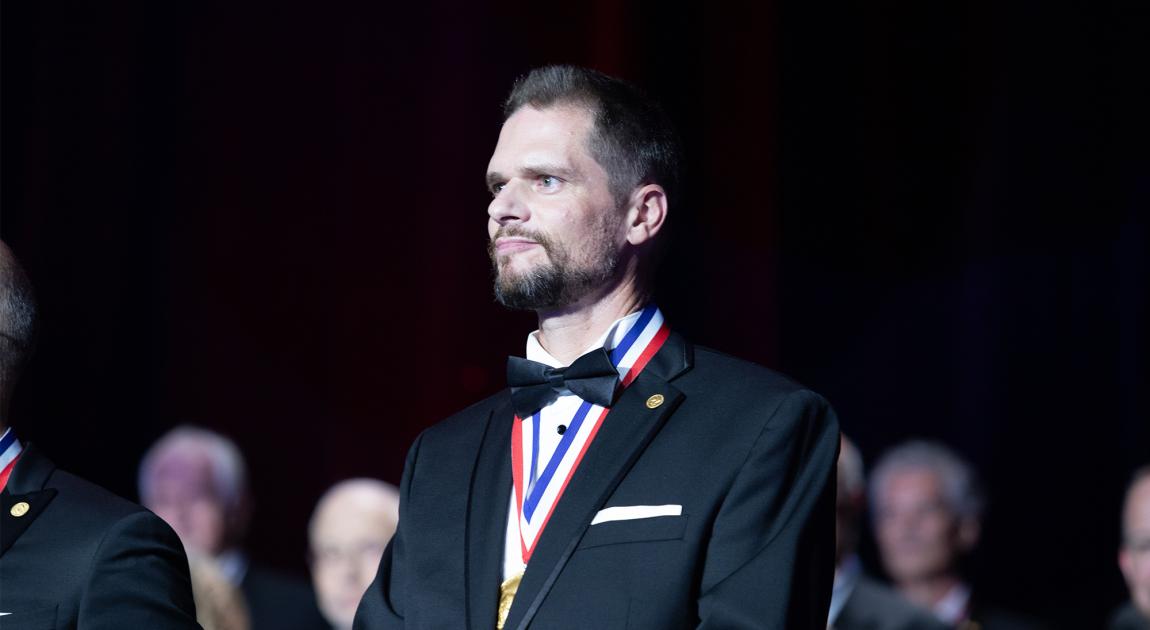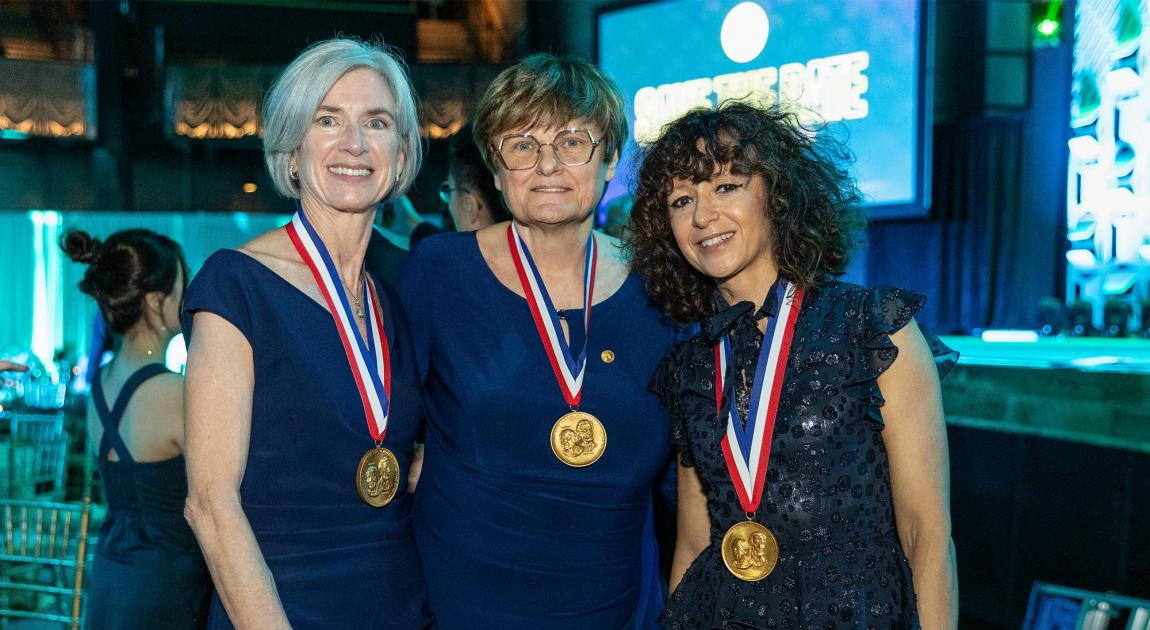 Visionary Sponsors
Alume Biosciences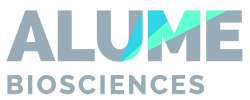 PhRMA

University of California San Diego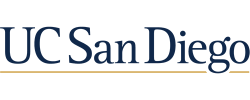 Honor Sponsors
Clarence and Diane Carff

Deloitte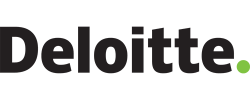 Human Resource Engineering Laboratories (HERL)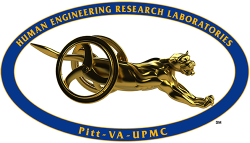 IBM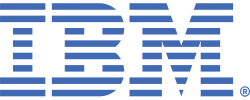 International Flavors and Fragrance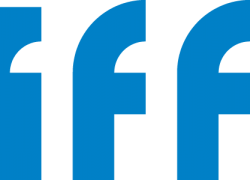 The Amos E. Joel Young Inventors Endowment

North Carolina State University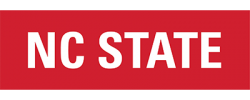 University of Pittsburgh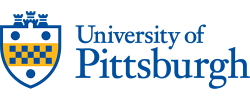 James J. Wynne, Ph.D.

Inspire Sponsors
Dr. Jean Bailey, in memory of Clyde E. Bailey, Sr.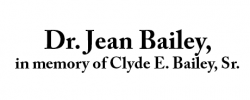 Bethune-Cookman University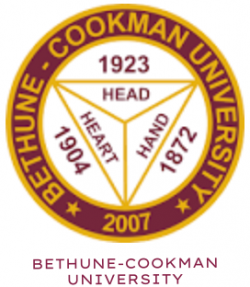 Rob & Alyssa Briggs

Finnegan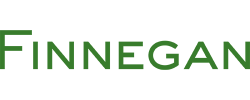 Luiza & Andrei Iancu; Sullivan & Cromwell LLP

Gary and Patty Sharp

Thompson Coburn LLP

Wilson Sonsini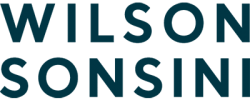 Dr. Margaret M. Wu

Challenge Sponsors
American Intellectual Property Law Association (AIPLA)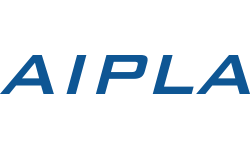 Lisle M. Buckingham Fund at Akron Community Foundation

Mary Beth Carroll & Dr. Keith Wilson

Google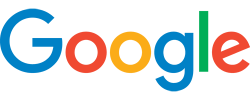 Ruth & Donald Keck

MacSmith STEM Enterprises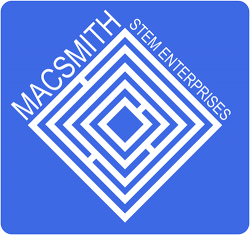 Micron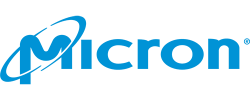 Nova Intellectual Property Solutions

The Ohio State University, College of Engineering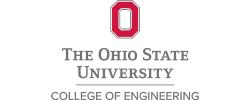 Schwegman Lundberg & Woessner

Russ & Phyllis Slifer

Karen & Frank Steininger

Tennessee State University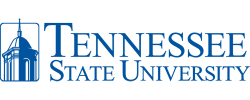 The University of Akron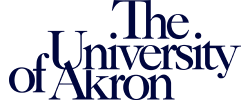 Jim & Marlene West

Tom Wolf

Claire Wood