The National Inventors Hall of Fame Reaches Far Beyond Our Museum
Honoring the Greatest Innovators
Inspiring Future Innovators
Challenging Today's Innovators
Inspiring Innovation in America
The mission of the National Inventors Hall of Fame® (NIHF) is recognizing inventors and invention, promoting creativity and advancing the spirit of innovation and entrepreneurship.
Our Approach
We connect inventors who have built the world around us with the innovators of tomorrow.
Induct the world's most creative minds into the National Inventors Hall of Fame.
Work one-on-one with each new Inductee class to learn about their unique innovation journeys.
Infuse their stories, insights and passion into our STEM education programs.
Provide authentic, impactful experiences that help tomorrow's innovators realize their potential.
Company Overview
Find out more about our mission and how we fulfill it.
Annual Report
Review the latest details on our programs and partnerships.
2019 CEO Vision Statement
Hear from the National Inventors Hall of Fame's Chief Executive Officer
Not Your Average Hall of Fame
Providing safe and healthy learning opportunities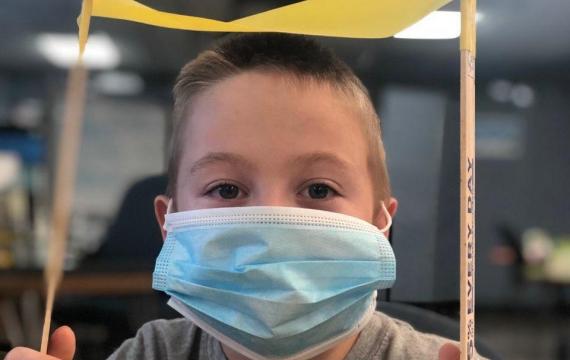 Our invention education programs, led exclusively by certified educators, have always maintained the highest standards in health and safety.
As we all deal with the challenges of COVID-19, we remain committed to safely delivering innovative experiences. Please refer to our Preparedness Plan for additional information.
Please note that the majority of photos on our website were taken prior to the COVID-19 pandemic.