Our Annual Competition Showcases World-Class Collegiate Inventors
Each year, the nation's most innovative college students present exceptional inventions to a panel of Judges composed of National Inventors Hall of Fame® (NIHF) Inductees and United States Patent and Trademark Office officials.
In addition to providing valuable opportunities to gain expert feedback and accelerate the patent process, we award cash prizes to the Winner and Runners-Up in both the Graduate and Undergraduate categories, as well as the Winner of the People's Choice Award. Since 1990, with the help of our sponsors, we have awarded more than $1 million in prizes to collegiate inventors, supporting their efforts to bring inventions to market and make their own innovative mark on the world.
Partner With Us Today
Align your business with an exceptional event. Support the future of innovation, discover new talent and secure national brand exposure on more than 1,000 college and university campuses across the country.
Please contact us for more information at [email protected], or by calling 800-968-4332 (option 6).
2022 sponsor benefits coming soon!
Meet the Collegiate Inventors
Meet the most recent CIC Finalists, and explore all of the past collegiate inventors who have excelled in the Collegiate Inventors Competition.
Images Slider with 0 slides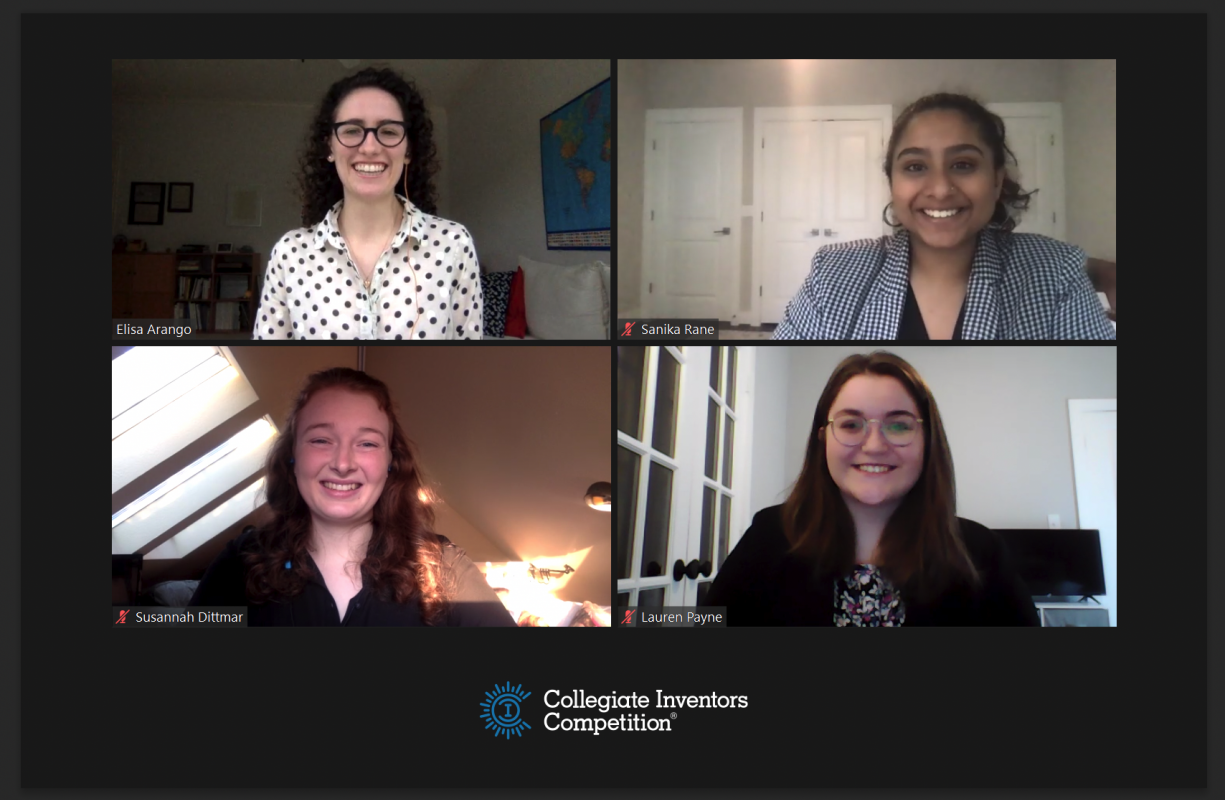 2020 Undergraduate Winner Universally Friendly Obturator smiles for a virtual team photo ahead of their Q&A session with the Judges.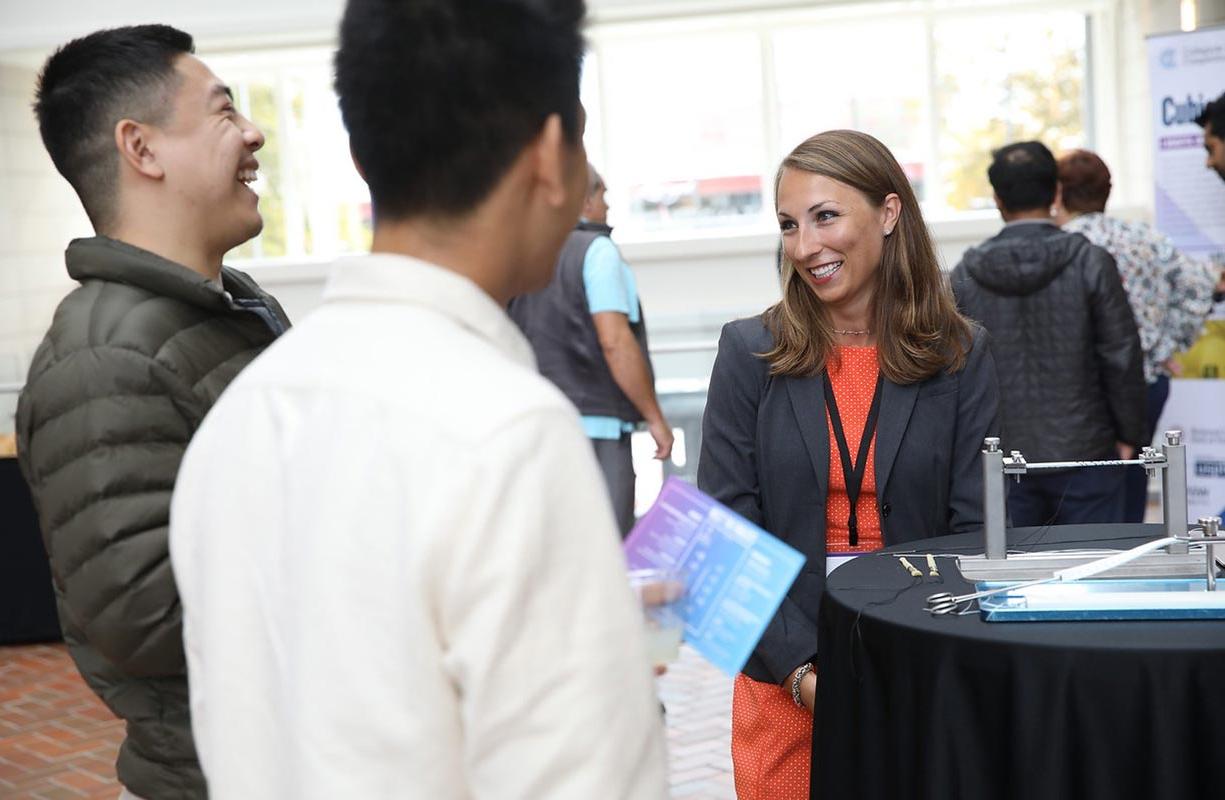 2019 CIC Finalist Lia Winter talks with Expo attendees at the United States Patent and Trademark Office in Alexandria, Virginia.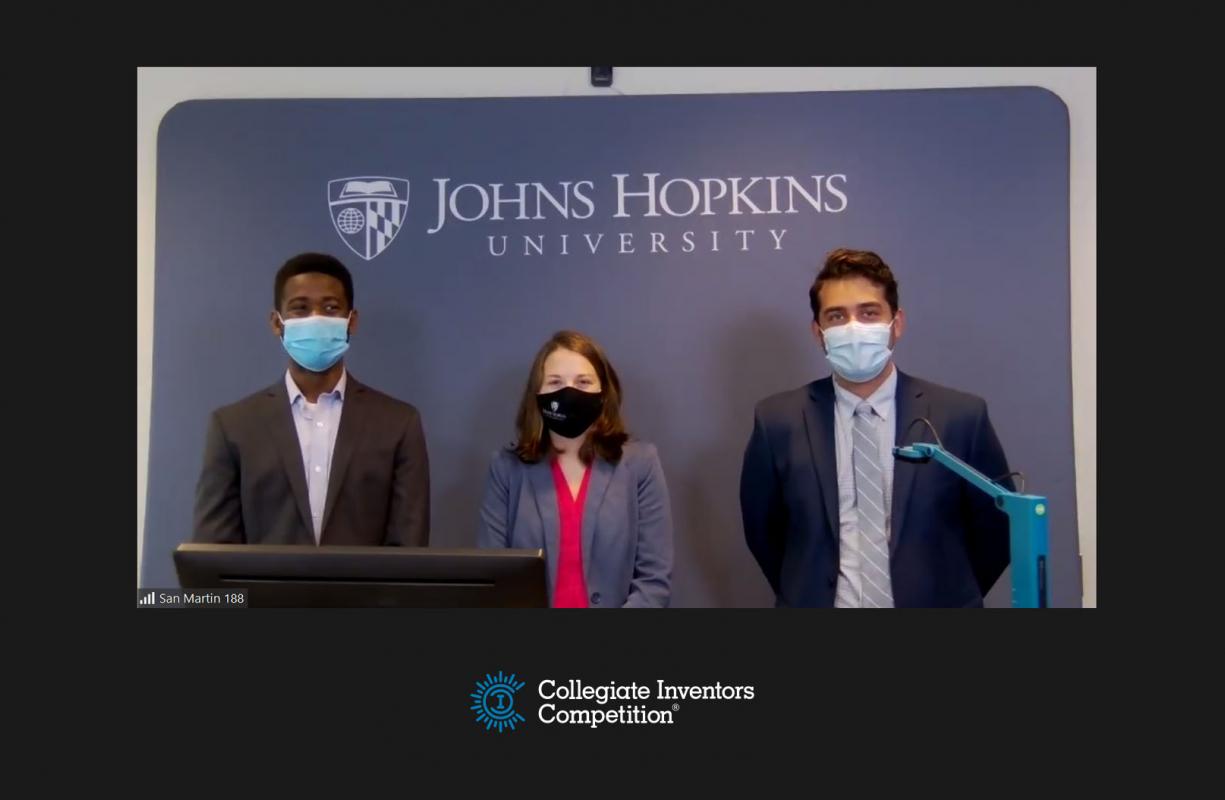 2020 CIC Graduate Runner-Up Hearo poses for a team photo before going into their virtual Q&A session with the Judges.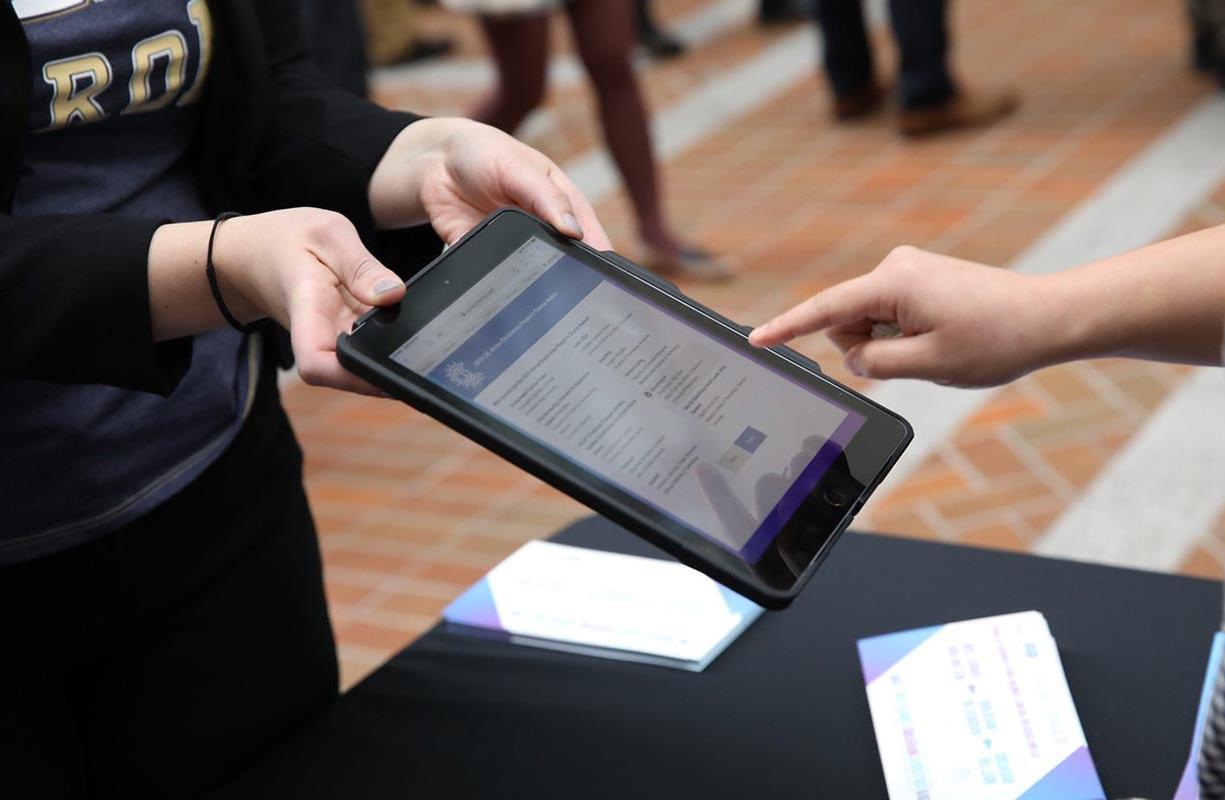 Expo attendees cast their vote for the Arrow Electronics People's Choice Award.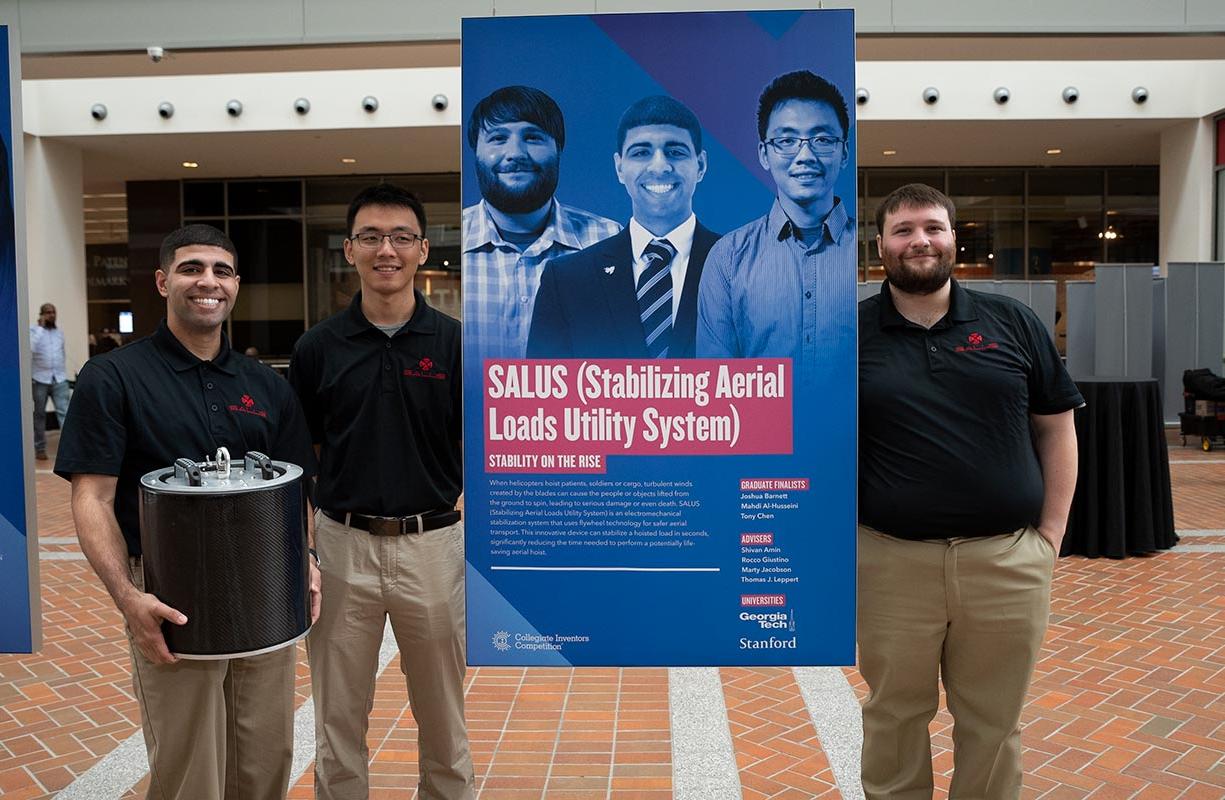 2019 Finalist SALUS poses by their team banner in the USPTO atrium.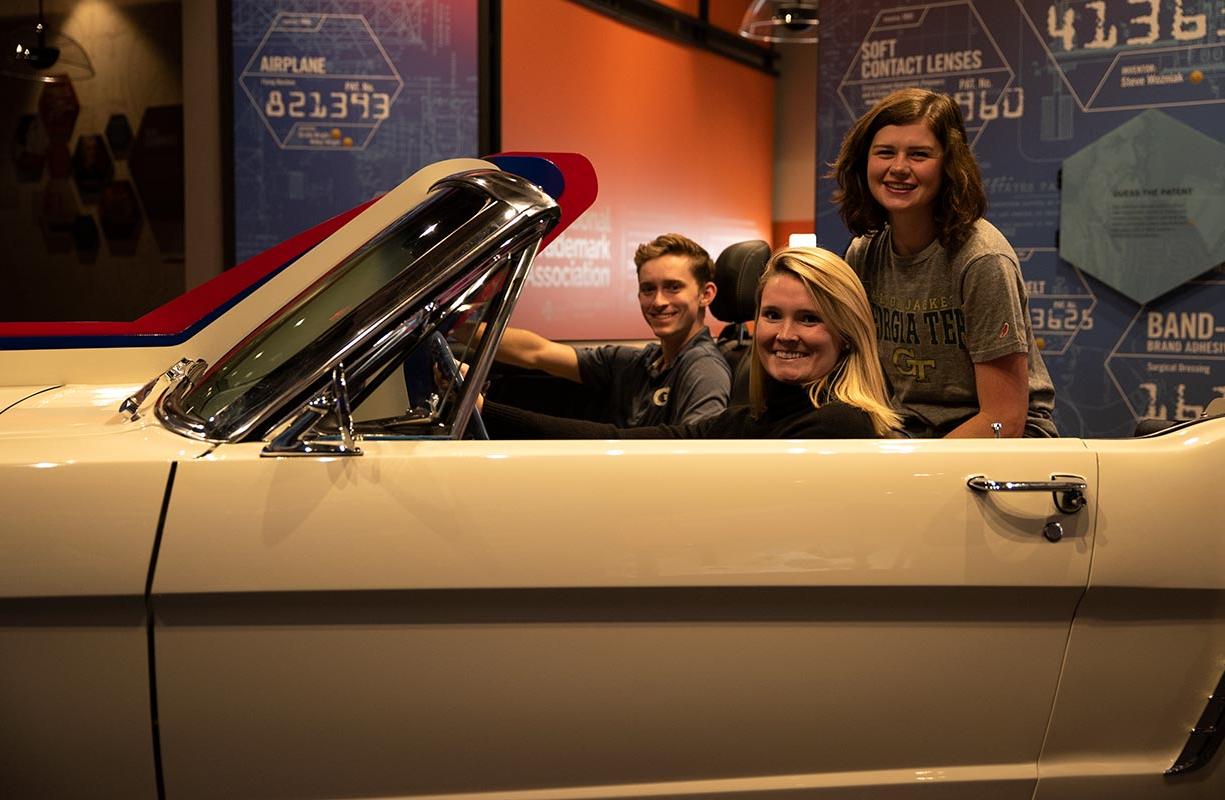 2019 CIC Finalist team SecURO takes a ride in the Ford Mustang on display at the NIHF Museum during the Finalist Welcome Reception.