Congratulations on your selection as a National Inventors Hall of Fame Inductee
It is our privilege to welcome you to our family of Inductees at the National Inventors Hall of Fame® (NIHF), and to invite you to attend the Greatest Celebration of American Innovation®.
Latest Updates
December 4, 2020
As we continue to monitor the situation with COVID-19, we have made the decision to move the ceremony date to October 14, 2021. Please do not hesitate to reach out to [email protected] with any questions or concerns.
April 13, 2020 
Induction Ceremony Update
The National Inventors Hall of Fame's top priority is the well-being of our Inductees, partners and event attendees. We have been closely monitoring the situation with COVID-19, and after much consideration, we are moving the ceremony date to May 6, 2021.

We will continue to post updates on our event plans as they develop, and please do not hesitate to email your specific questions or concerns at any time to [email protected].
March 23, 2020
The 2020 Induction Ceremony has been postponed.
Jan. 7, 2020
The 2020 Inductee class was publicly announced at CES.
For more information, click to expand each section
Each Inductee receives four complimentary seats at the Induction Ceremony (Inductee plus three additional), and two complimentary seats at the Illumination Ceremony (Inductee plus one additional). 
We are happy to discuss options for accommodating additional guests. Please provide complete contact information for any corporate, academic or personal contacts who may like to attend the Induction Ceremony, and we will extend invitations.
As the event approaches, we will provide local services and amenities near the hotel and event venues.
Not sure what to wear? View attire examples from past Induction Ceremonies.
Your NIHF Legacy
Your induction is just the beginning of what promises to be a rewarding partnership as you join a long and illustrious list of world-changing inventors.
Like many NIHF Inductees, you can build on your legacy of innovation and make a direct and lasting impact on the next generation through your involvement with our education programs and competitions, reaching emerging innovators in preschool through college. 

We invite you to view the resources below to learn more about how our Inductees have expanded on their legacies and helped to ensure the future of American innovation.
 
Nominee to Legacy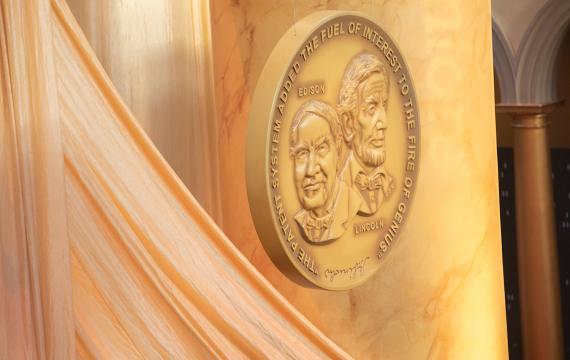 Nomination
To be considered for nomination, inventors must meet the 4Ps.
Patent: Nominees must have a U.S. utility or plant patent
Progress: The invention should progress society.
Perseverance: Nominees should show determination in improving society.
Passion: Nominees should be passionate about their field and developing the next generation of innovators.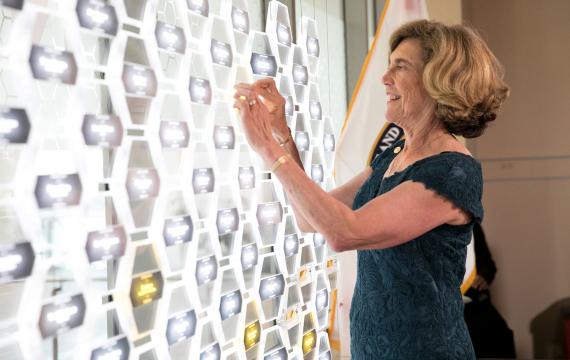 Induction
NIHF Inductee Frances Ligler places her name in the Gallery of Icons™ during the Illumination Ceremony.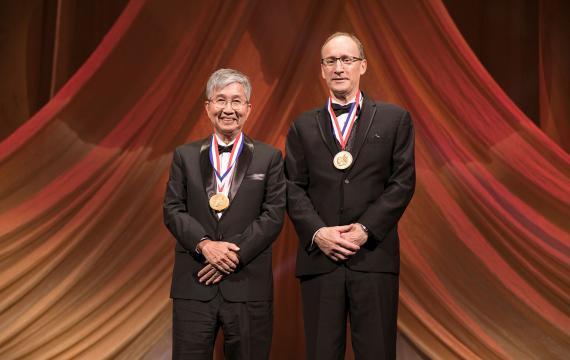 Integration
NIHF Inductees Ching Wan Tang and Steven Van Slyke are honored on stage after being inducted for the invention of OLED technology.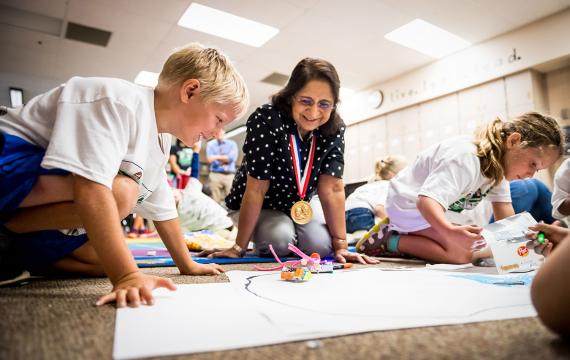 Camp Invention
Inductees can take part in many of the programs offered by NIHF. Inductee Sumita Mitra shares the importance of creative problem solving with the next generation of innovators at Camp Invention®.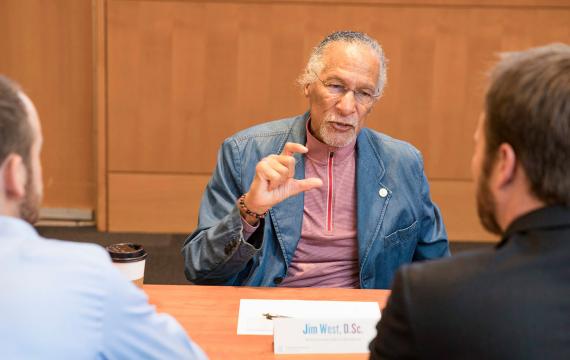 Collegiate Inventors Competition
Inductees provide valuable mentorship to future innovators by volunteering as judges at the Collegiate Inventors Competition® event. Inductee Jim West, co-inventor of the Electret Microphone, tells a Finalist how he can take his invention to the next level.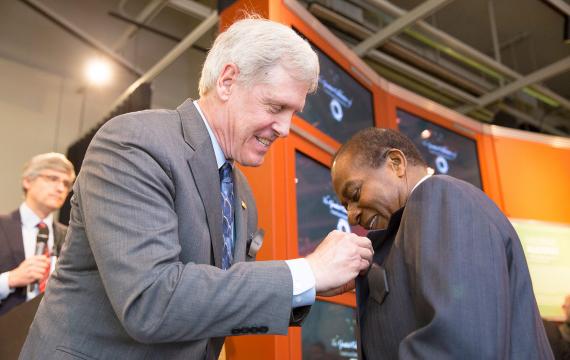 Beyond
Beyond programming integration and mentorship, Inductees like Steve Sasson embody the characteristics of an innovation legacy. Watch his story unfold as we celebrate his journey from nominee to legacy.
Collegiate Inventors Competition
Images Slider with 0 slides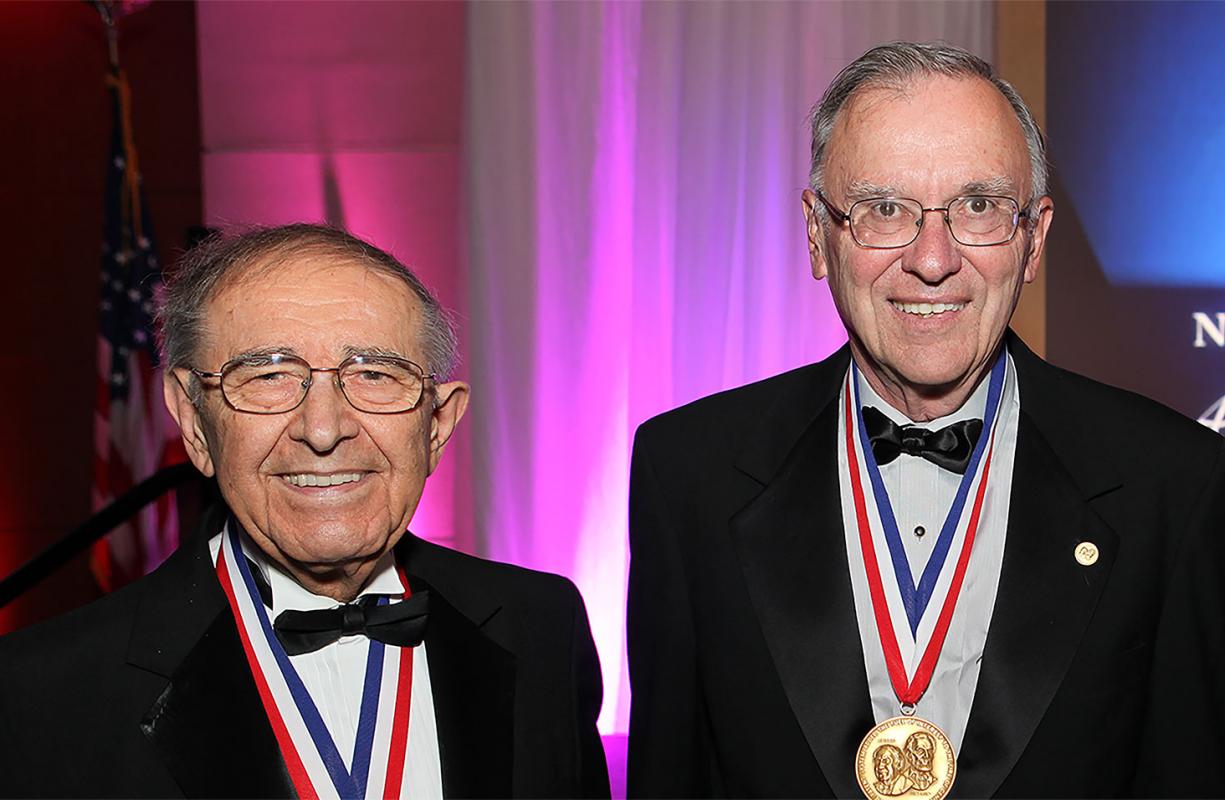 2012 Inductee Lubomyr Romankiw and 1996 Inductee Ted Hoff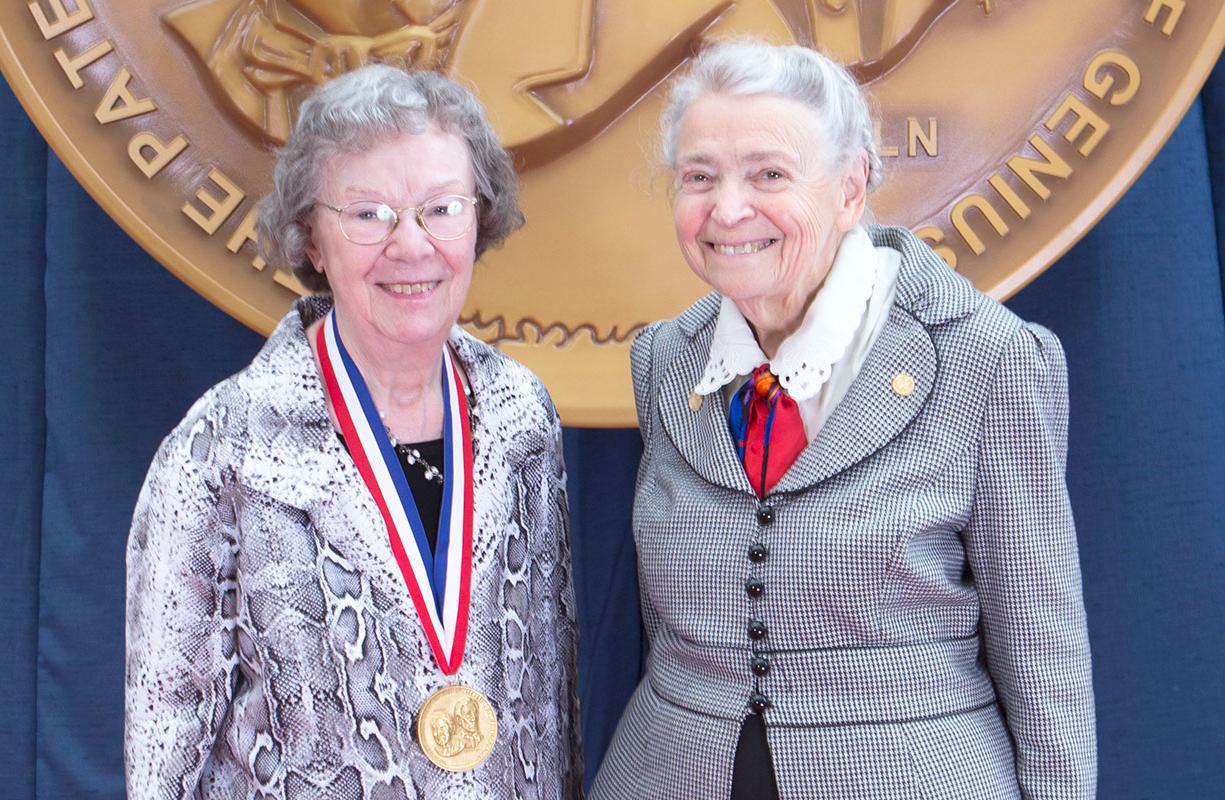 2004 Inductee Edith Flanigen and 2014 Inductee Mildred Dresselhaus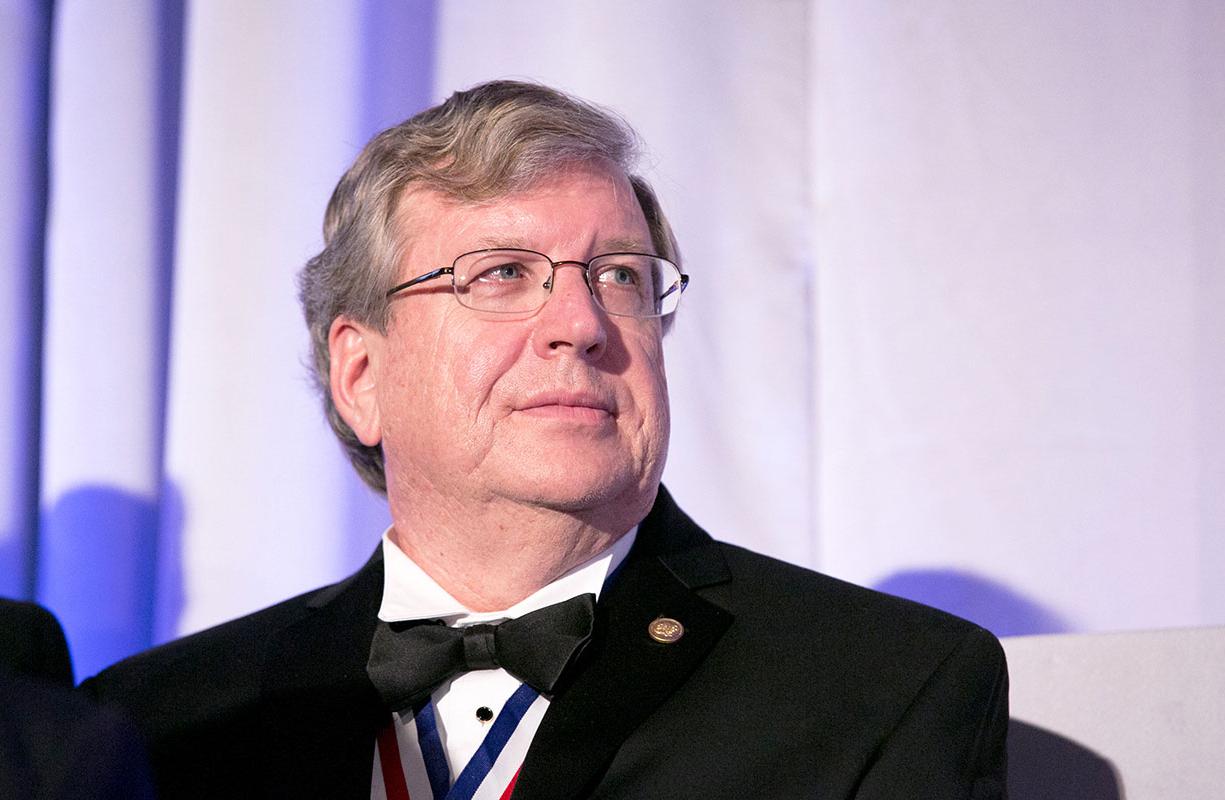 2011 Inductee Eric R. Fossum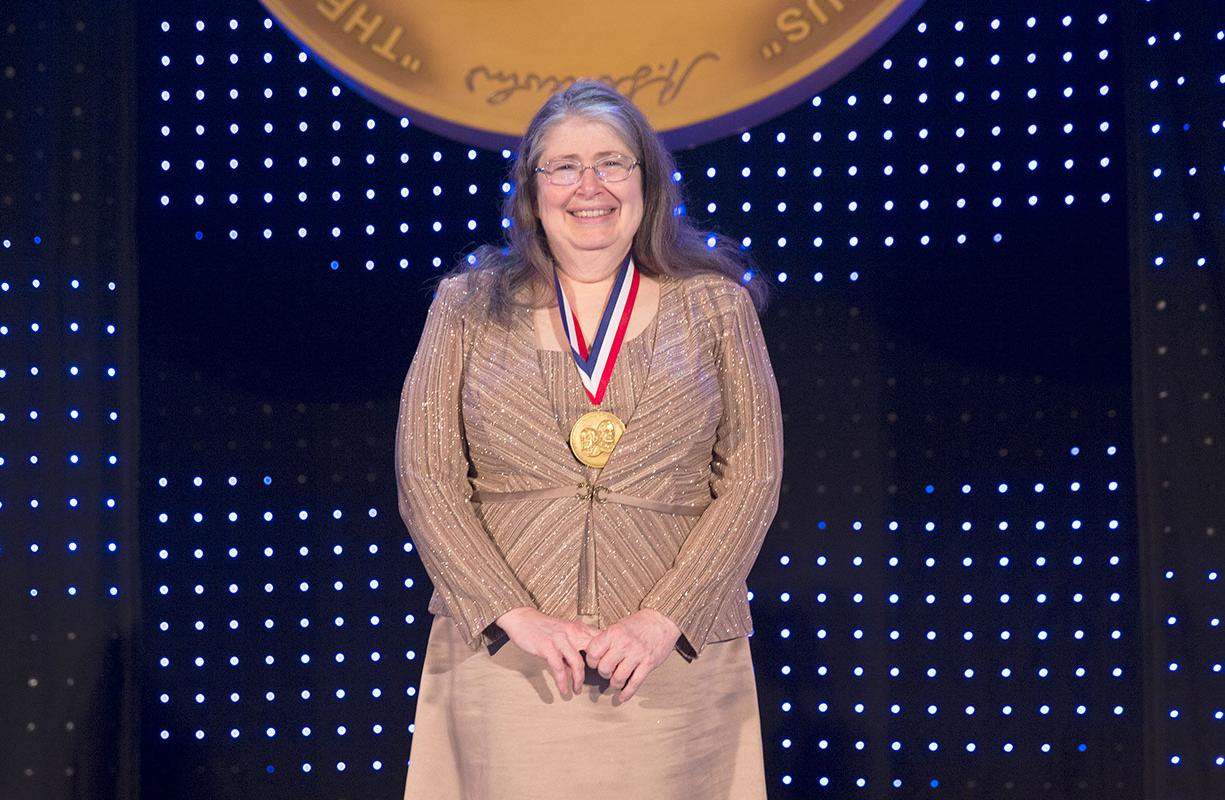 2016 Inductee Radia Perlman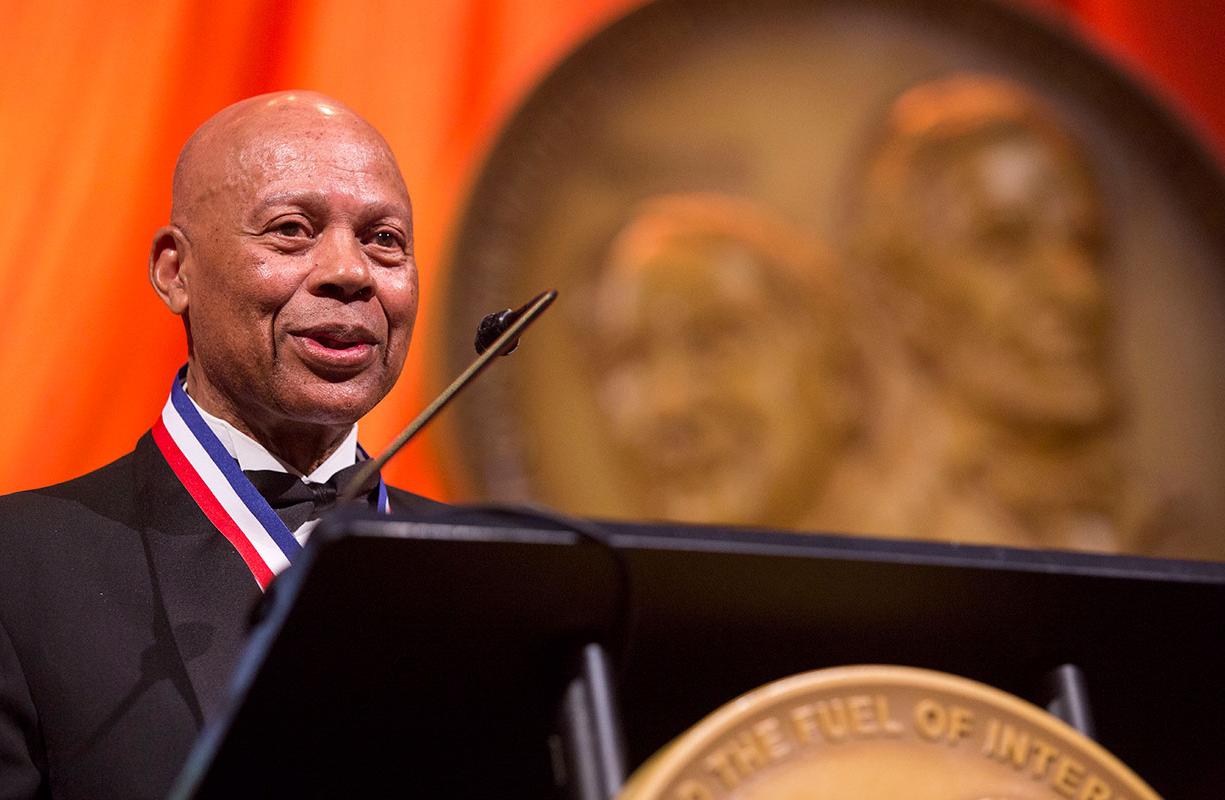 2017 Inductee Marshall Jones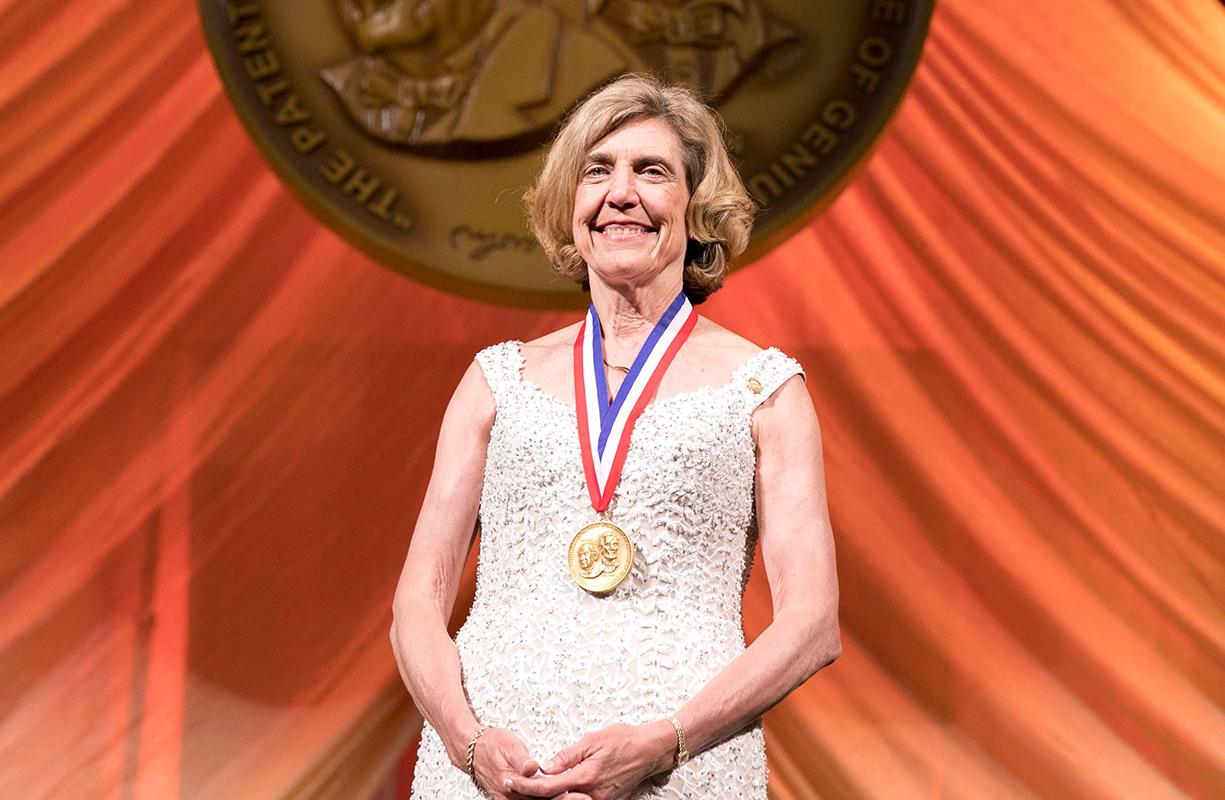 2017 Inductee Frances Ligler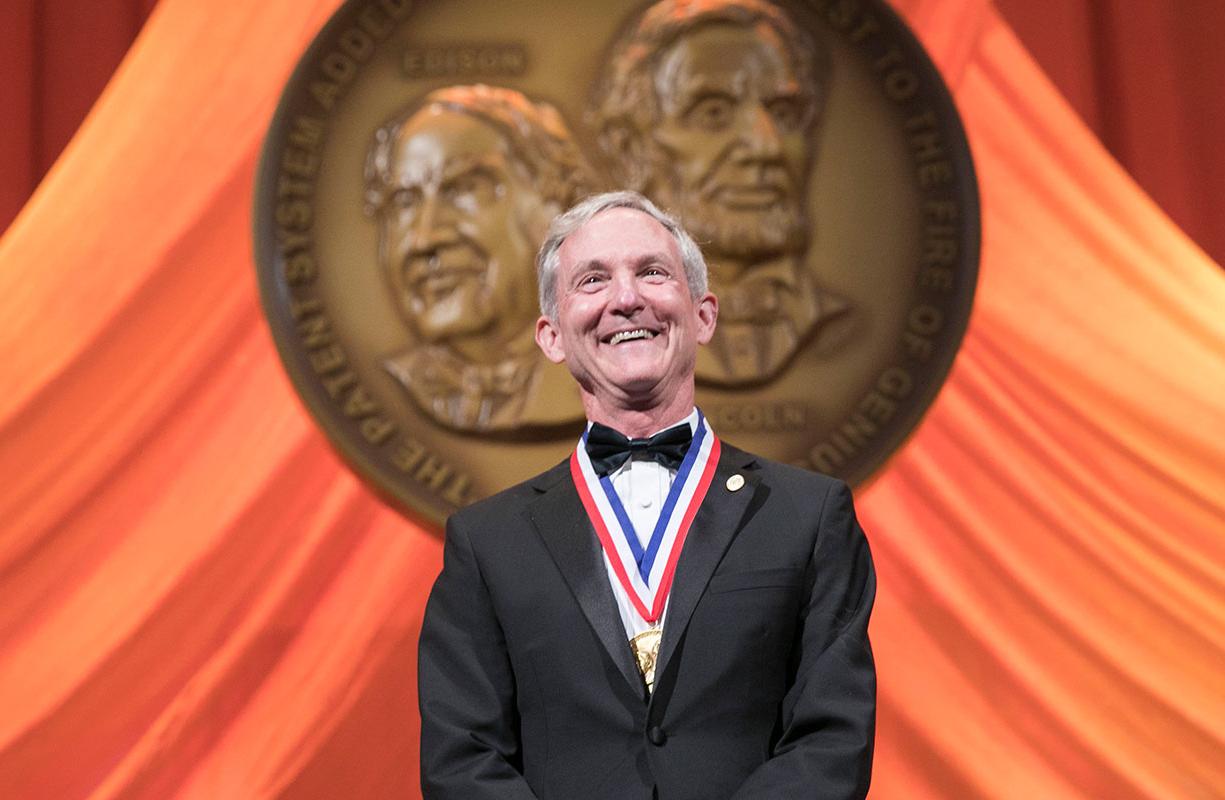 2017 Inductee Tom Leighton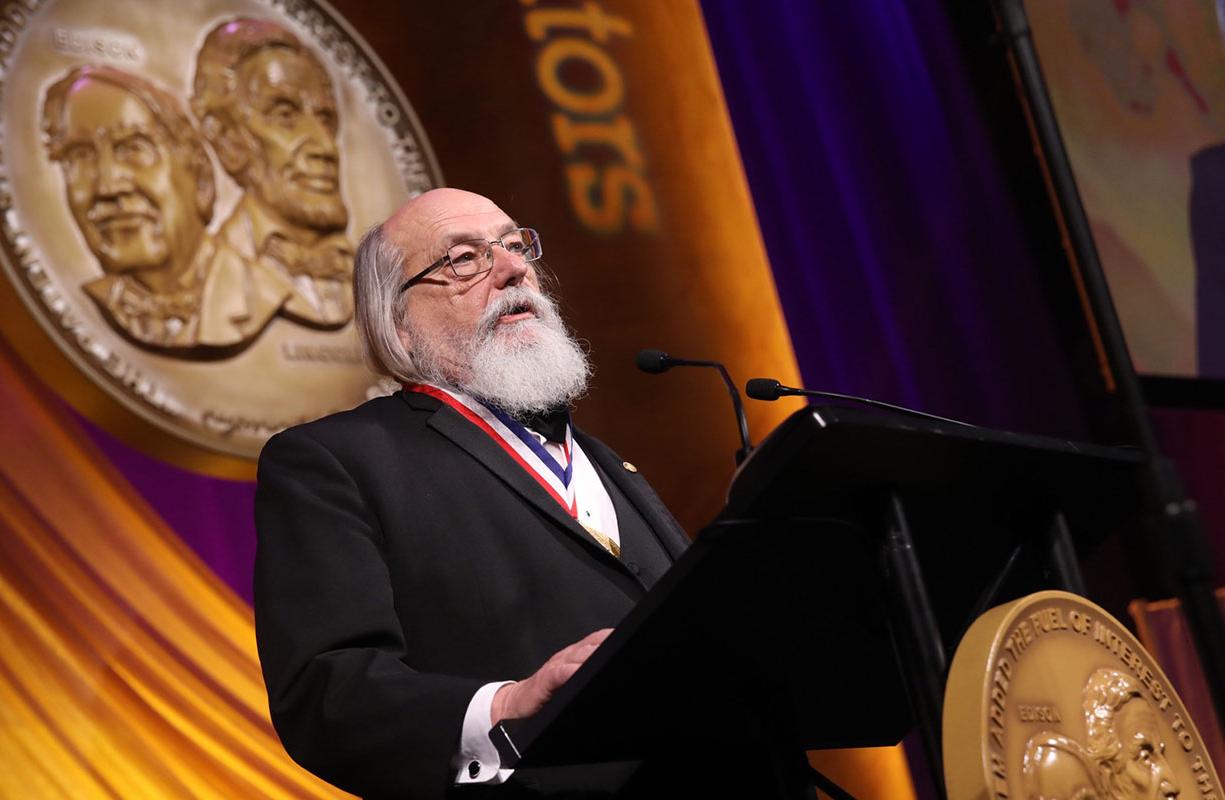 2019 Inductee Ken Thompson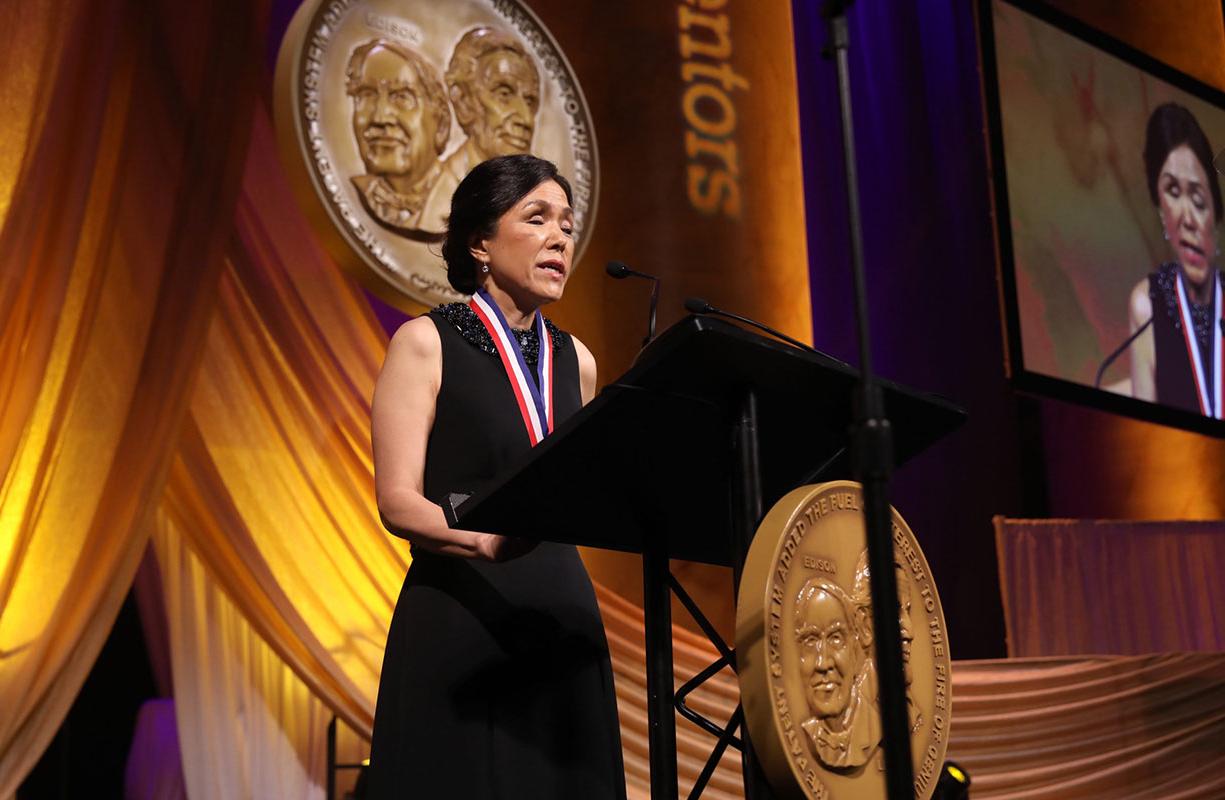 2019 Inductee Chieko Asakawa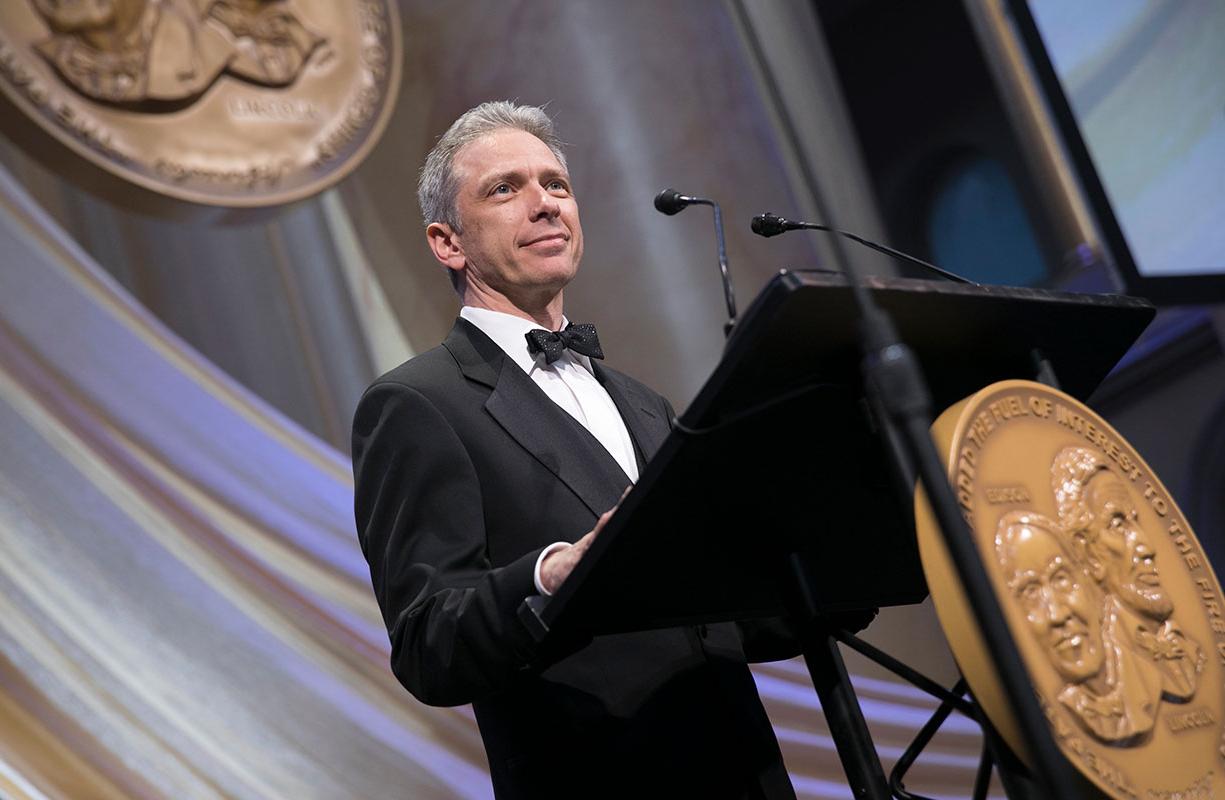 Under Secretary of Commerce for Intellectual Property and Director of the United States Patent and Trademark Office, Andrei Iancu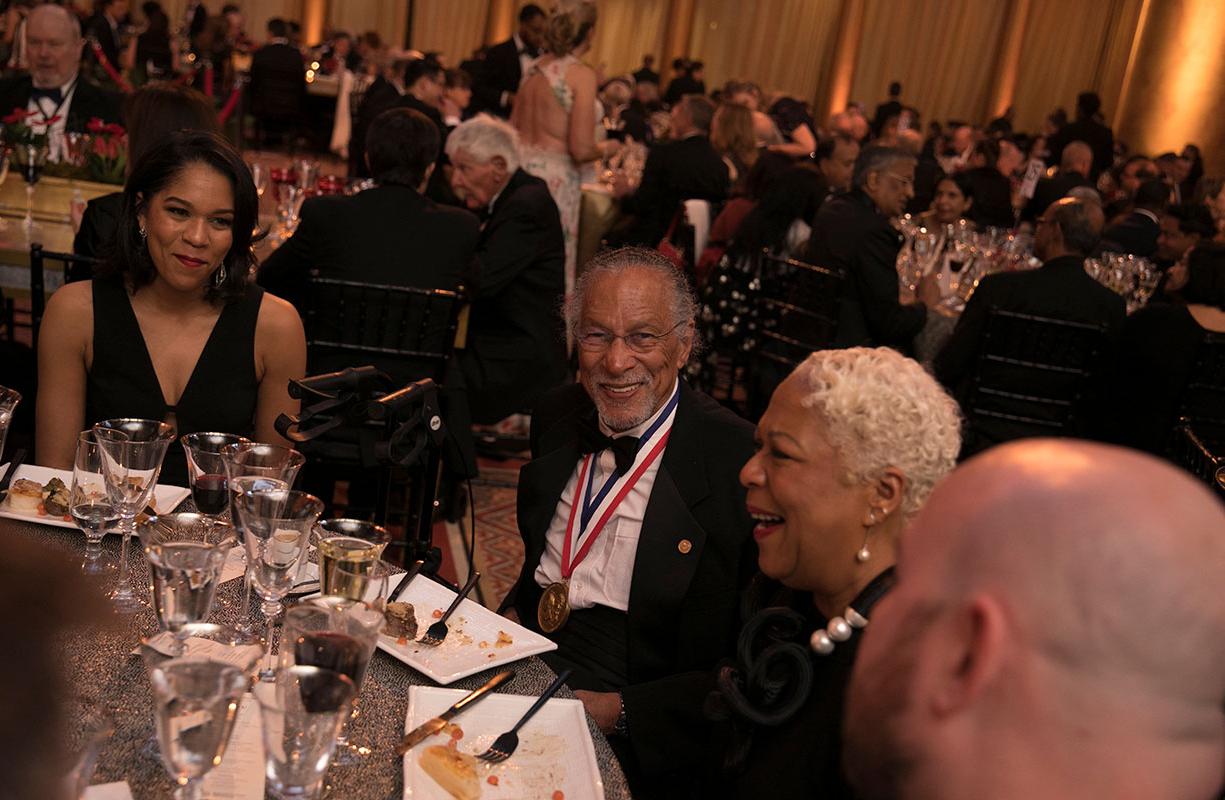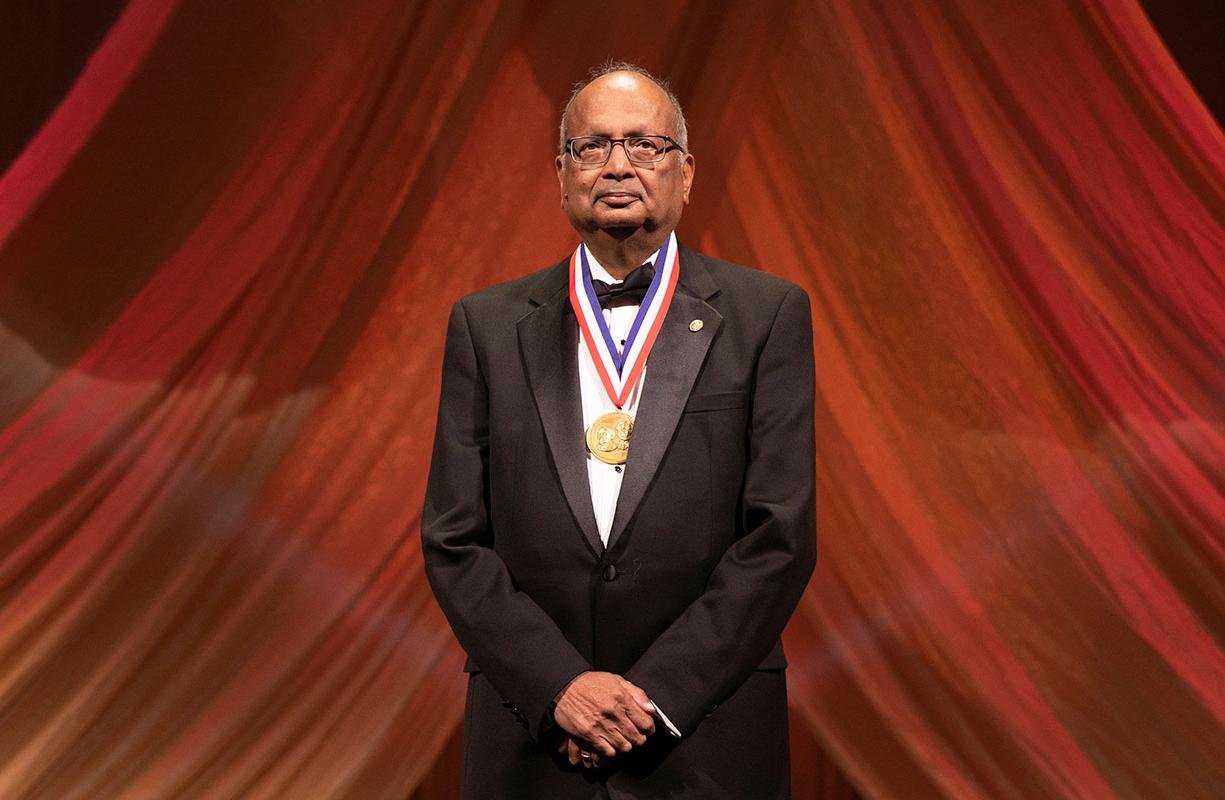 2018 Inductee Arogyaswami Paulraj
Portrait Requirements
Your portrait will be featured on our website, in NIHF Museum exhibits and in marketing campaigns. To accommodate a variety of uses, we ask for the best quality photo you are comfortable sharing.

Appropriate specs for digital photos:
- TIFF, JPEG
- Min. 300 dpi (higher if possible)

Appropriate specs for printed photos:
- Print size 8"x10" (larger if possible)

Contact information:
- Please send your preferred photo and signed Likeness Permission Form to your established NIHF contact or [email protected]

Please reach out to your NIHF contact with any questions. 
 
Press and Public Relations
We encourage companies affiliated with our Inductees to share their own press releases. We can connect our PR team with your organization's contacts, and we welcome suggestions of any media outlets we should target with the official release.

NIHF Induction stories have been seen in: