It is our privilege to congratulate you on your selection as an Inductee of the National Inventors Hall of Fame
Be sure to bookmark and revisit this page for Induction updates
Confidential
The 2020 National Inventors Hall of Fame (NIHF) Inductee class will be publicly announced early in 2020. We ask that all information regarding the 2020 Inductee class be kept confidential until then.
Event Details
May 6: Illumination Ceremony, NIHF Museum, Alexandria, Virginia
May 7: Induction Black-Tie Dinner and Ceremony, National Building Museum, Washington, D.C.
Induction Ceremony Attendance
NIHF Induction event attendees include past NIHF Inductees, United States Patent and Trademark Office leadership, the intellectual property community, sponsors and other constituents. Each Inductee will receive four complimentary seats at the Induction Ceremony (Inductee plus three additional), and two complimentary seats at the Illumination Ceremony (Inductee plus one additional). We are happy to discuss options for accommodating additional guests to these events. In addition, we can invite any of your corporate, academic and personal contacts who you think would like to attend the Induction Ceremony. Please provide us with a list of names and complete contact information, including titles, corporate affiliations, email addresses, mailing addresses and phone numbers, so we can extend invitations to attend.
Images Slider with 0 slides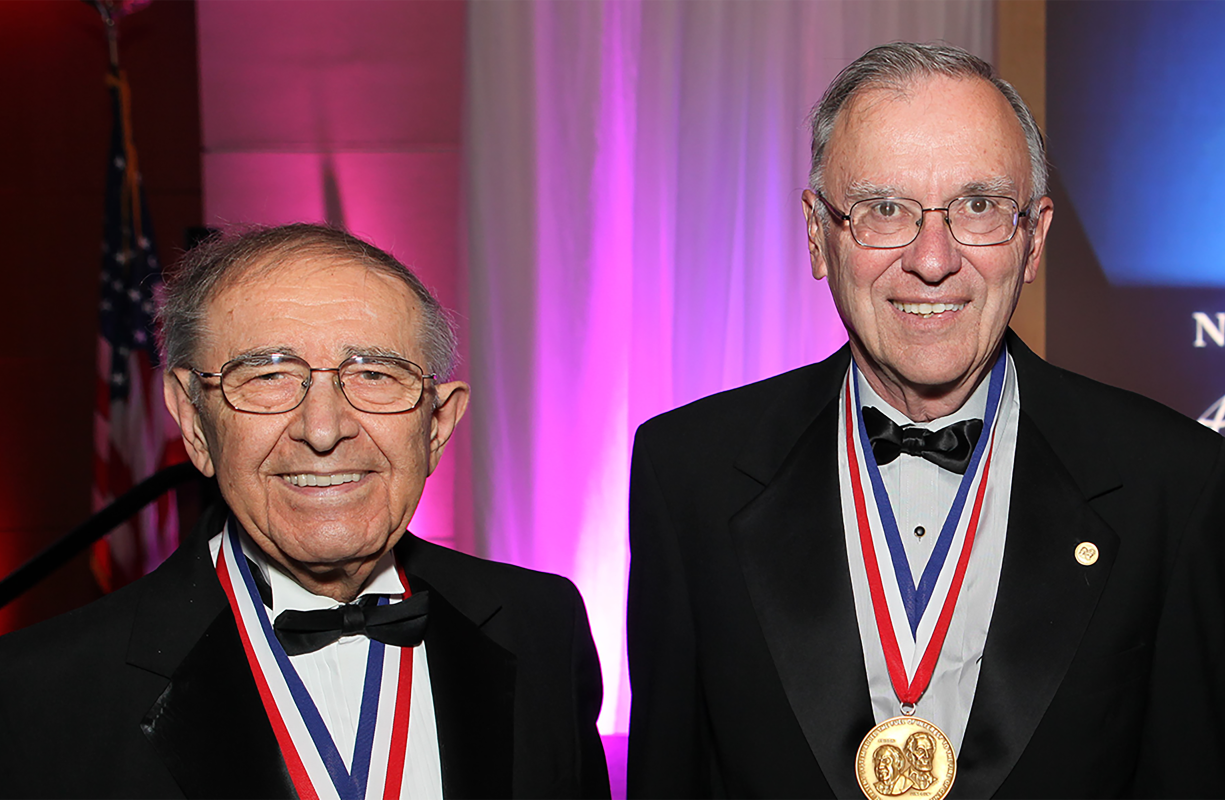 2012 Inductee Lubomyr Romankiw and 1996 Inductee Ted Hoff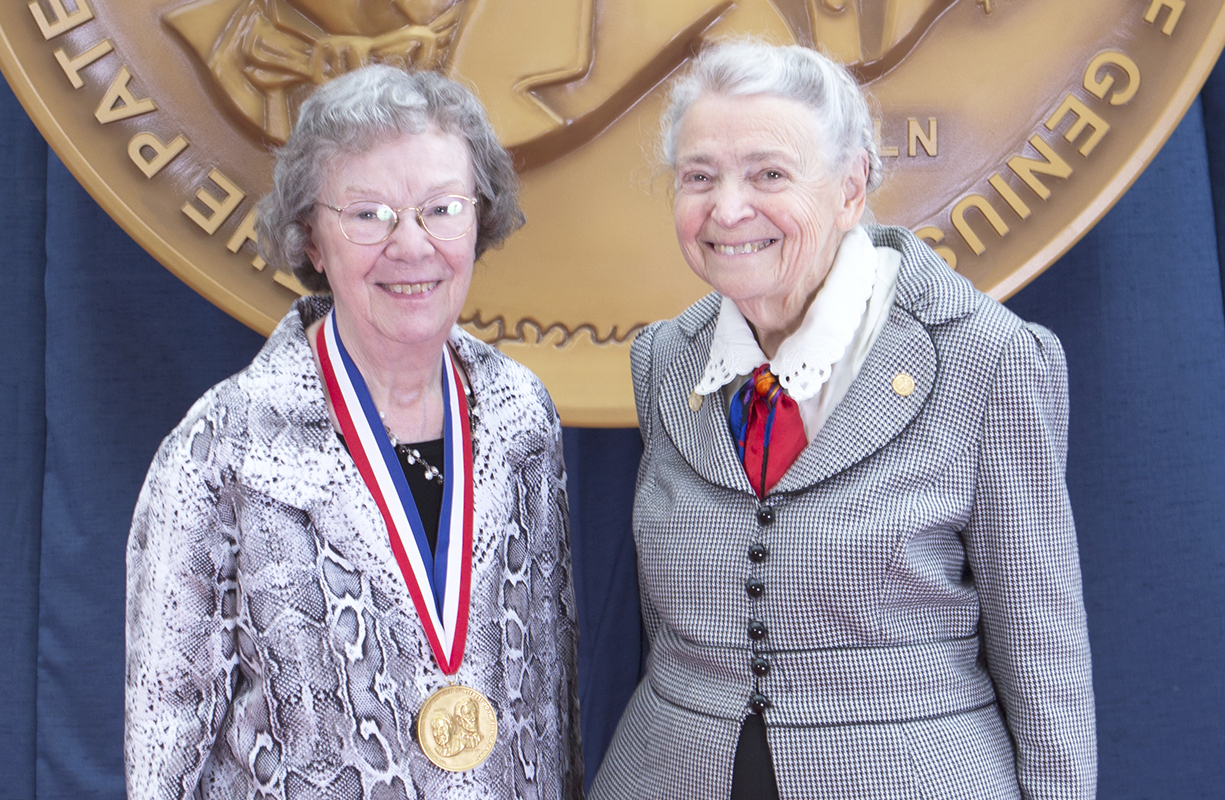 2004 Inductee Edith Flanigen and 2014 Inductee Mildred Dresselhaus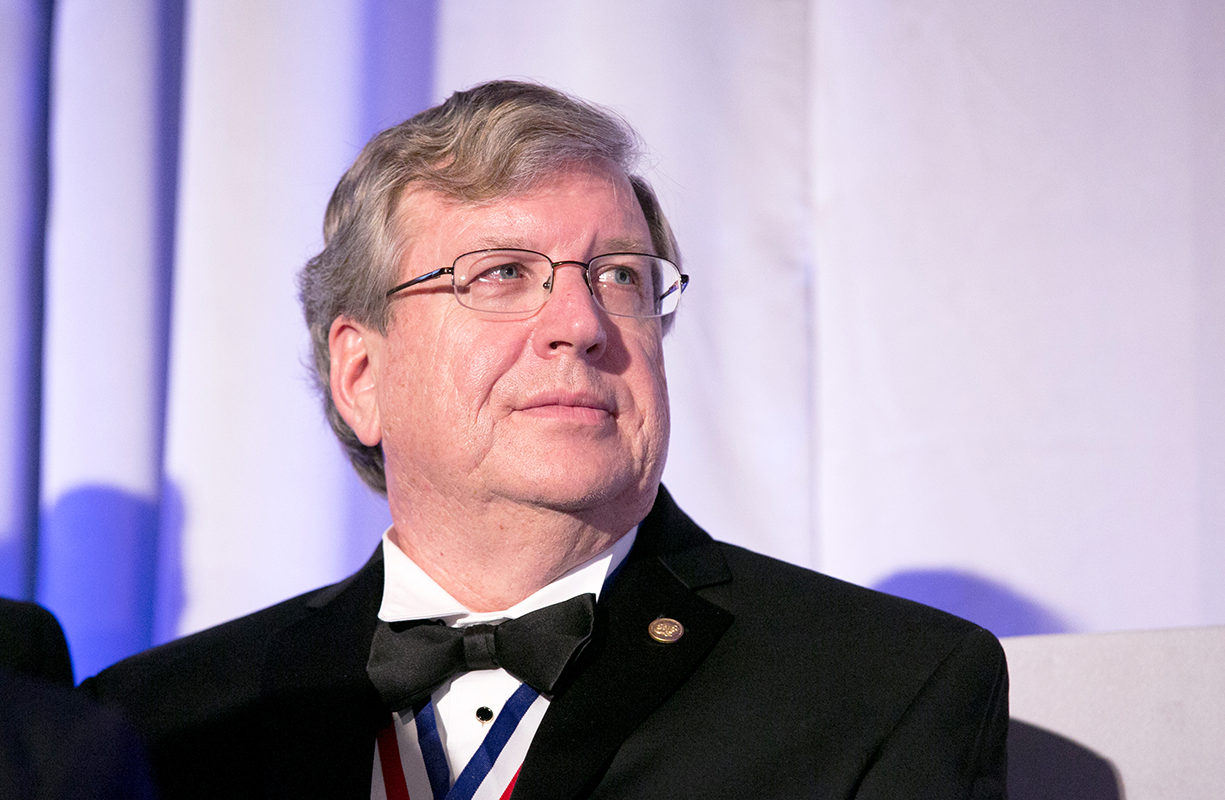 2011 Inductee Eric R. Fossum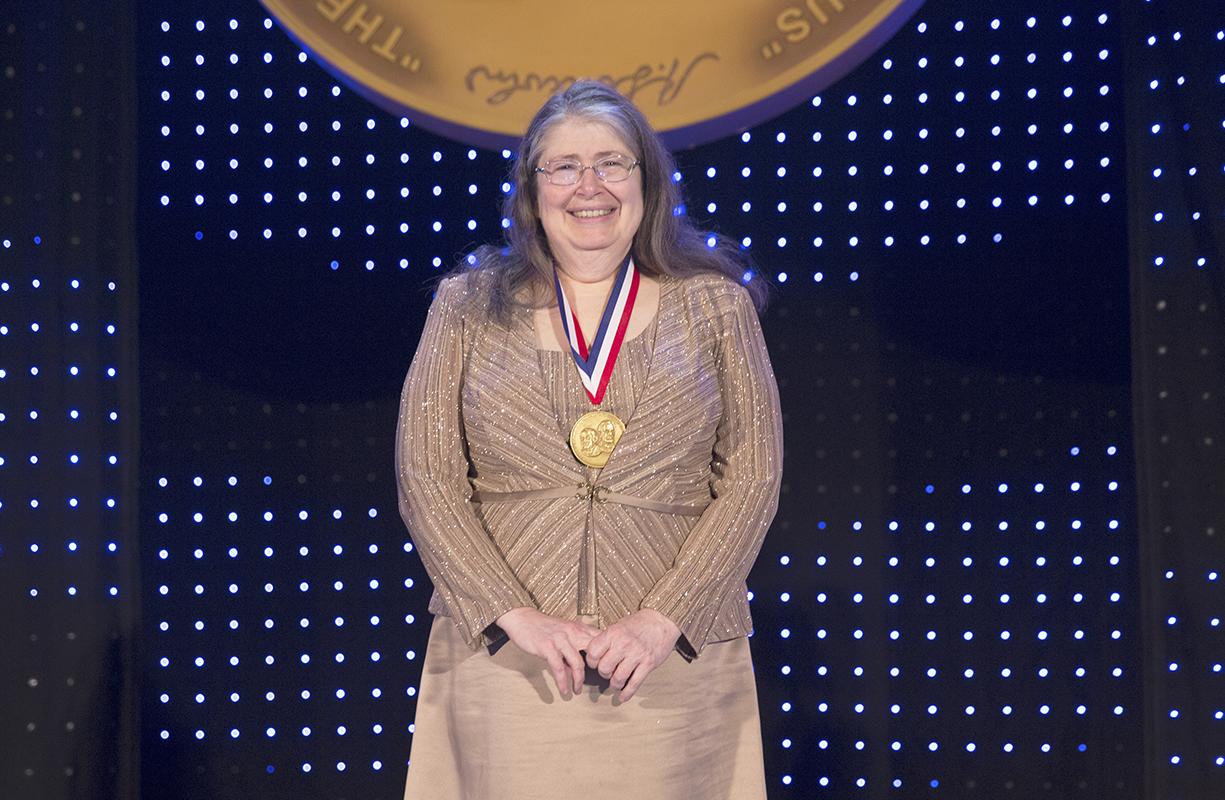 2016 Inductee Radia Perlman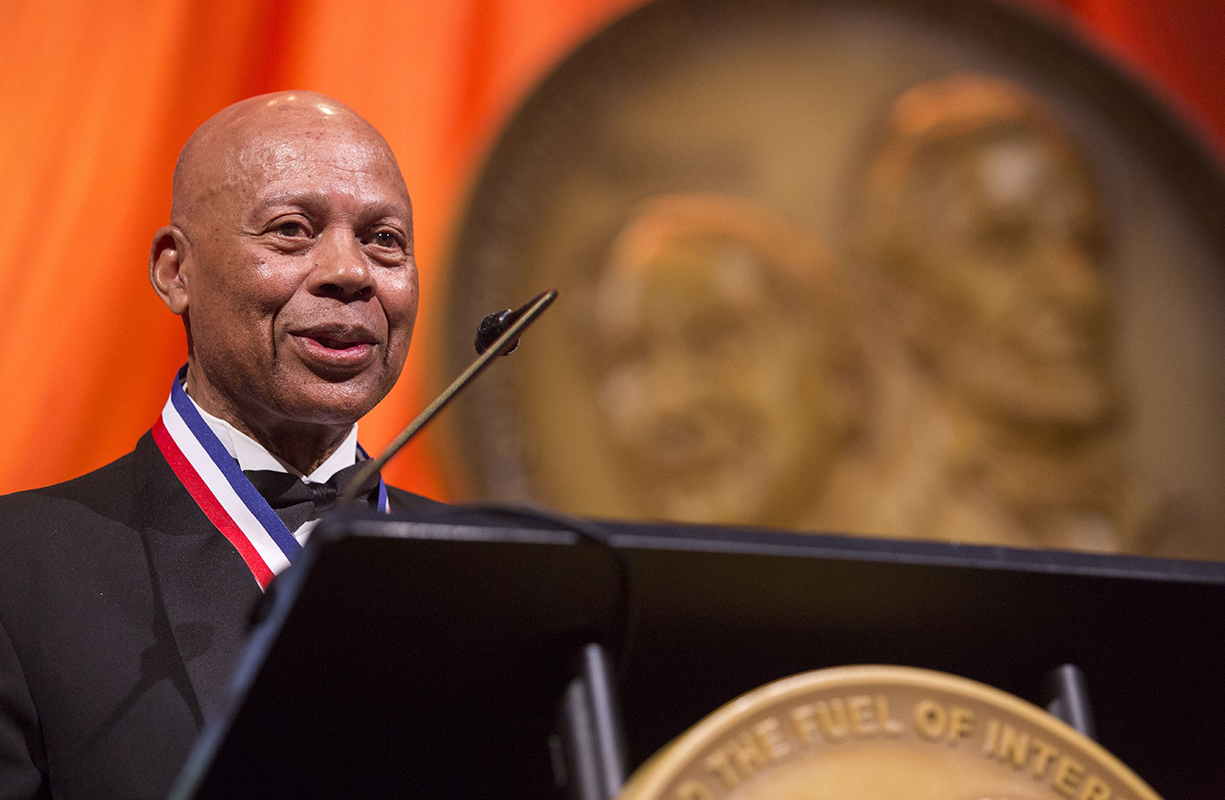 2017 Inductee Marshall Jones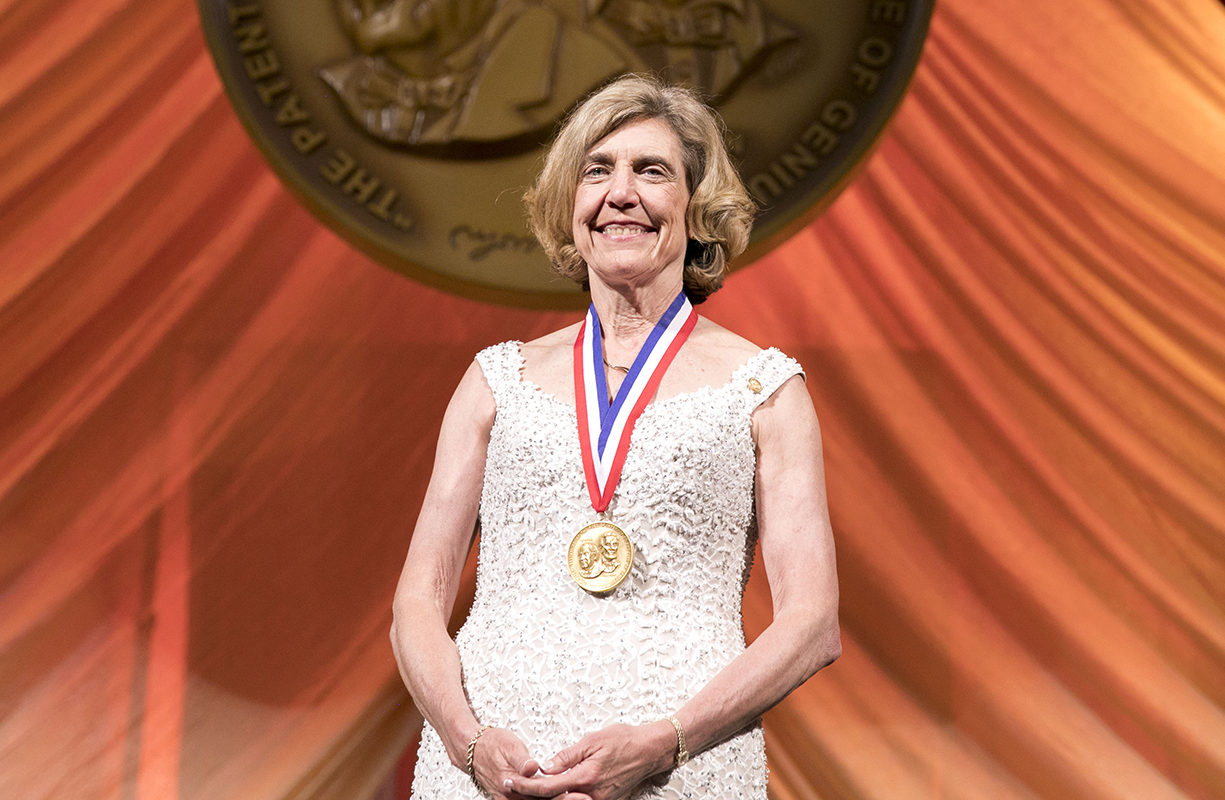 2017 Inductee Frances Ligler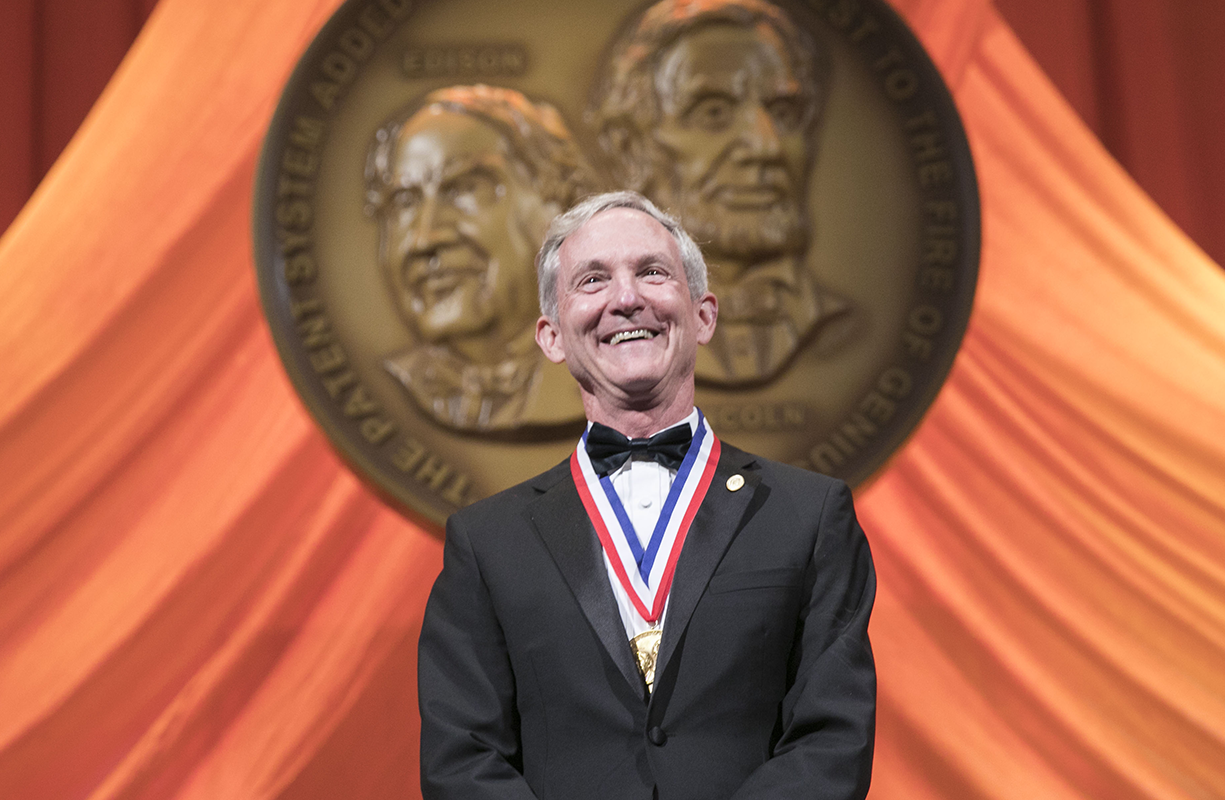 2017 Inductee Tom Leighton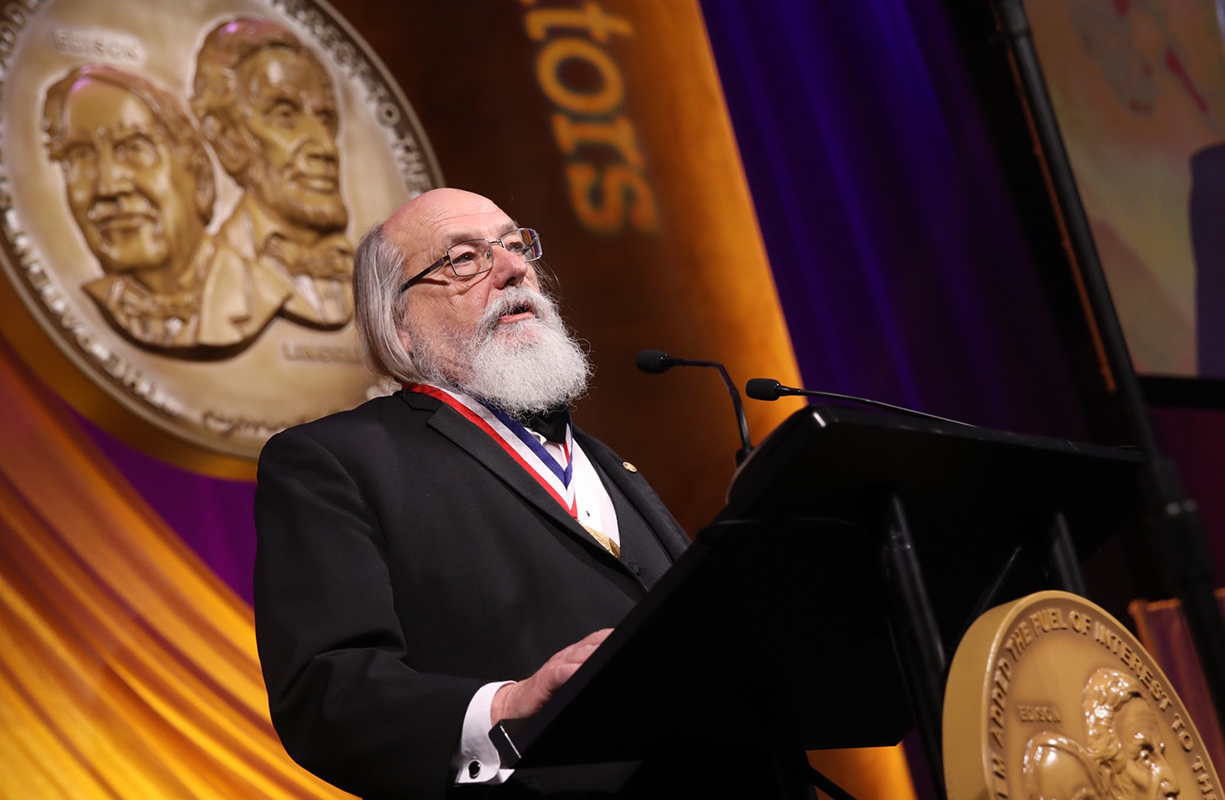 2019 Inductee Ken Thompson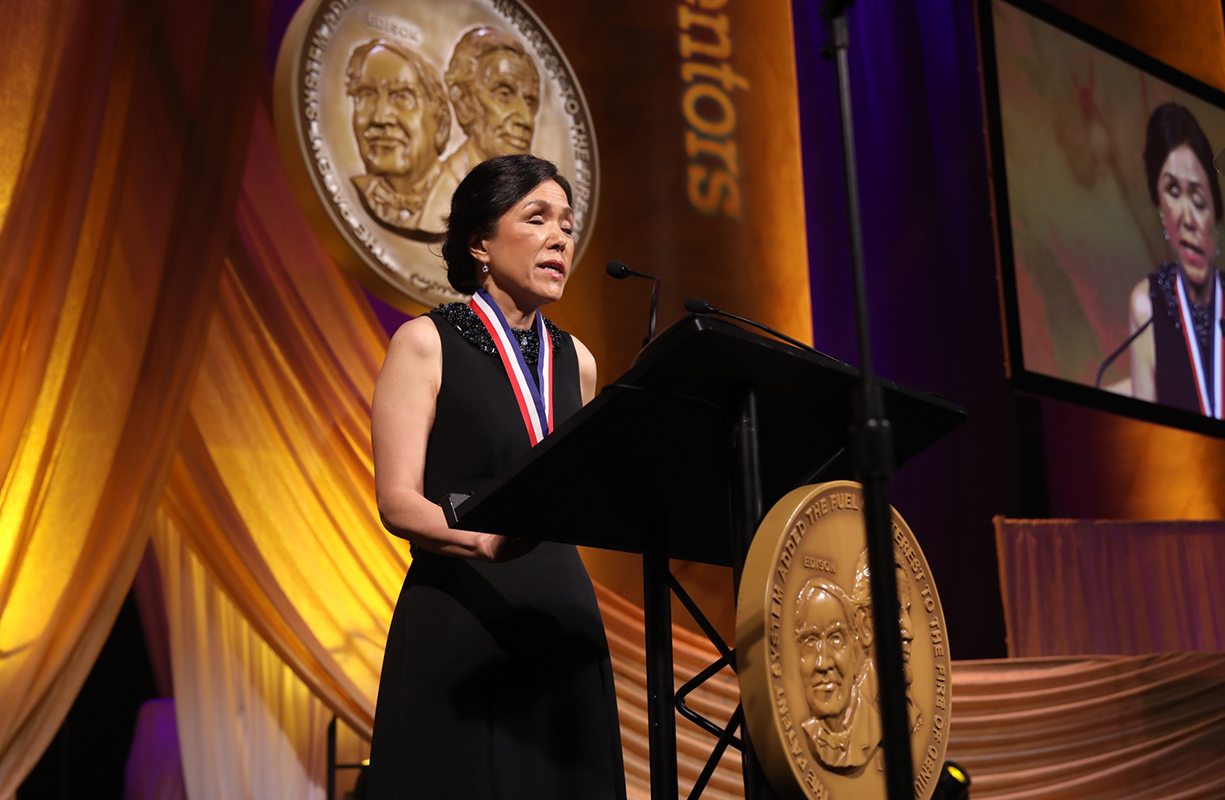 2019 Inductee Chieko Asakawa
Under Secretary of Commerce for Intellectual Property and Director of the United States Patent and Trademark Office, Andrei Iancu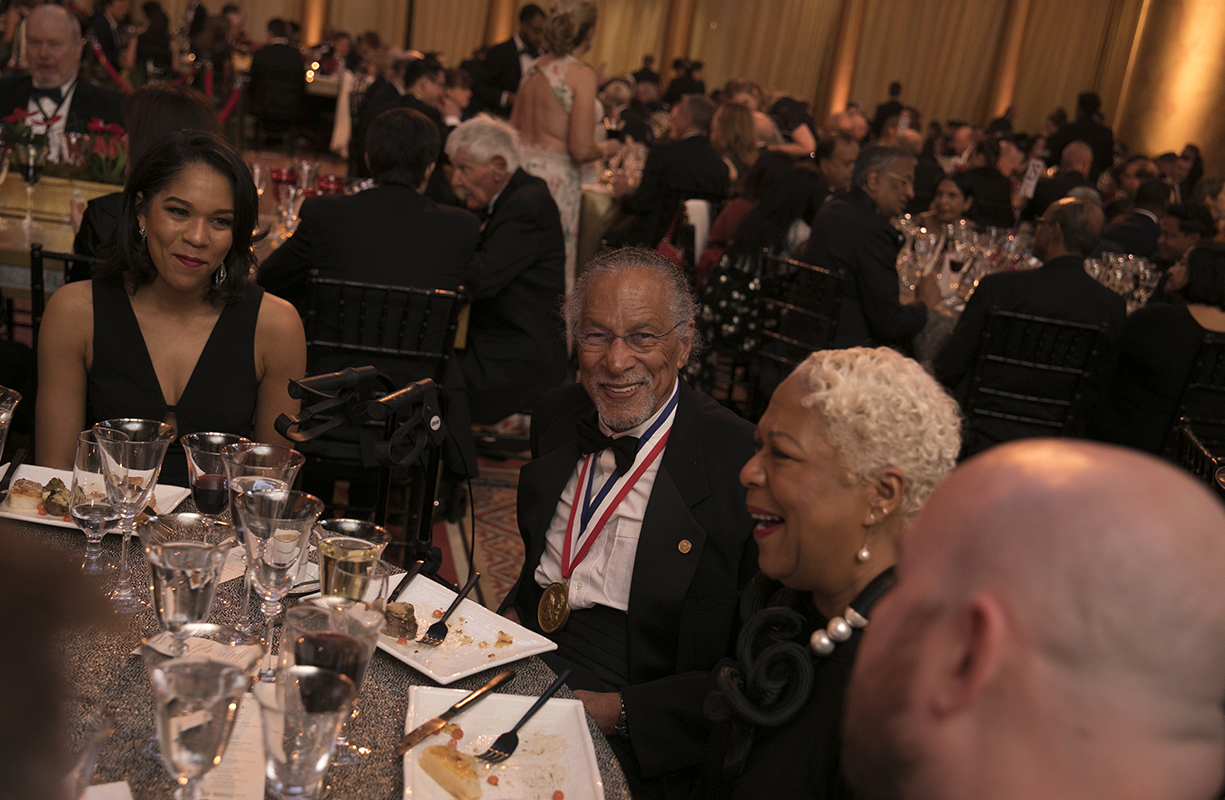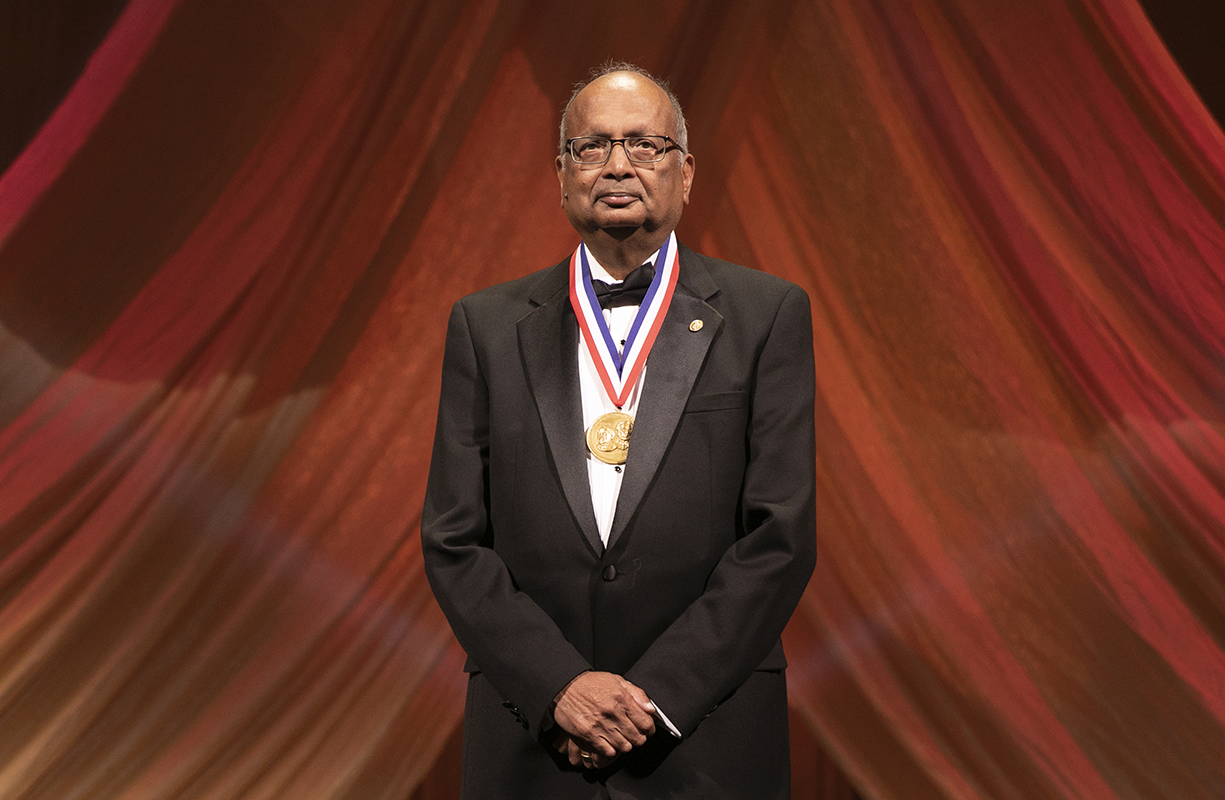 2018 Inductee Arogyaswami Paulraj
Press and Public Relations
The names of the 2020 Inductees will be shared publicly early in 2020 when we will issue an official press release and post on our website. We encourage companies affiliated with the 2020 Inductees to send out their own press releases announcing the upcoming honor. We can also connect our PR team with your organization's contacts. In addition, we welcome suggestions of any media outlets we should target with the official release.
Portrait Requirements
Your photo/headshot will be used in a variety of ways: on our website, in NIHF Museum exhibits, in marketing campaigns, etc. Due to the variety of uses, we ask for the best quality photo you are comfortable sharing.
Appropriate specs for digital photos:
TIFF, JPEG
Min. 300 dpi (higher if possible)
Appropriate specs for printed photos:
Print size 8"x10" (larger if possible)
Contact information:
Please send your preferred photo and signed Likeness Permission Form to your established NIHF contact or

[email protected]

.
For questions about the Likeness Permission Form, please reach out to your NIHF contact. 
Travel
A travel coordinator on the NIHF staff is available, if necessary, to assist with travel arrangements. NIHF can cover economy class seats for the Inductee and a guest to travel to the Induction events if needed. Accommodations are also included. We can work with Inductees or assistants to customize trips and assist with upgrades if Inductees have mileage they would like to apply.
Learn more about our Inductees
47th Annual Class of National Inventors Hall of Fame Inductees