Join friends for an awesome STEM experience near you
For more than 30 years, the National Inventors Hall of Fame® has provided safe and exciting summers, developing and testing a new, hands-on program each year to get campers thinking, moving, exploring and creating. 
 
This summer, our in-person Columbus, Ohio camps invite kids to build both imaginative inventions and lasting friendships as they explore how a microphone works, construct a solar-powered robot, design a morphing vehicle and build a duck-launching device — and then bring all their creations home with them.  
 
Our program is led by certified local educators in Columbus and has always prioritized health and safety, so you can relax as your kid has their best experience of the summer. 
Find a summer camp near Columbus, Ohio
Not seeing a camp near you?
We offer Camp Invention programs in Gahanna, Galena, Grove City, and Granville, as well as more than 1,000 locations across the country. Use our search page to find a location that works for you!
Here's what an action-packed day looks like with Camp Invention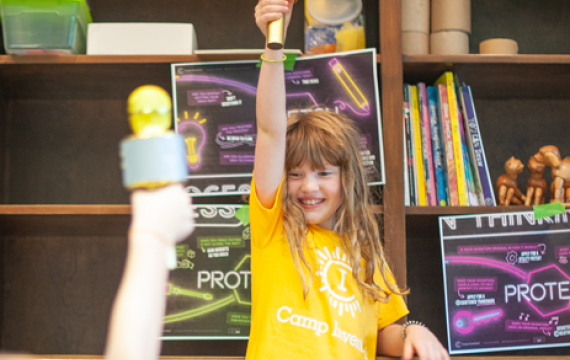 Welcome
Check your child in before our Camp Director kicks off a day of fun and exploration!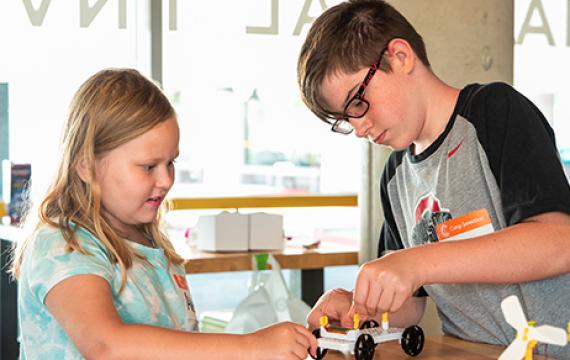 Teamwork
Educators, Leadership Interns and campers start out at Base Camp, where they get ready for an exciting day.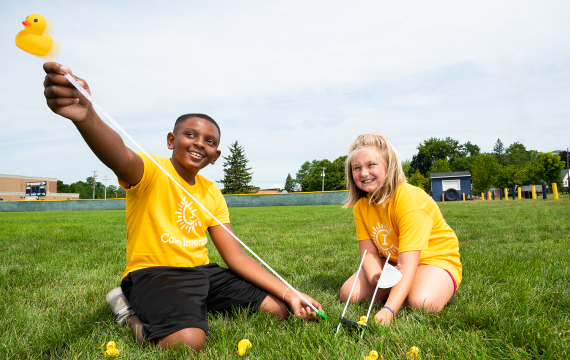 Morning Modules
Campers complete two creative challenges (or modules) and enjoy the healthy snacks they've brought to help keep their minds moving.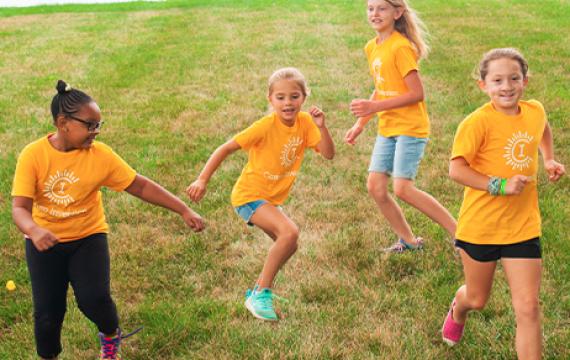 Lunch Break
While half our campers eat the lunch they've packed, the other half refuel with some well-deserved playtime outside or in the gym. Then they switch.
Afternoon Modules
Time for two more modules that will introduce video challenges from world-changing inventors, encourage your child's curiosity, keep them active and spark their creativity.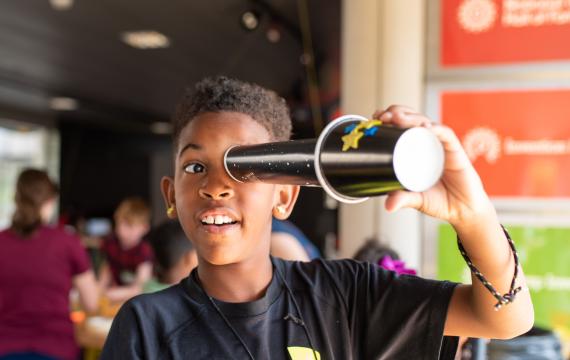 Base Camp
Our campers regroup with their Leadership Interns to focus on problem solving – crucial for future inventing (and everyday life).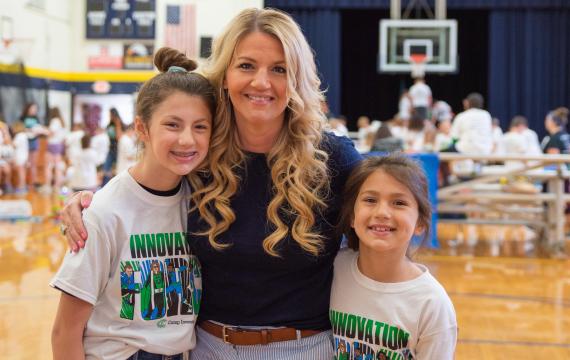 Sign Out
Be prepared for lots of updates from your child about how much fun they had at Camp Invention!
Check out what families are saying about our summer camps
"My child has become better at thinking creatively and critically to solve problems. I think it's left her with a more positive impression of STEM."

"It is fun! There are tons of things you can do. I also like that I can spend as much time as I want inventing and that the teacher gave me a compliment when I was making my clay controller."

"They had so much fun learning, building, and making new friends. They are already begging to sign up for next year."
The Fossum Family Endowment

The Amos E. Joel Young Inventors Endowment

The Al and Helen Free Foundation